L'alternativa veloce e sostenibile ai tradizionali metodi di spedizione.
La prima piattaforma collaborativa che mette in contatto chi deve spedire con chi viaggia, per offrire un servizio vantaggioso ed affidabile.
Raised

€ 94.626

For 43,1% equity
Valuation

€ 125.128

Premoney
Description
TocTocBox è una piattaforma collaborativa nata dalla volontà di creare una valida alternativa ai normali modelli di spedizione esistenti, in cui gli utenti diventano per la prima volta i fruitori e gli esecutori di un servizio che basa i suoi punti di forza nella semplicità di esecuzione, nella condivisione delle attività necessarie a portarlo a termine e nell'affidabilità garantita dai feedback degli utenti. Toctocbox si presenta sul mercato come un servizio che, nello specifico, mette in contatto chi ha necessità di spedire beni e tipologie di prodotti di ogni genere, con chi compie viaggi e tragitti di ogni distanza e cerca un modo per far fronte a delle spese sempre crescenti.
Why invest
Uno dei più importanti ostacoli del compimento di una spedizione tramite i servizi ad oggi disponibili, oltre ai costi e alle tempistiche, risiede nella difficoltà dell'utente di adattarsi a degli standard di confezionamento complessi, legati ad indici di peso, dimensione e materiali. In tal senso TocTocBox, attraverso un'experience unica, semplice e libera da fastidiosi vincoli di questo tipo, crea un'opportunità per tutti quei potenziali fruitori che oggi non usufruiscono di un servizio di spedizione con media frequenza ma avrebbero la necessità di farlo (il genitore premuroso che vorrebbe mandare più spesso le riserve alimentari al figlio lontano per motivi di studio, il lavoratore fuori sede per gran parte della settimana che ha dimenticato oggetti importanti in casa, il giovane affittuario che vorrebbe trasportare le sue cose da una casa all'altra senza noleggiare un furgone o legarsi a società di trasloco costose, le persone che cambiano città ma vorrebbero portare con se lo scooter o la moto senza andare incontro a spese folli). Questo modello di condivisione delle spedizioni, crea inoltre la soddisfazione della principale esigenza di chi invece percorre quotidianamente un tragitto: ammortizzare le spese fisse a cui va incontro. Anche in questo ambito, l'opportunità TocTocBox risiede da un lato nella possibilità di essere rimborsati delle spese di viaggio tramite il trasporto di ogni tipo di oggetto, e dall'altro della possibilità di farlo per ogni genere di spostamento compiuto a piedi, su due ruote, in auto o in furgone. Ciò diviene possibile grazie ad un modello basato su una experience ed una suddivisione degli spazi chiara ma flessibile che tiene conto del tipo di viaggio e del mezzo a disposizione (chi viaggia principalmente in auto tutti i week end per tornare a casa dagli amici o dalla famiglia, chi si sposta quotidianamente per lavoro in auto o come pendolare, la casalinga che dal paese fa commissioni in città, chi ha tempo libero e la capacità di trasportate oggetti medio-grandi). Proprio alla luce di questa duplice esigenza dal lato di chi spedisce e dal lato di chi trasporta, il sistema informatico del progetto prevede la possibilità di ricerca/inserimento di un percorso e/o di una spedizione, al fine di incentivare la community all'utilizzo del servizio e della piattaforma.
Use of proceeds
In data 3 marzo 2015 l'assemblea dei soci di Opentail S.r.l. ha deliberato un aumento di capitale di un ammontare pari a minimo Euro 80.000 e massimo Euro 120.000, da perfezionare tramite portale di equity crowdfunding. Tali fondi verranno destinati principalmente al finanziamento delle spese di lancio della piattaforma TocTocBox durante il secondo semestre dell'anno 2015. In dettaglio:
Spese di marketing pari a Euro 75.000 circa: includono advertising online, attività di pubbliche relazioni, gestione dei social media, engagement on-line/off-line e supporto esterno grafico/video;
Costo del personale pari a Euro 25.000 circa: includono un marketing specialist e un IT specialist;
Spese di amministrazione e gestione pari a Euro 20.000 circa: includono le spese per servizi amministrativi, le fee di raccolta fondi, affitto spazio co-working e materiali d'ufficio.
Gli importi sopra esposti potranno variare a seconda della raccolta di capitale.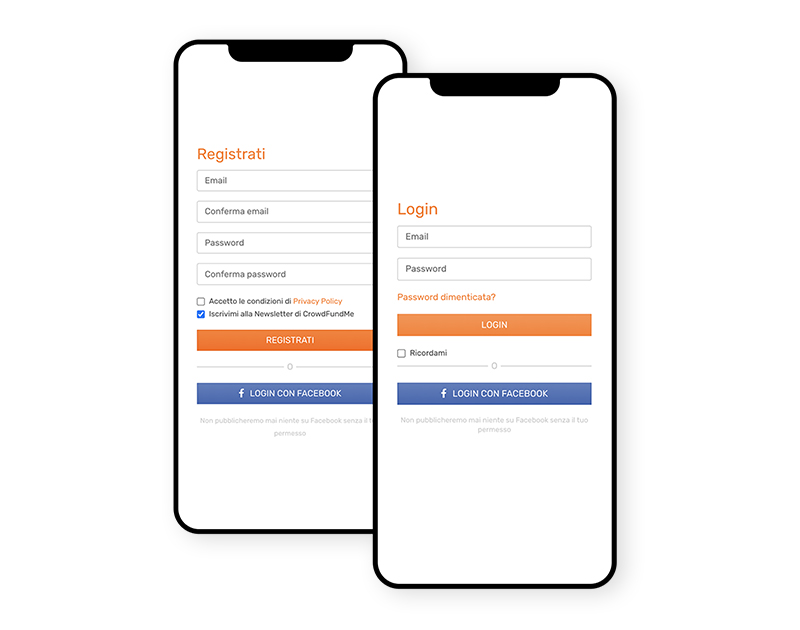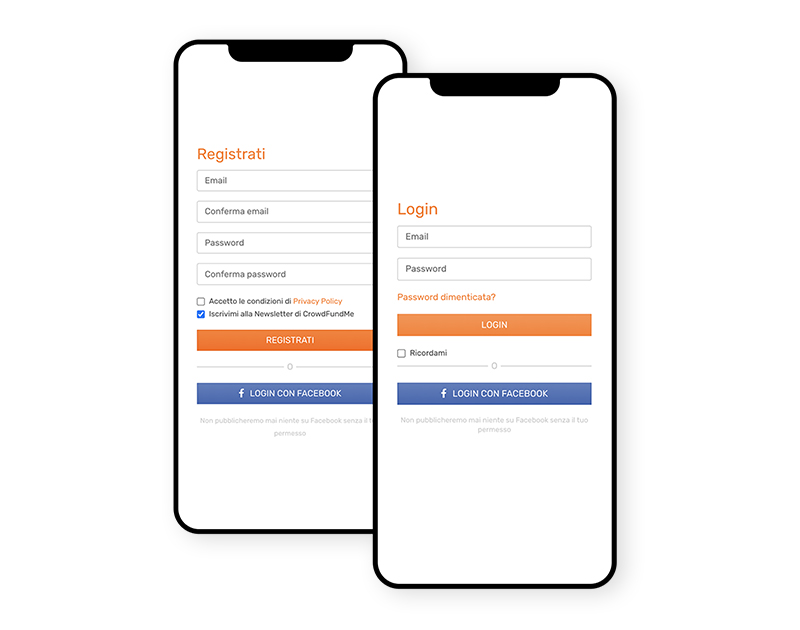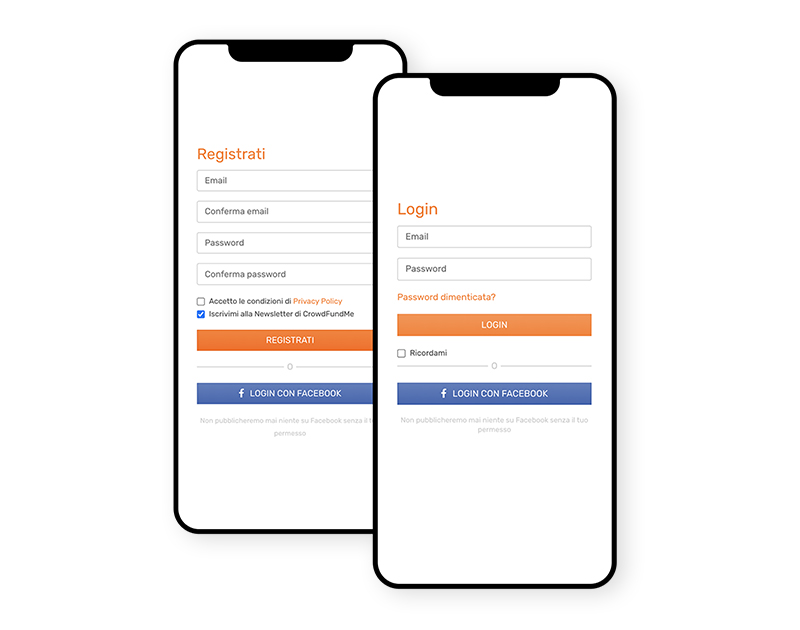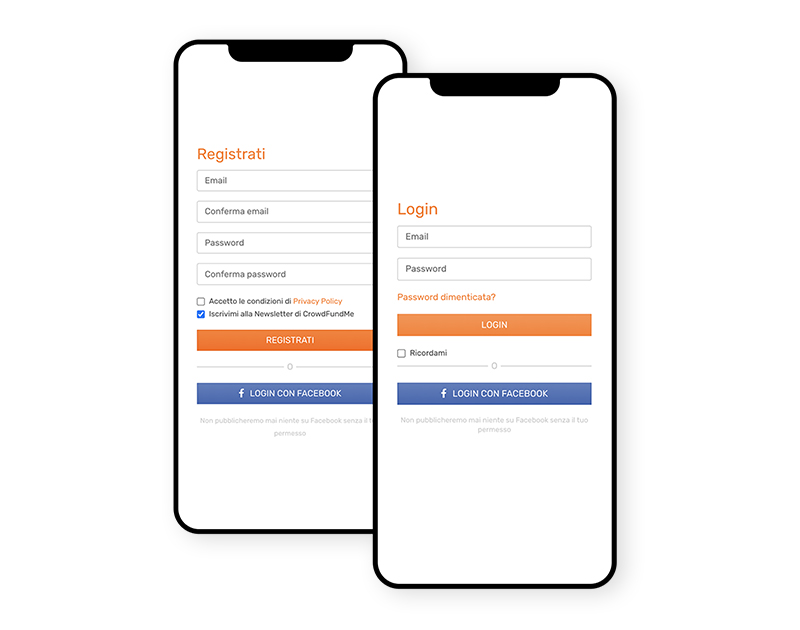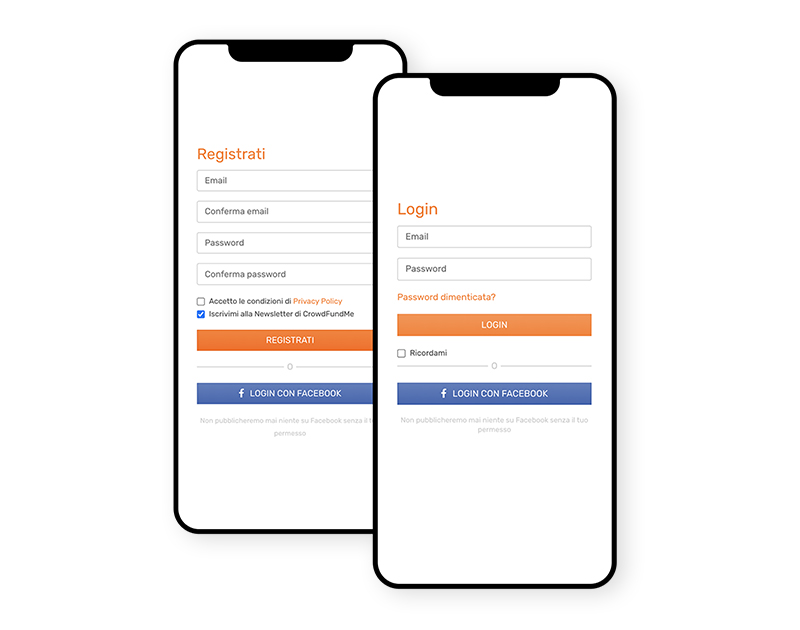 ;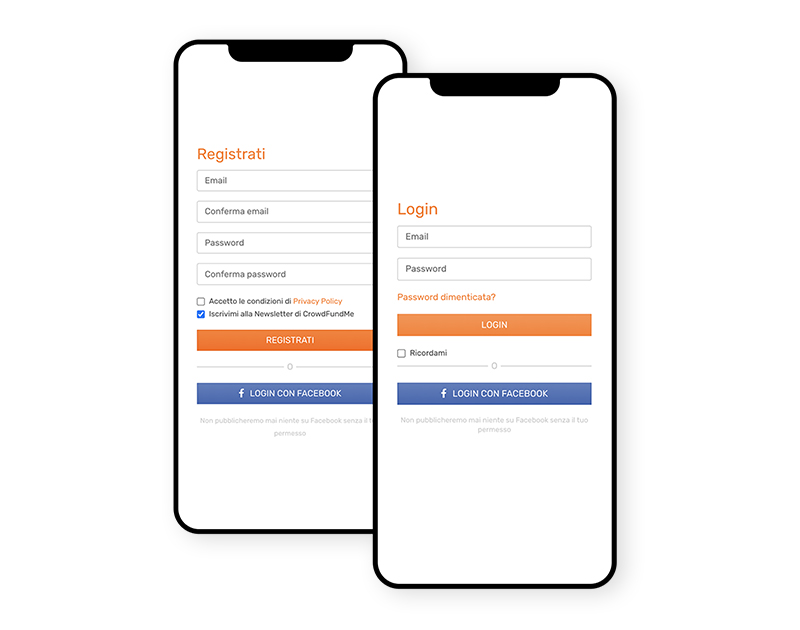 The information on the offer is not subject to approval by Consob. The bidder is solely responsible for the completeness and truthfulness of the data and information provided by the same. The investor\'s attention is also drawn to the fact that the investment, including through OICR or companies that mainly invest in financial instruments issued by small and medium-sized companies, is illiquid and characterized by a very high risk.
Invest with CrowdFundMe
The crowdinvesting platform to build your diversified portfolio
Select
a project
Invest online
in a few clicks
Take part in the success of the companies in your portfolio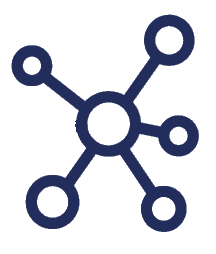 Select
a project
Invest online
in a few clicks
Take part in the success of the companies in your portfolio