One of Europe's most experienced and international startup accelerators is coming to Italy! Already 185+ startups invested, 3 exits, 20 Accelerator Programs run across Europe since 2012
Raised

€ 1.200.000

For 99,2% equity
Valuation

€ 10.000

Premoney
Quota type

A (€ 10.000), B
Founded by entrepreneurs for entrepreneurs
Large international network (investors and startups)
Strong track record and unique startup pipeline
Brand reputation
Description
With 185 investments in early stage startups, Startup Wise Guys is one of the most active early stage investors in Europe. To help techy startup founders become true entrepreneurs, Startup Wise Guys have been running a world class startup accelerator since 2012. Portfolio has already had 2 major exits and overall startup survival and success rate is above 77%.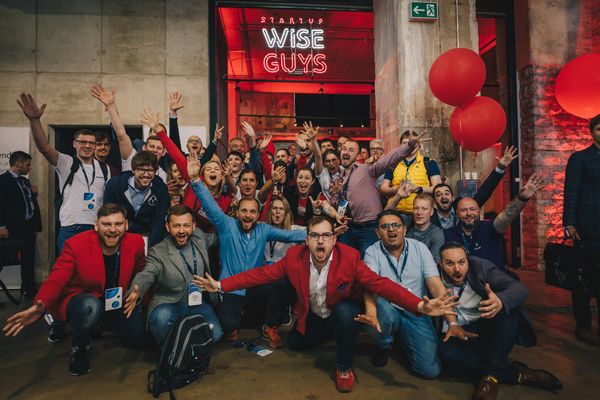 They are launching their first acceleration program in Italy (Milan) with local impact, but international dealflow. Being one of the oldest European accelerators and for years the only international player in the Central and Eastern Europe (CEE) they have direct access to the "diamonds in the rough" – early stage startups from the New Europe region that have not yet gotten on the radar for data driven investors, but usually possess exceptional tech talent, endurance and perseverance, as well as global ambition.
Startup Wise Guys Italy
Startup Wise Guys' strategy is to raise and invest €2M in Italy initially. €1.2M (the target set for the crowdfunding campaign) will be used to cover 4 accelerator batches over 2 years while the remaining €800K are meant to be used for follow-on investments. The "Challenger fund" will co-match the whole sum. As of today, SWG has not finalized how it will raise the remaining €800k, but it is likely that the round will go through the same company (Startup Wise Guys Italy S.r.l.) by offering shares at a premium price to factor the number of startups within its portfolio at the time of the fundraising.
The company will distribute proceeds in the form of dividends realized from exiting (selling) the invested companies (startups). Normally, the projected holding period for investors is considered to be around 7 years.
Why invest
Investing in an accelerator fund is a perfect solution to those investors looking for diversified investment in startups. To select startups for only 1 program, Startup Wise Guys team scout 300+ international startups and a committee of 10+ people including legal, tech and business experts assess the startups in terms of team, product and market. With  8+ years in early stage investment business and a strong brand, Startup Wise Guys are known among other investors with their unique pipeline of technically strong teams and access to otherwise overlooked markets.
On top of a thorough startup scouting process Startup Wise Guys run an up to 5 month long acceleration program with the selected startups to ensure their business success and growth. This program has more than 100 international mentors and focuses on product-market fit, company building, sales and fundraising. In 2019, with 86 investments in 59 companies, Startup Wise Guys is likely the most active pre-seed investor in Europe being the main deal flow source for later stage VCs. They have already done successful equity crowdfunding before and they are trusted by 100+ international investors in their previous and regional funds. NB: The returns from accelerator fund investments are tied to startup exits, therefore – this is a long-term game, as the returns come in average in 5+ years time.
Results achieved
As per today, Startup Wise Guys track record includes 3 exits of which 2 are major ones with average multiplier 50x:
Vital Fields exited to Monsanto in 2016;
StepShot exited to UiPath in 2019.
Portfolio past returns are above the market average. For earlier batches (investment period from 2012 – 2016) the return is: 5.7x, when including most recent batches 1-13 (tenure over 1 year): 2.52x. In 2019 alone, Startup Wise Guys has done 86 investments in 59 companies from 21 different countries. This places them among the top 100 most active investors globally according to Crunchbase. For that process, Startup Wise Guys reviewed 1.046 companies from 46 countries and entered into 300 of them in a due diligence process.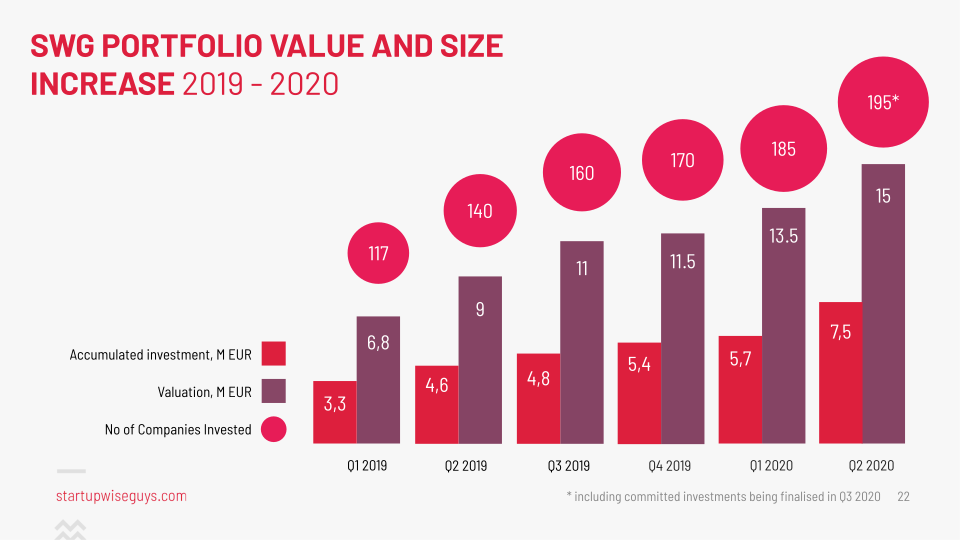 In May 2020, they already launched their first online activity in Italy – a program called JUMP for Italy and to date have advised 100+ startups from Italy or with otherwise Italian connection, and are currently finishing their flagship online pre-accelerator program with 14 startups coming from this program and as a potential pipeline for the first Italian accelerator program.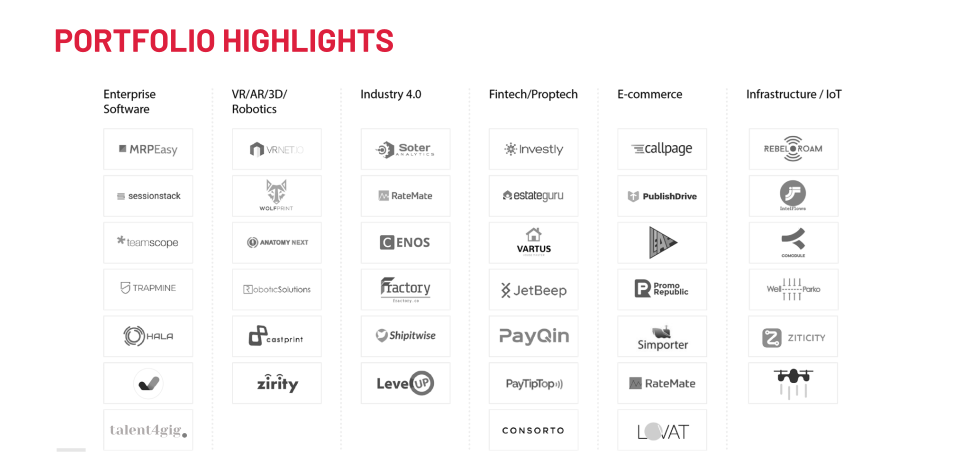 Use of proceeds
Starting from the fall of 2020 Startup Wise Guys will carry out a  series of startup accelerator programs based in Milan. They will be aimed at early stage Italian startups and foreign startups (primarily – but not limited to – Central Eastern European region) belonging to the information technology and digital sectors.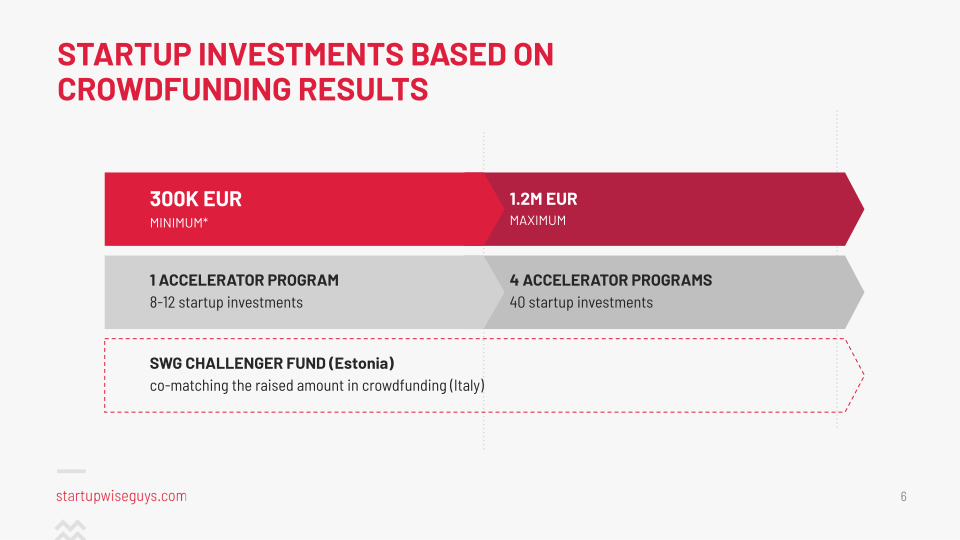 Depending on the raised capital, there will be up to 4 acceleration programs taking place, with 8-12 startups per program.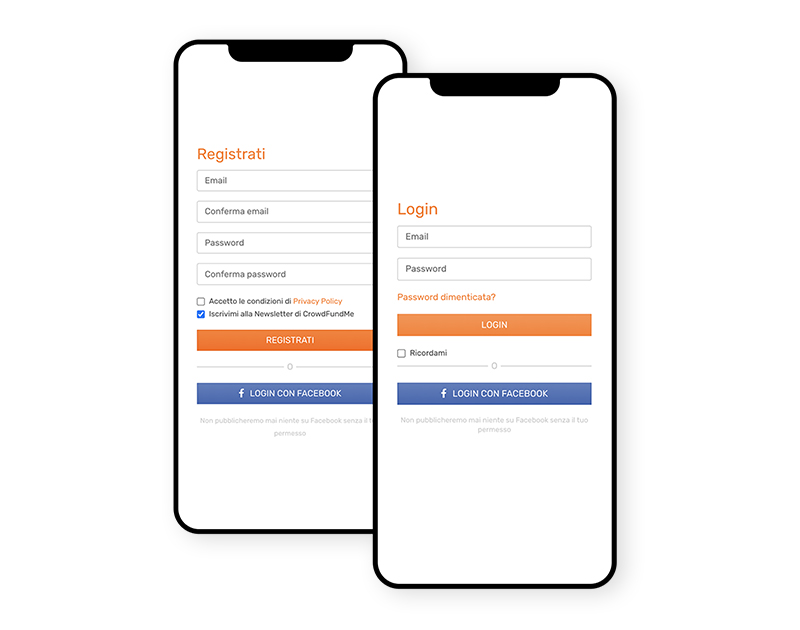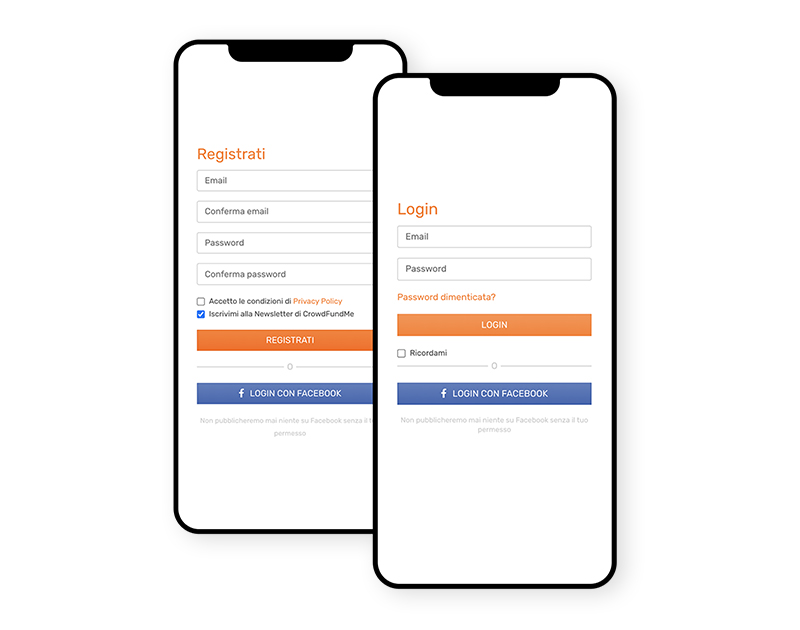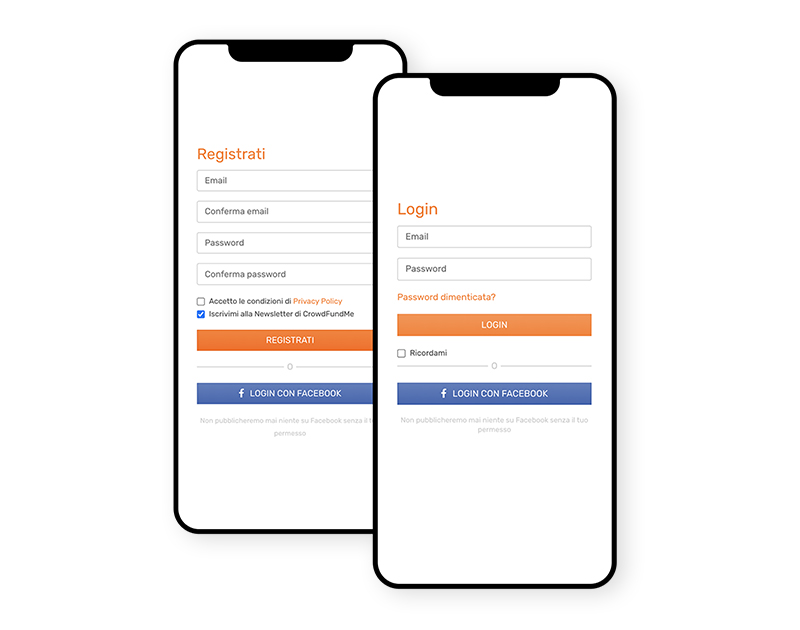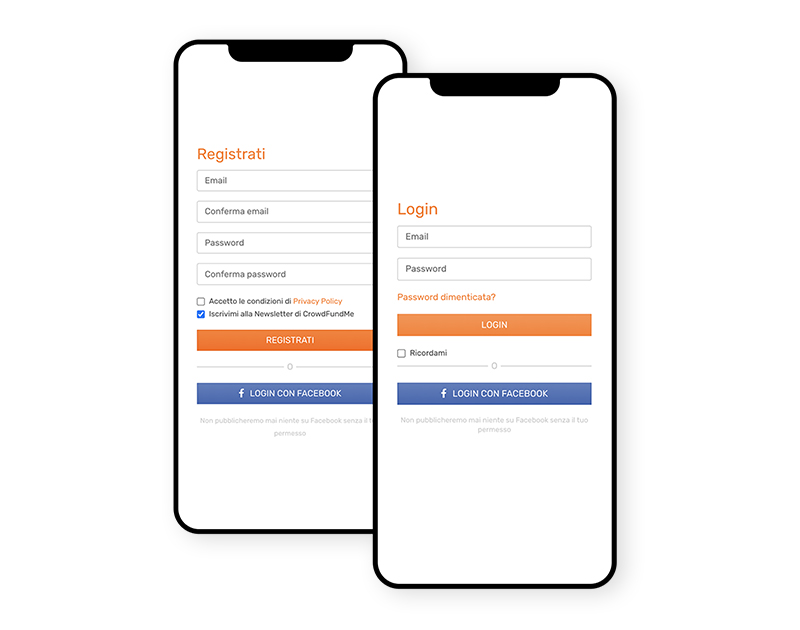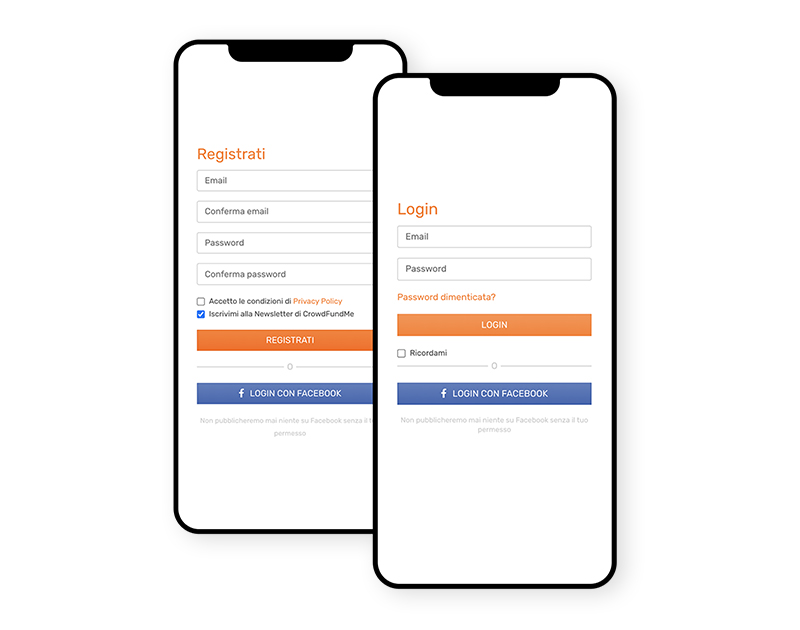 ;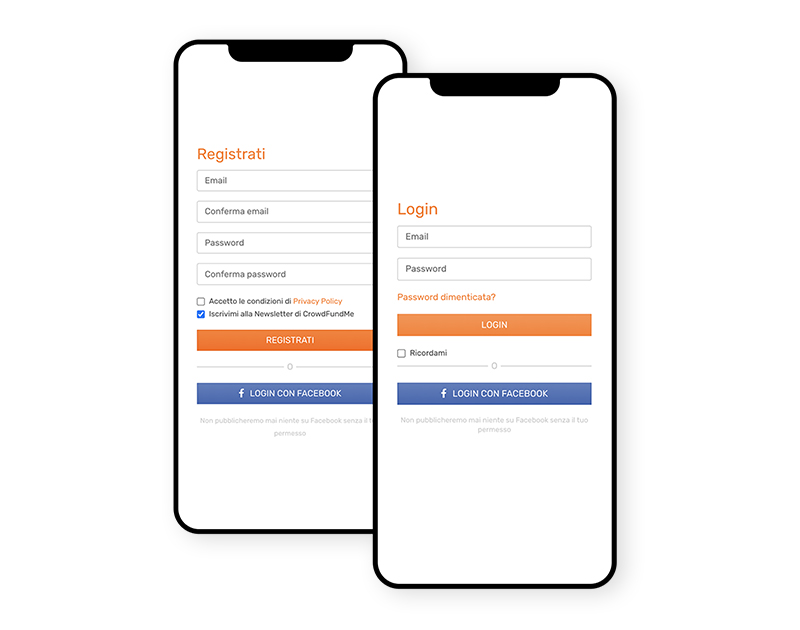 The information on the offer is not subject to approval by Consob. The bidder is solely responsible for the completeness and truthfulness of the data and information provided by the same. The investor\'s attention is also drawn to the fact that the investment, including through OICR or companies that mainly invest in financial instruments issued by small and medium-sized companies, is illiquid and characterized by a very high risk.
Invest with CrowdFundMe
The crowdinvesting platform to build your diversified portfolio
Select
a project
Invest online
in a few clicks
Take part in the success of the companies in your portfolio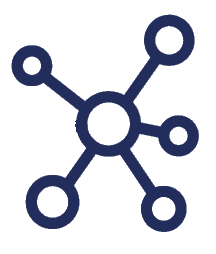 Select
a project
Invest online
in a few clicks
Take part in the success of the companies in your portfolio