La sharing economy nello sport! Sharewood è il primo sito web in Europa che permette ai proprietari di attrezzatura sportiva, come bici, sci, tavole da surf, di condividerla con altri appassionati desiderosi di vivere un'esperienza outdoor.
Raised

€ 247.255

For 7,6% equity
Valuation

€ 3.000.000

Premoney
Quota type

C, D (€150.000)
Description
Sharewood è l'AirBnB di attrezzatura sportiva. Il primo sito web in Europa che consente ai proprietari di attrezzatura sportiva (i wooder) di noleggiarla agli explorer: sportivi, appassionati, viaggiatori desiderosi di vivere esperienze outdoor ovunque. In circa un anno di attività abbiamo già ospitato più di 1.000 scambi tra gli sportivi italiani. Nel 2017 apriremo il nostro servizio agli appassionati finlandesi, grazie all'investimento da €100.000 di Vertical Health Accelerator, il più importante acceleratore nell'ambito sportivo in Europa (che ha sede ad Helsinki). Il funzionamento è semplicissimo: i wooder pubblicano la descrizione degli attrezzi e il costo del noleggio, gli explorer fanno una ricerca in base all'attrezzo e alla città dove vogliono recarsi, ed il gioco è fatto! Ad ogni scambio, Sharewood guadagna una commissione. Garantiamo qualità e fiducia selezionando attentamente i proprietari e le loro attrezzature. Il sistema dei feedback poi indirizza il comportamento della community. In caso di rotture o manomissioni, infine, gli utenti possono contare su una copertura assicurativa. Siete potenziali wooder? Quegli sci su cui avete investito tanto e ora non potete più utilizzare vi mettono tristezza così pieni di polvere? Non avete più tempo per la bicicletta? Quest'anno è il turno delle vacanze in montagna e non potrete usare il surf per intere settimane? …oppure siete già passati per i problemi che vogliamo risolvere agli explorer? Quante volte, durante i vostri viaggi oppure nel tempo libero avete pensato di fare sport con attrezzatura di qualità, ma non l'avete potuto fare perché troppo costoso e scomodo portarsi l'attrezzatura da casa/ quante volte vi è capitato di realizzare che l'attrezzatura disponibile nei noleggi in loco era di qualità scadente o il costo non ne valeva la pena? Registratevi su Sharewood e entrate a far parte della nostra community – troverete più di 7.000 sportivi appassionati come voi!
Why invest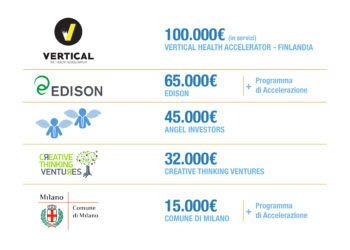 Prima di tutto, se vi sentite wooder o explorer (o entrambi!)
Molti tra angels e acceleratori hanno già creduto in noi
Abbiamo un obiettivo ambizioso che unisce due mercati in grande crescita: vogliamo essere il primo player europeo di sharing economy applicata allo sport outdoor! E oggi in Europa il mercato del noleggio dell'attrezzatura outdoor vale 25 miliardi di Euro, con 100 milioni di sportivi.
Results achieved
Crescita rapida in pochi mesi – un tasso di crescita di 12,5% al mese!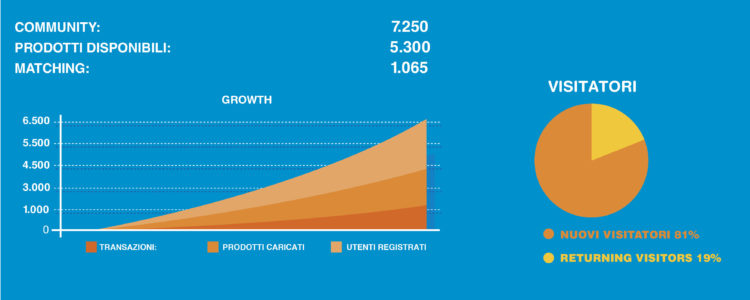 Partnership importanti Stiamo partecipando al programma intensivo di accelerazione di Vertical Health Accelerator, il più importante acceleratore nell'ambito sportivo in Europa. Quattro persone del team si sono trasferite in Finlandia e stiamo preparando il lancio del servizio ad Helsinki. Dopo aver raggiunto tutte le città finlandesi, ci espanderemo negl'altri paesi nordici. Il team rimasto in Italia sta consolidando il mercato italiano e preparando il programma di internazionalizzazione del sud Europa nel medio periodo. Siamo sponsor dello speciale sulla nazionale italiana di surf in onda su Adrenalinik TV di Fox Sport e Sky Sport. Siamo nella short-list di Portugal Ventures che ci consentirebbe di accelerare l'apertura al mercato portoghese e spagnolo a partire dal prossimo anno. Siamo stati inoltre selezionati dal bando Global Business Exchange promosso dal comune di Milano e di New York volto a creare un ponte tra le due città. Questo permetterà a due membri del team di partecipare ad un percorso di accelerazione a New York, analizzare il mercato americano e porre le basi per lanciare il servizio.
Use of proceeds
Abbiamo intrapreso la campagna di equity crowdfunding per velocizzare la nostra crescita. Le azioni che intraprenderemo sono:
Consolidare il mercato italiano acquisendo sempre più wooder ed explorer
Lanciare il sito sul mercato finlandese
Sviluppo della app per smartphone
Ampliamento del team
La strategia di internazionalizzazione sarà la seguente: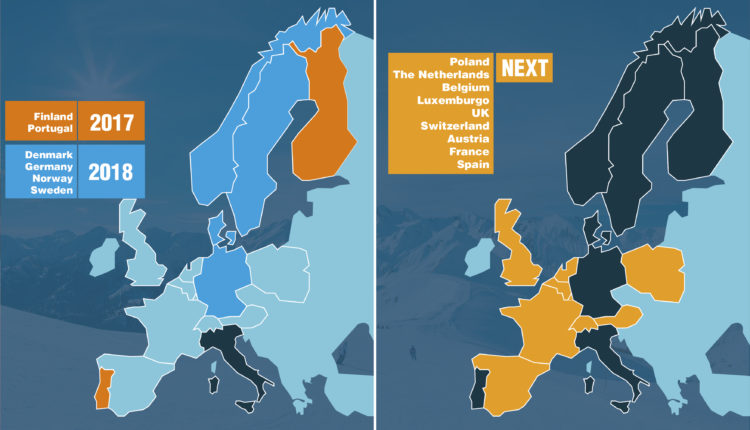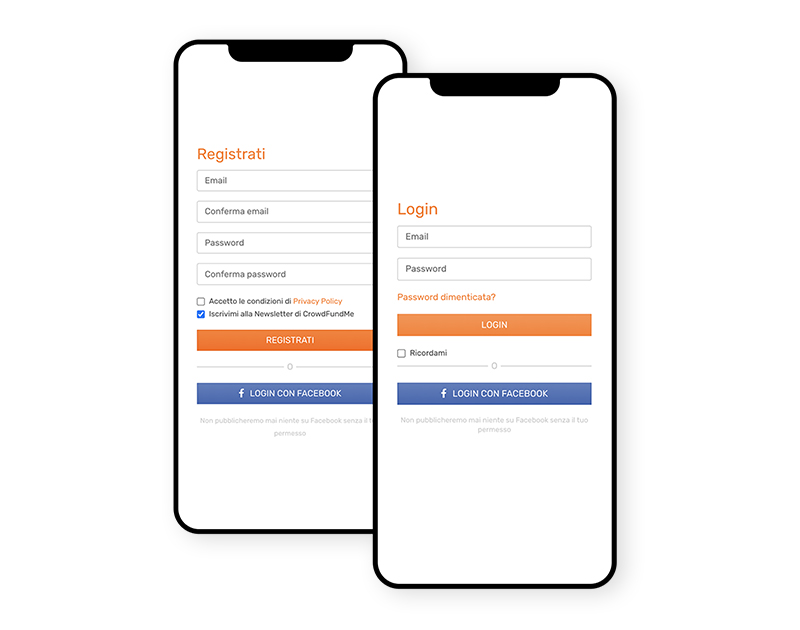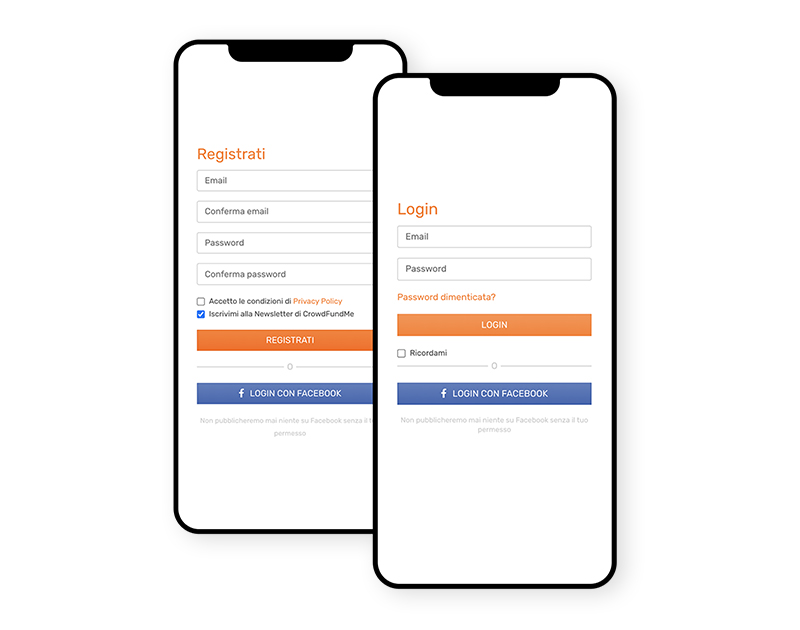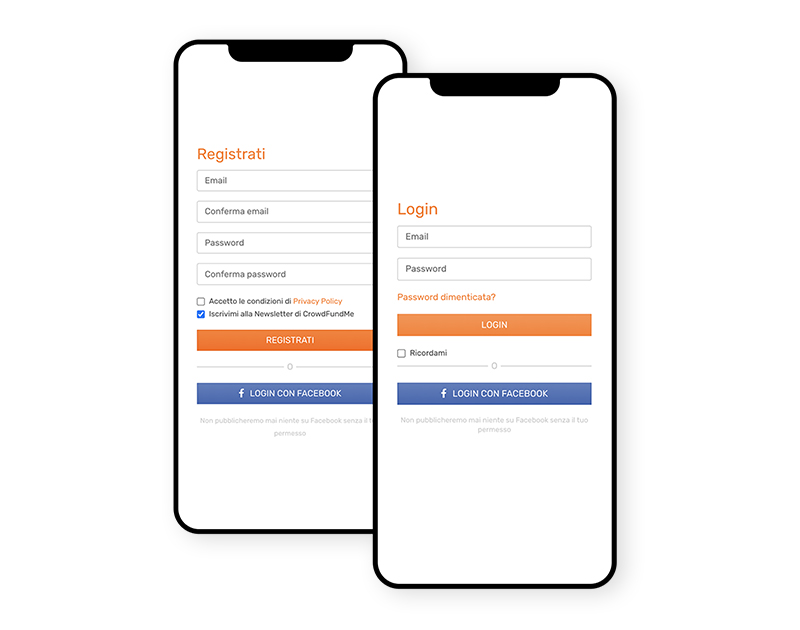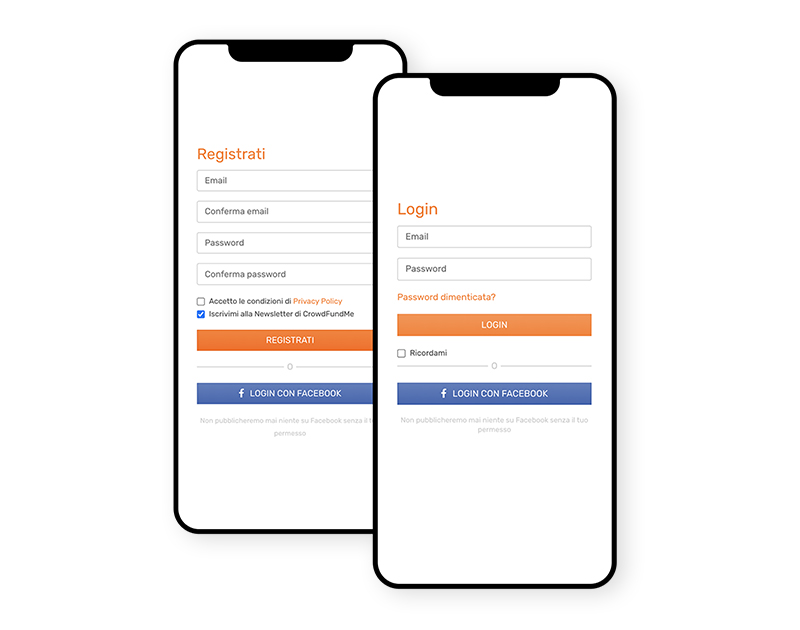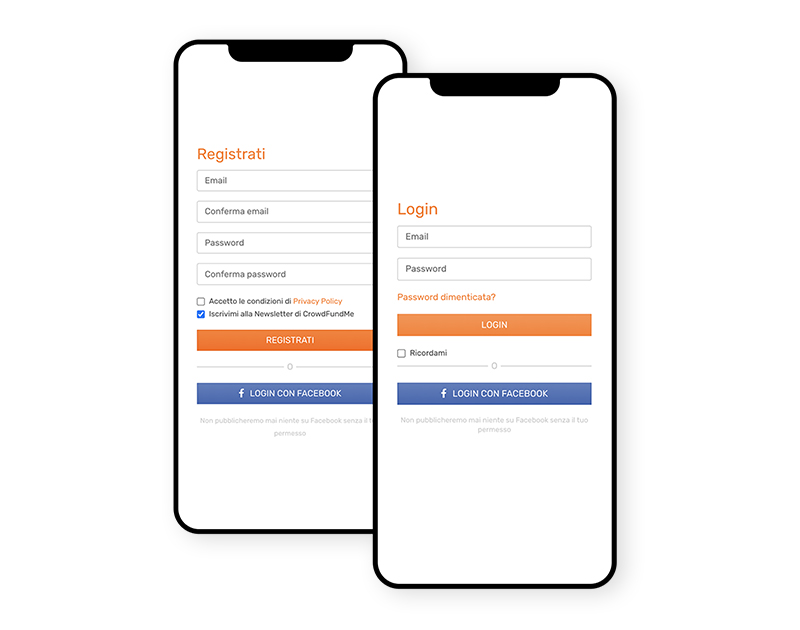 ;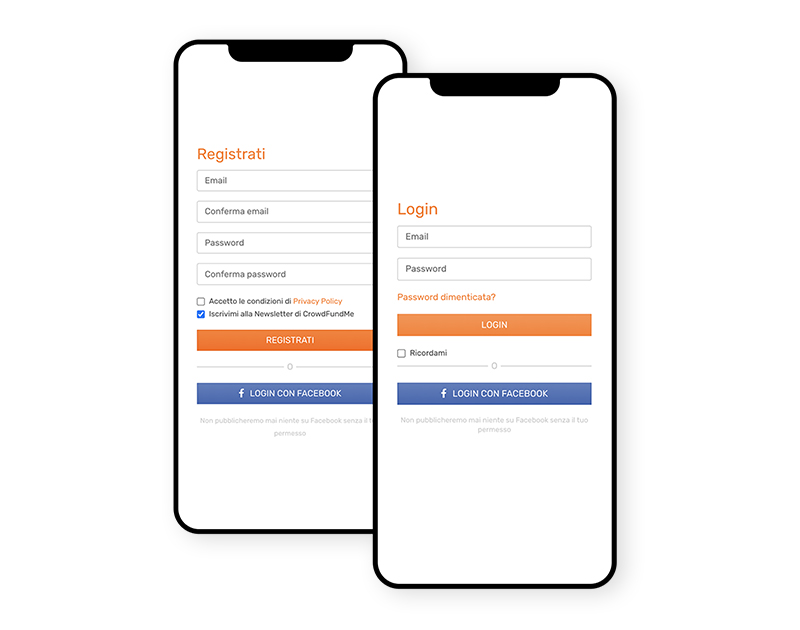 The information on the offer is not subject to approval by Consob. The bidder is solely responsible for the completeness and truthfulness of the data and information provided by the same. The investor\'s attention is also drawn to the fact that the investment, including through OICR or companies that mainly invest in financial instruments issued by small and medium-sized companies, is illiquid and characterized by a very high risk.
Invest with CrowdFundMe
The crowdinvesting platform to build your diversified portfolio
Select
a project
Invest online
in a few clicks
Take part in the success of the companies in your portfolio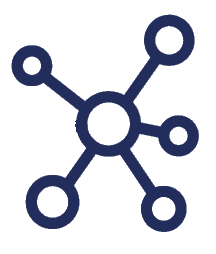 Select
a project
Invest online
in a few clicks
Take part in the success of the companies in your portfolio