La società è un nuovo operatore del mercato immobiliare Rent to Rent ed è attiva in Italia, con un focus particolare sulla città di Milano. Un'operazione Real Estate con un ROI medio annuo stimato superiore al 12%
Society: RentApp S.r.l.
Valuation

€ 750.000

Premoney
Quota type

A (€ 25.000), B
Description
RentApp è una società operante nel settore del real estate, specializzata in operazioni Rent to Rent con focus sulla città di Milano. La società prevede di acquisire in locazione in 2 anni, oltre 100 appartamenti da subaffittare con la modalità di affitto nel breve termine. Il piano di crescita prevede che, al quinto anno di attività, momento di picco del business, la società avrà in gestione circa 200 appartamenti.

La società conta di raggiungere i suoi obiettivi tramite un modello semplice ed efficace che si basa sull'attuazione di una strategia di generazione del valore, così determinata: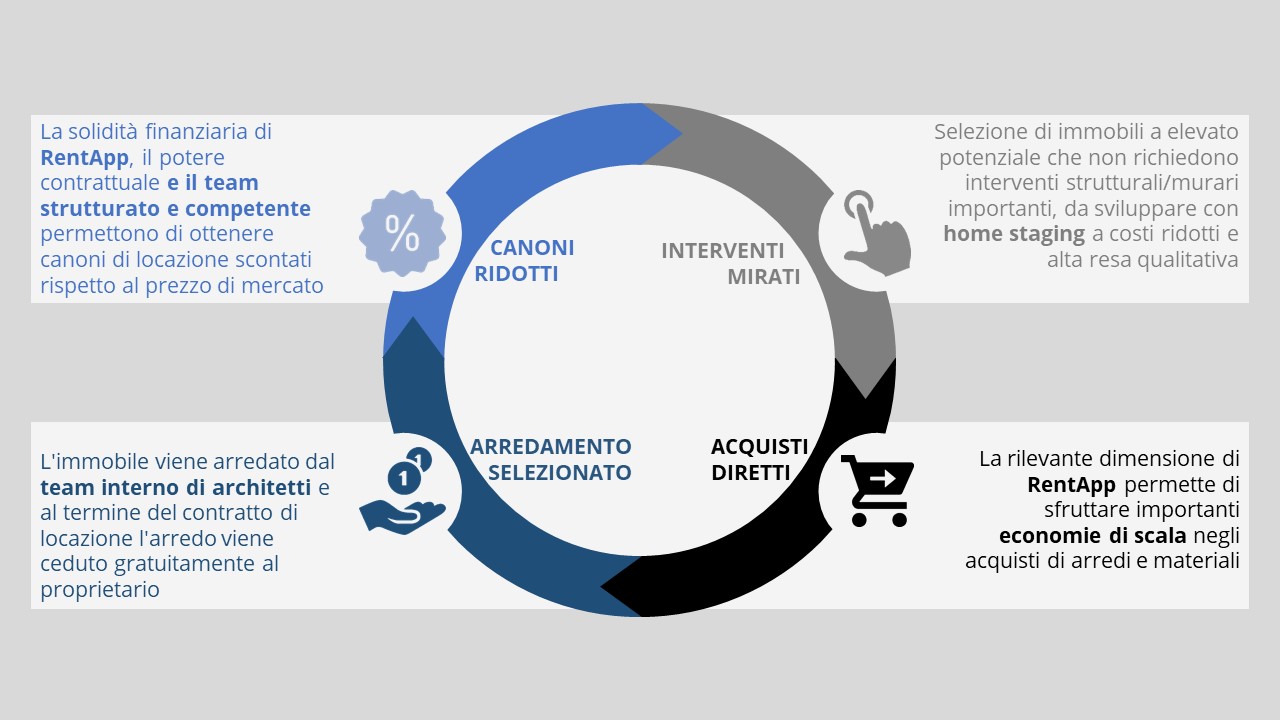 Assunti di partenza, per esemplificare la dimostrazione di come RentApp genera valore:
RentApp affitta 1 appartamento che richiede ristrutturazione e 1 appartamento che non la richiede;
Per il primo anno si considera che RentApp affitta per solo 6 mesi, per via del tempo di avvio attività;
Per un appartamento in avvio il rate di affitto è di € 80 al giorno e l'occupazione media di 18 giorni/mese;
Per un appartamento avviato il rate di affitto è di € 90 al giorno e l'occupazione media di 25 giorni/mese.

Why invest
Il vantaggio competitivo dell'azienda e il suo valore intrinseco è definito principalmente da due differenti strategie, eseguite parallelamente.
La strategia di acquisizione degli appartamenti ad alto potenziale è basata su 3 pilastri principali:
la gestione ottimizzata degli immobili con il supporto di operatori e partner leader nei servizi di gestione degli alloggi in short term rental (check-in, check-out, pulizie, booking, etc.);
l'acquisizione degli immobili da sub-locare attraverso l'attività di ricerca attiva da parte del Responsabile Selezione e Negoziazioni grazie soprattutto ai canali di ricerca privilegiati acquisiti attraverso i network portati dai principali partner;
la definizione di accordi quadro con player di eccellenza nei settori bancario, assicurativo e immobiliare.
La strategia di ristrutturazione e home staging degli immobili per:
offrire un elemento di "value proposition" distintivo verso i proprietari e clienti, esclusivamente in cambio di uno sconto sul canone;
favorire la selezione di appartamenti che non richiedano opere murarie, ma interventi estetici a basso costo ed elevata resa;
permettere l'acquisto in blocco di arredi e materiali con l'obiettivo di limitare il più possibile i costi, sfruttando economie di scala.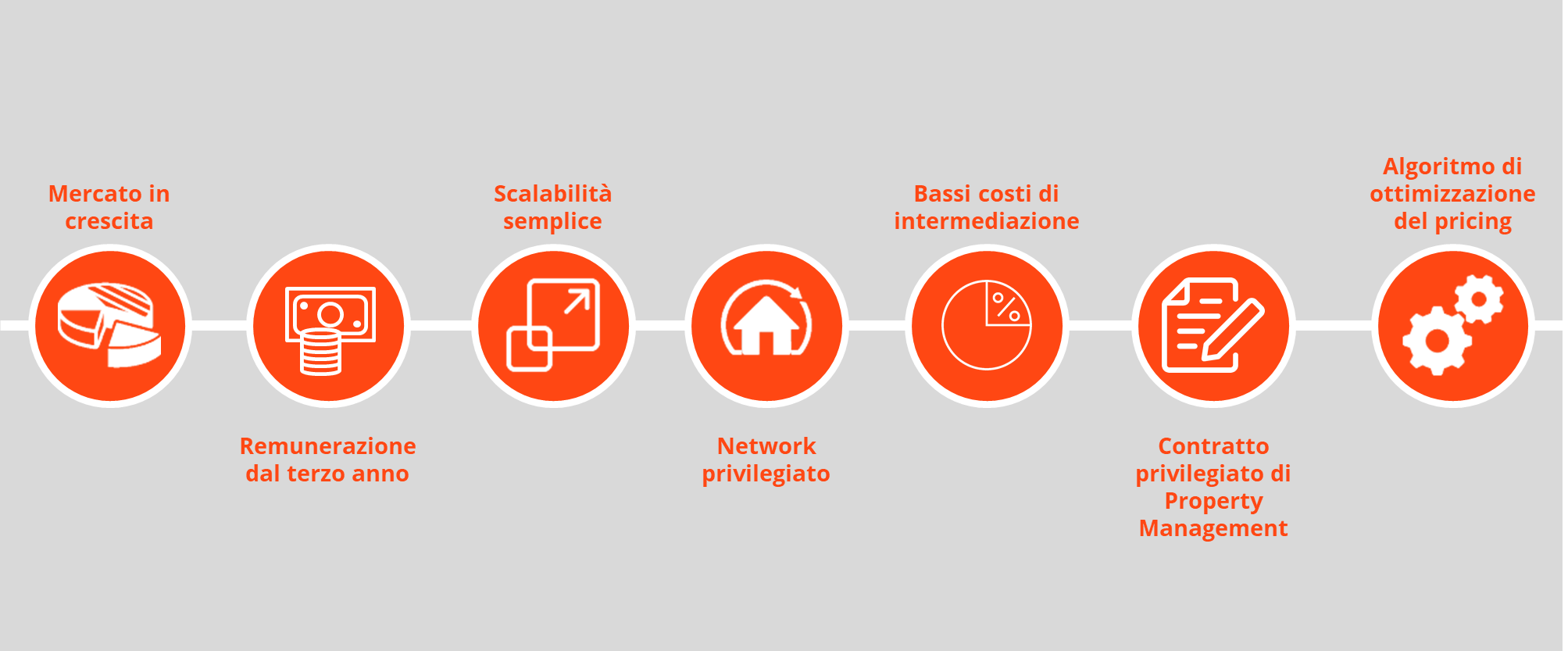 Use of proceeds
I primi due anni sono caratterizzati da un assorbimento di cassa legato all'acquisizione e messa a regime di nuove unità, dove per messa a regime si intende, la ristrutturazione degli immobili o l'attività di home staging, che prevede l'acquisto e l'allestimento di arredi, a cura di un team interno di architetti. Dal terzo la generazione di cassa diventa positiva e si accresce negli anni successivi, permettendo anche di introdurre ulteriori unità in modo selettivo.
La strategia di crescita e di espansione prevista da RentApp include la graduale acquisizione di immobili nel corso dei primi anni di attività.

Market analysis
Le società di Internet e di sharing economy, come Airbnb, il pioniere del settore del noleggio a breve termine, hanno cambiato il modo in cui le persone viaggiano, visitano destinazioni, si spostano, insieme ai loro bisogni e percezioni. La maggior parte dei viaggiatori, soprattutto i millennial, non sono interessati agli hotel tradizionali o ai resort, ma piuttosto a esperienze autentiche e locali.
Questo ha fatto sì che il mercato degli affitti brevi proliferasse negli ultimi anni, di pari passo con il crescere dei flussi turistici, consolidando così l'aumento delle aziende che operano in questo settore insieme al loro indotto.
Il mercato italiano degli alloggi alternativi
L'ultimo triennio è stato di grande crescita per il movimento turistico in Italia, con un trend superiore rispetto alla media europea.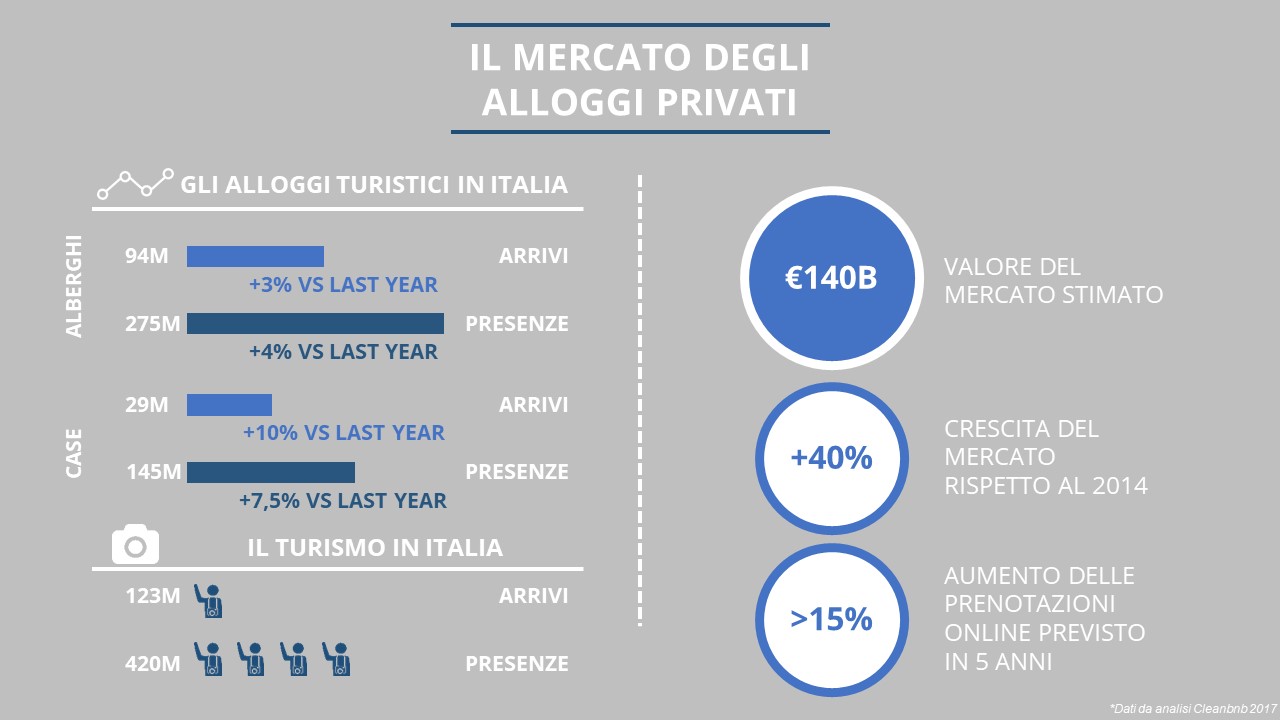 E anche per l'Italia, il mercato delle case destinate ad affitti di breve durata è in forte crescita; una gestione professionale può garantire alte occupazioni e quindi ritorni elevati.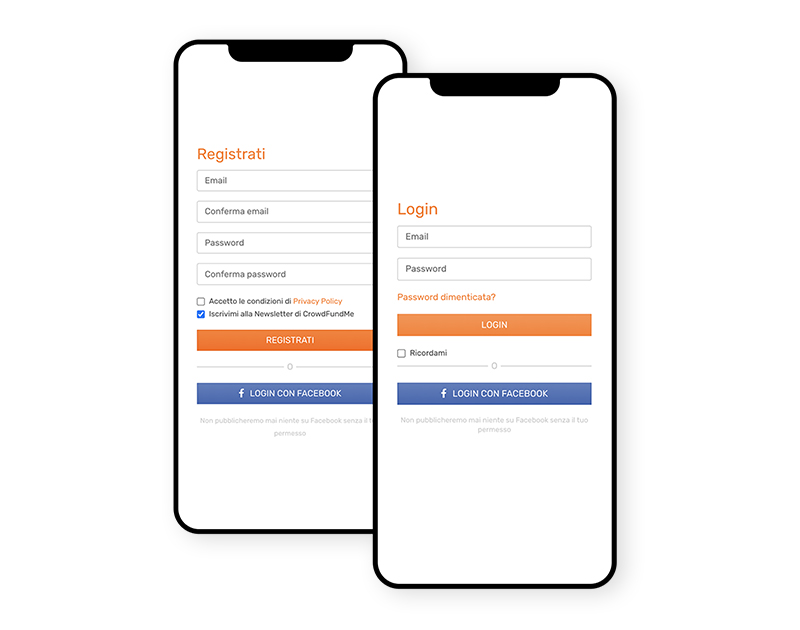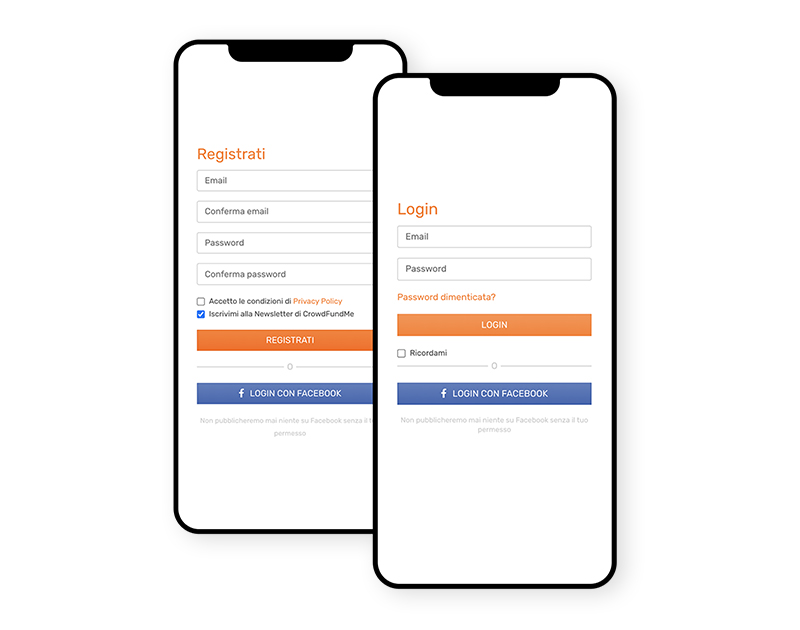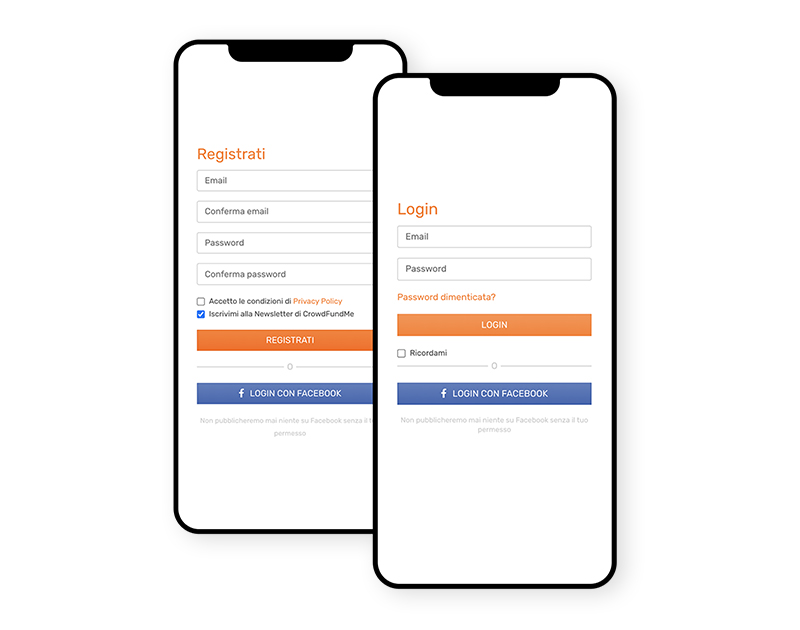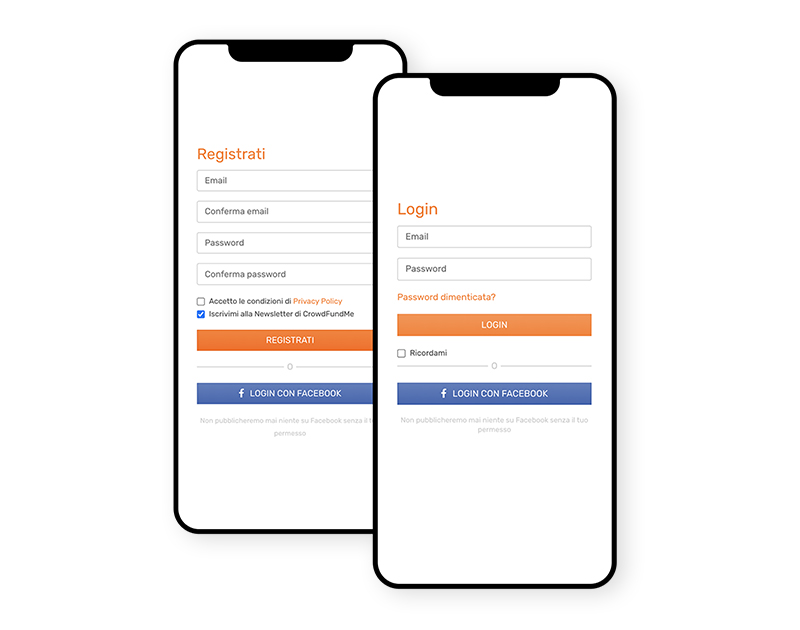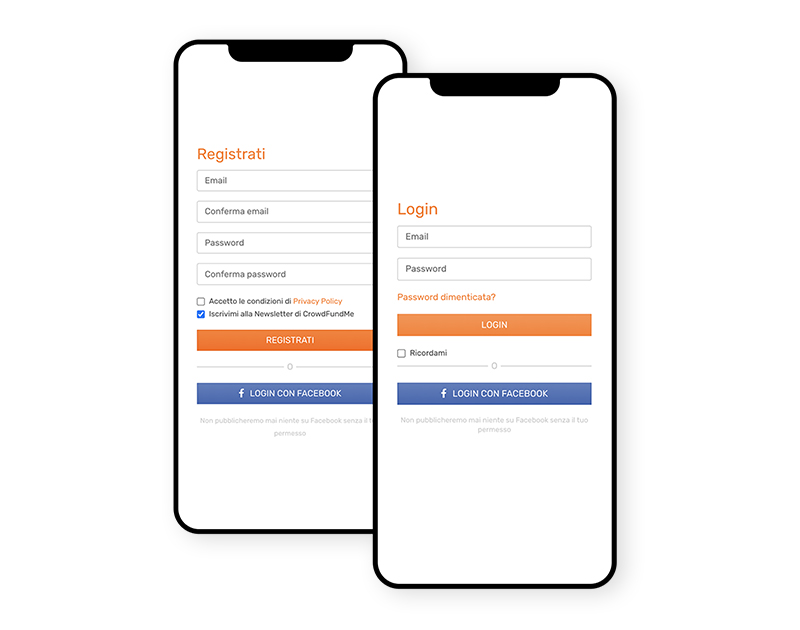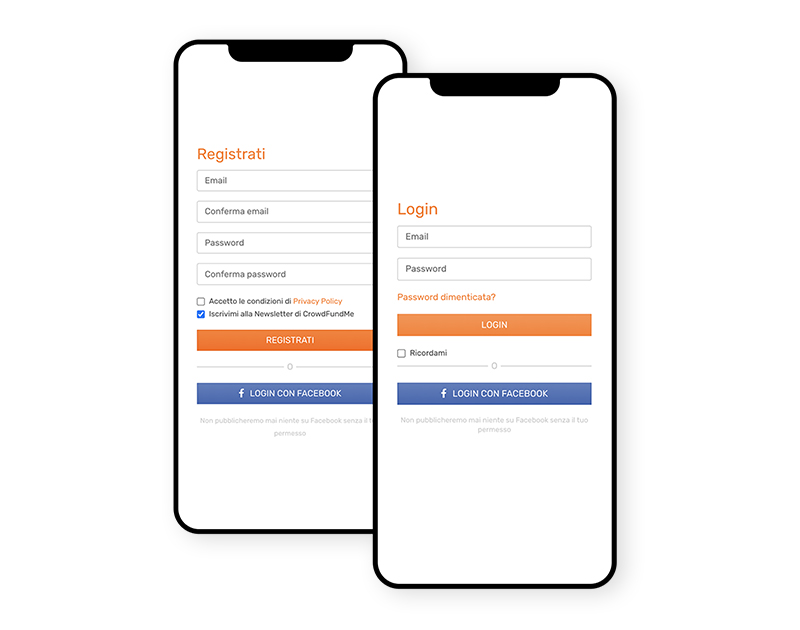 ;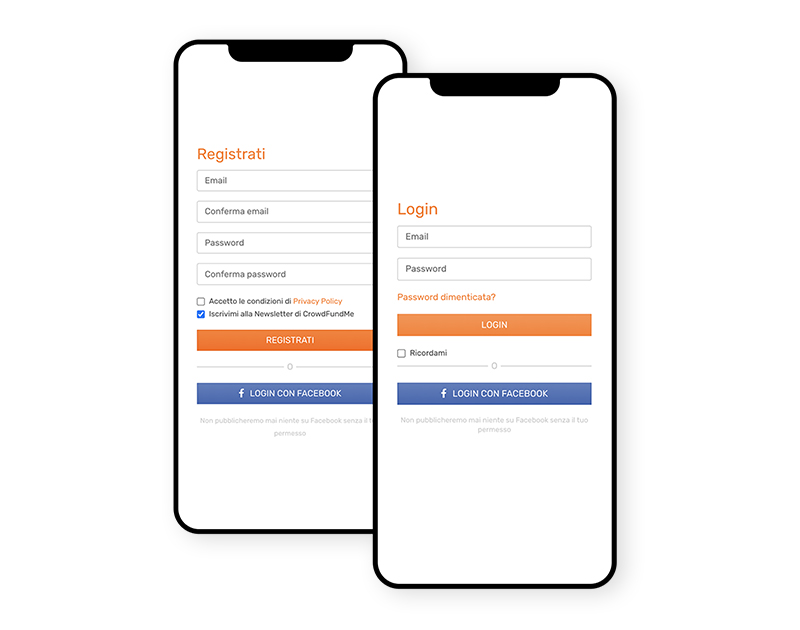 The information on the offer is not subject to approval by Consob. The bidder is solely responsible for the completeness and truthfulness of the data and information provided by the same. The investor\'s attention is also drawn to the fact that the investment, including through OICR or companies that mainly invest in financial instruments issued by small and medium-sized companies, is illiquid and characterized by a very high risk.
Invest with CrowdFundMe
The crowdinvesting platform to build your diversified portfolio
Select
a project
Invest online
in a few clicks
Take part in the success of the companies in your portfolio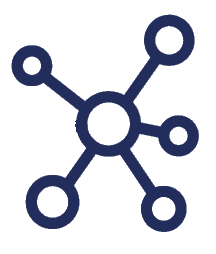 Select
a project
Invest online
in a few clicks
Take part in the success of the companies in your portfolio