Deep tech company that develops Artificial Intelligence as well as Augmented Reality solutions. It is revolutionising the market thanks to its patents and proprietary technologies
Raised

€ 350.919

For 4,0% equity
Valuation

€ 8.395.000

Premoney
Disruptive patented technologies
A portfolio of established international clients, including Barilla, DS Smith, Saipem, and Tetra Pak
A team of experts in the Deep Tech field
Operating in a market expected to have a CAGR of 42.2% from 2020 to 2027
Description
Pikkart is a scaleup, pioneer in the development of Computer Vision, Augmented Reality and Artificial Intelligence technologies, born out of the passion and skills of the entrepreneur Lorenzo Canali, who founded other successful companies in the digital and ICT sectors.
Once he foresaw the enormous potential of the market, Canali recruited brilliant technicians and university researchers, such as Davide Baltieri and Giovanni Zuffolini – who are also founding members – to provide a first-rate team to the newly founded startup back then.
Over the years, Pikkart has carried out impressive R&D activities – some of which in collaboration with major universities, corporations, organizations, and technology transfer centres – investing around 4 million euros, and reaching revenues of over 1.7 million euros.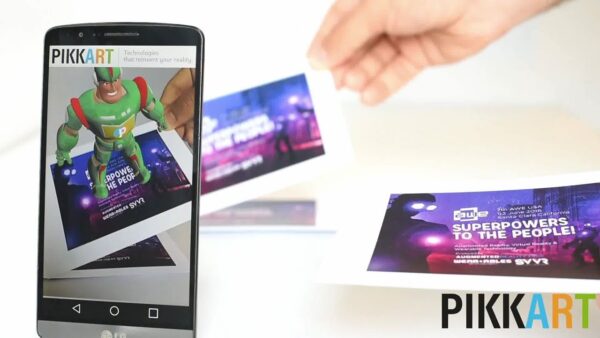 By doing so, it has come to create and patent (at an Italian and international level) new technologies applicable in various fields (anti-counterfeiting, industry 4.0, marketing, face recognition, healthcare, smart cities, etc.).
The issuer's innovation has already won over numerous companies: Pikkart's clients include companies of the caliber of Barilla, Tetra Pak, Deloitte, Assicurazioni Generali and Saipem.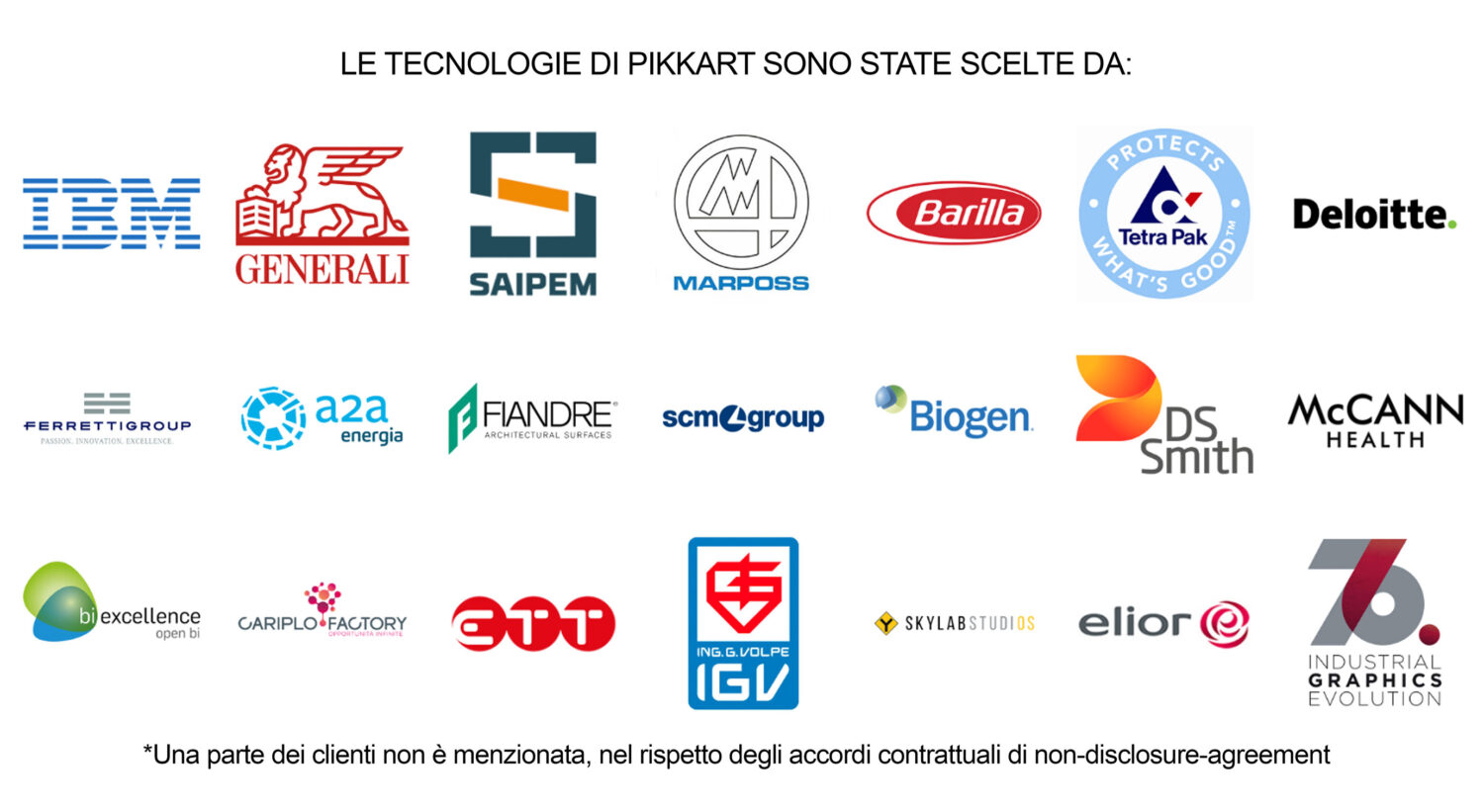 Why invest
Patents, and proprietary and disruptive technologies: Pikkart technologies have unique characteristics.
For example:
Pikkart AR LOGO (patent);
Pikkart AR DISCOVER (patent);
Pikkart AR Ecosystem (complete suite of products for AR and CV entirely owned by Pikkart).
The industries it belongs in are experiencing an exponential growth: the sectors of Augmented Reality (AR), Artificial Intelligence (AI) and Computer Vision (CV) show high rates of expansion. Only the Artificial Intelligence market is seen growing at a compound annual rate (CAGR) of 42.2% from 2020 to 2027 (focus in the "market" section).
New business models with high scalability and margins: Pikkart aims to enhance its SaaS (Software as a Service) business model and, above all, its Licensing Agreement (i.e. the sale of licenses for the use of patents) business model, which both allow significant scalability and margins. This strategy, according to forecasts, will allow Pikkart to expand at a fast pace, as demonstrated by the ongoing negotiations with world-class companies in addition to a signed deal with the multinational DS Smith (FTSE 100). Going into details, the agreement is based on the Licensing Agreement and pay per use models, has a three-year duration and will involve all the Italian DS Smith plants (14 in total) with the subsequent involvement of the other European branches.
Outstanding customer portfolio: Many companies that are world leaders in their fields rely on Pikkart. In addition to the names already mentioned in the description, we can add the likes of Accenture, DS Smith, Graniti Fiandre, SCM Group, Biogen, Ferretti Group and A2A.
Team: The issuer's founders have gained solid managerial, entrepreneurial and R&D experience that have allowed Pikkart to have an unparalleled approach and know-how (focus in the "team" section).
Company appraisal at a discount: The Equity Value of Pikkart S.r.l. was determined by applying the DCF (discounted cash flow) method to the stand alone plan starting from the preliminary balance 2020 and considering the forecasts 2021, 2022, 2023. The calculation considered a WACC of 11.29%, made out of: market risk premium 10%, target equity / debt ratio 6.0 – 40, flat taxation 27%, cost of debt 1.50%, 10-year Irs (23/4/21) 0.08%. Based on these assumptions, the equity value is determined at € 9,347k. To encourage the entry of crowd investors, the company has decided to apply a discount of about 10% of the valuation, bringing it to an estimated capital increase of 8.395 million euros. In support of the corporate appraisal, the company had its patents and technologies estimated in 2020, through a sworn appraisal: the valuation carried out on costs alone without taking into account the resulting revenues, is equal to 4 M €.
Exit: The potential way out for those investing in Pikkart are:
Listing: The company is evaluating a possible listing on the stock exchange (probably on the US OTC market) within 12-18 months;
Purchase by players operating in coherent sectors (i.e. AI) interested in acquiring Pikkart in order to obtain its patents and technologies;
There are various Pikkart clients, in particular some world-class giants, who are perceiving more and more clearly how strategic it is to have exclusive use of the issuer's technologies. The company therefore expects proposals to purchase company stocks.
Results achieved
Pikkart is today an innovative SME both recognized and appreciated both nationally and internationally. Among the elements that contributed to this excellent positioning we mention, among others, the important awards and recognitions received.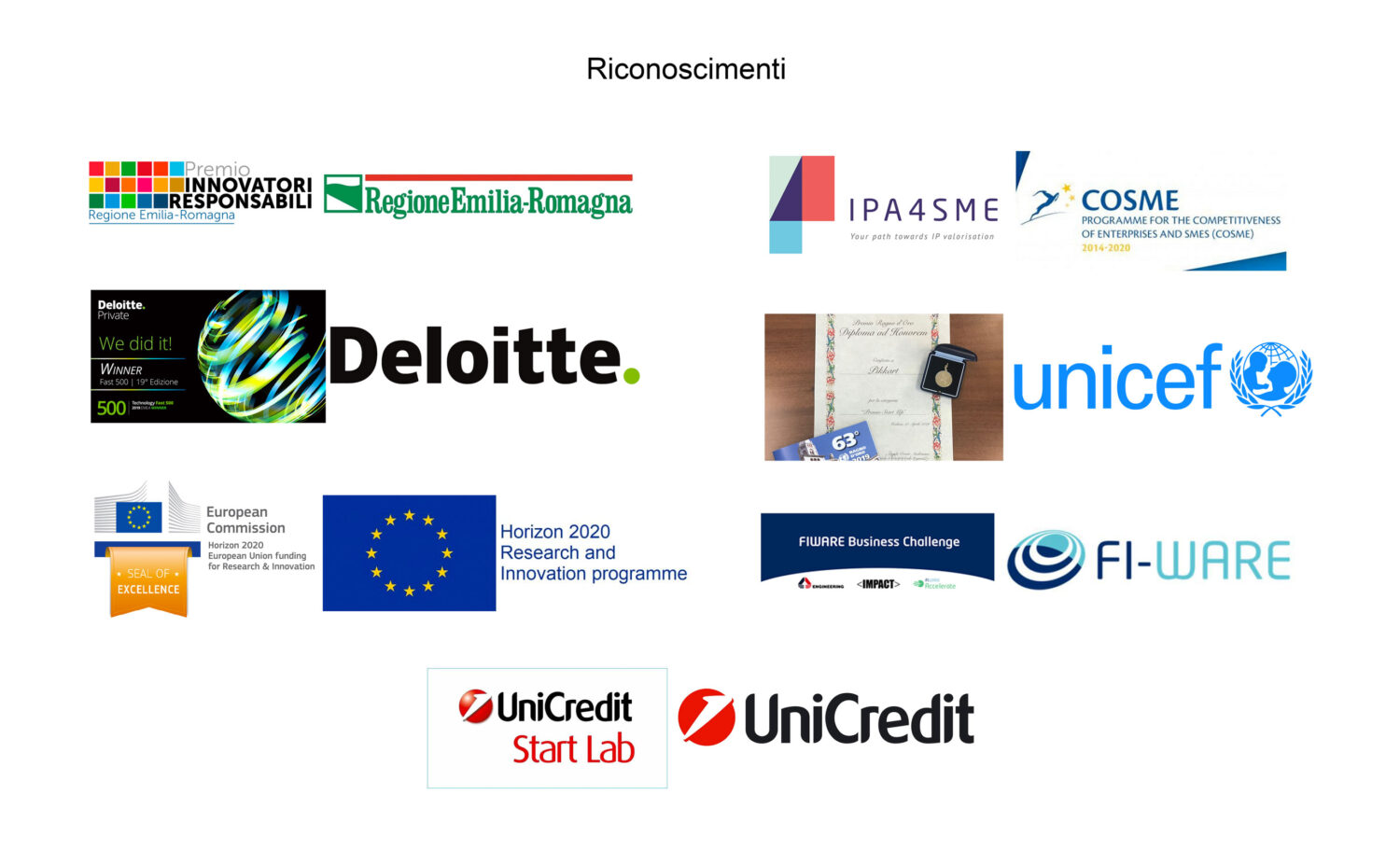 Pikkart technologies are used by clients based in many different countries, as can be seen from the map below: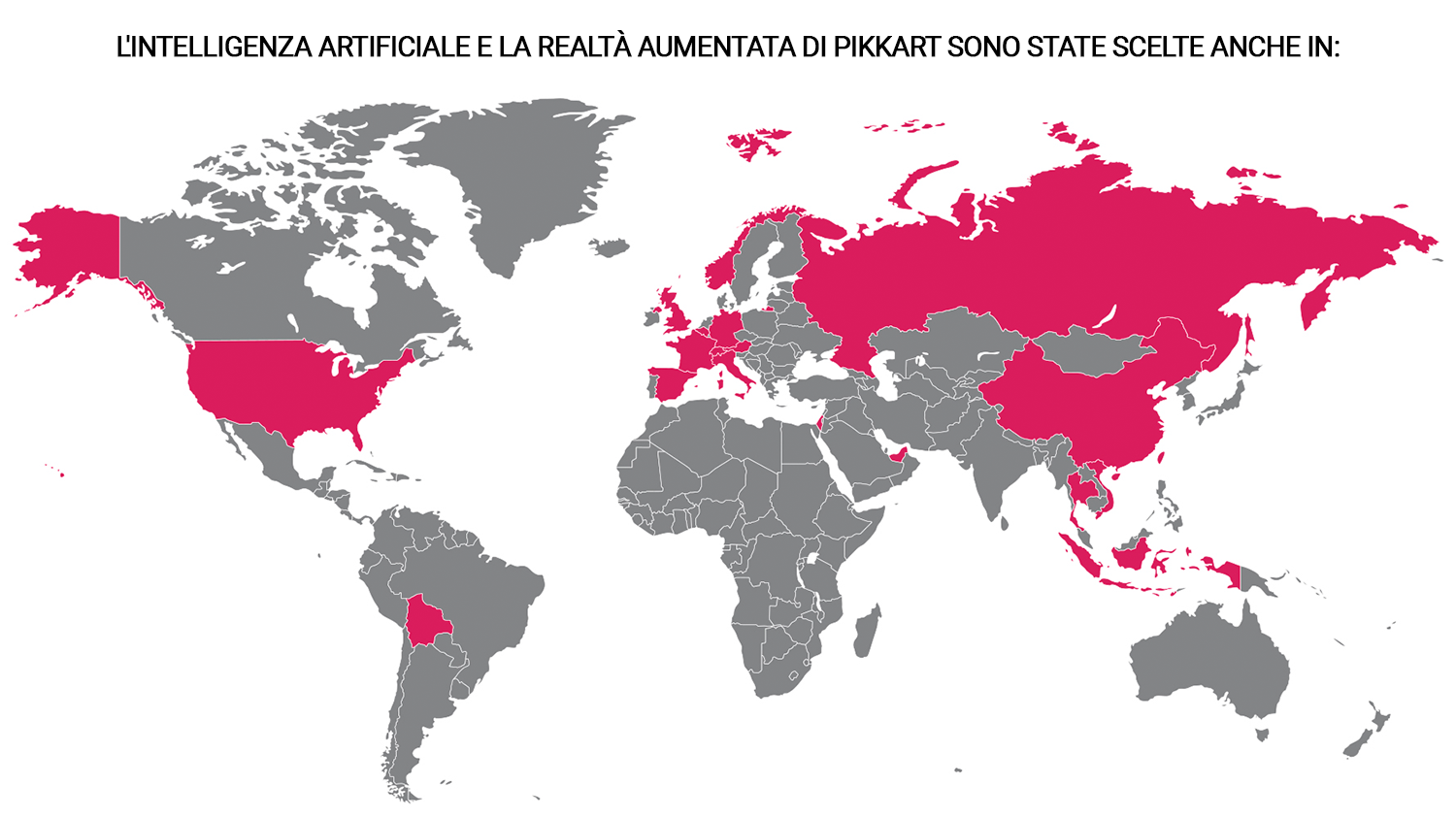 Covid-19 Impact
From the very beginning, Pikkart has adapted to the pandemic context, developing applications useful for the new everyday life. Among these: AR Assistance 4.0 (remote assistance) and Telehealth (telemedicine), two products that are already showing the first sales results. Despite this, the pandemic also had partial negative effects, as the 2020 lockdown slowed orders and billing phases. To offset these difficulties, Pikkart made use of public grants for research and innovation projects. In the reopening phases, however, the company saw a significant increase in orders. Furthermore, in the first months of 2021, despite the new wave of infections, Pikkart recorded a record in sales compared to similar periods of previous years: the pandemic has in fact accelerated digitization processes, that represent the issuer's strong suit, both in terms of know-how and products.
Use of proceeds
The capital raised thanks to the crowdfunding campaign will be invested mainly in the implementation of the two new business models (SaaS and Licensing Agreement). Their application, although started only recently, has already shown that it can enormously increase the company's revenues and margins, thus accelerating its scaleup path.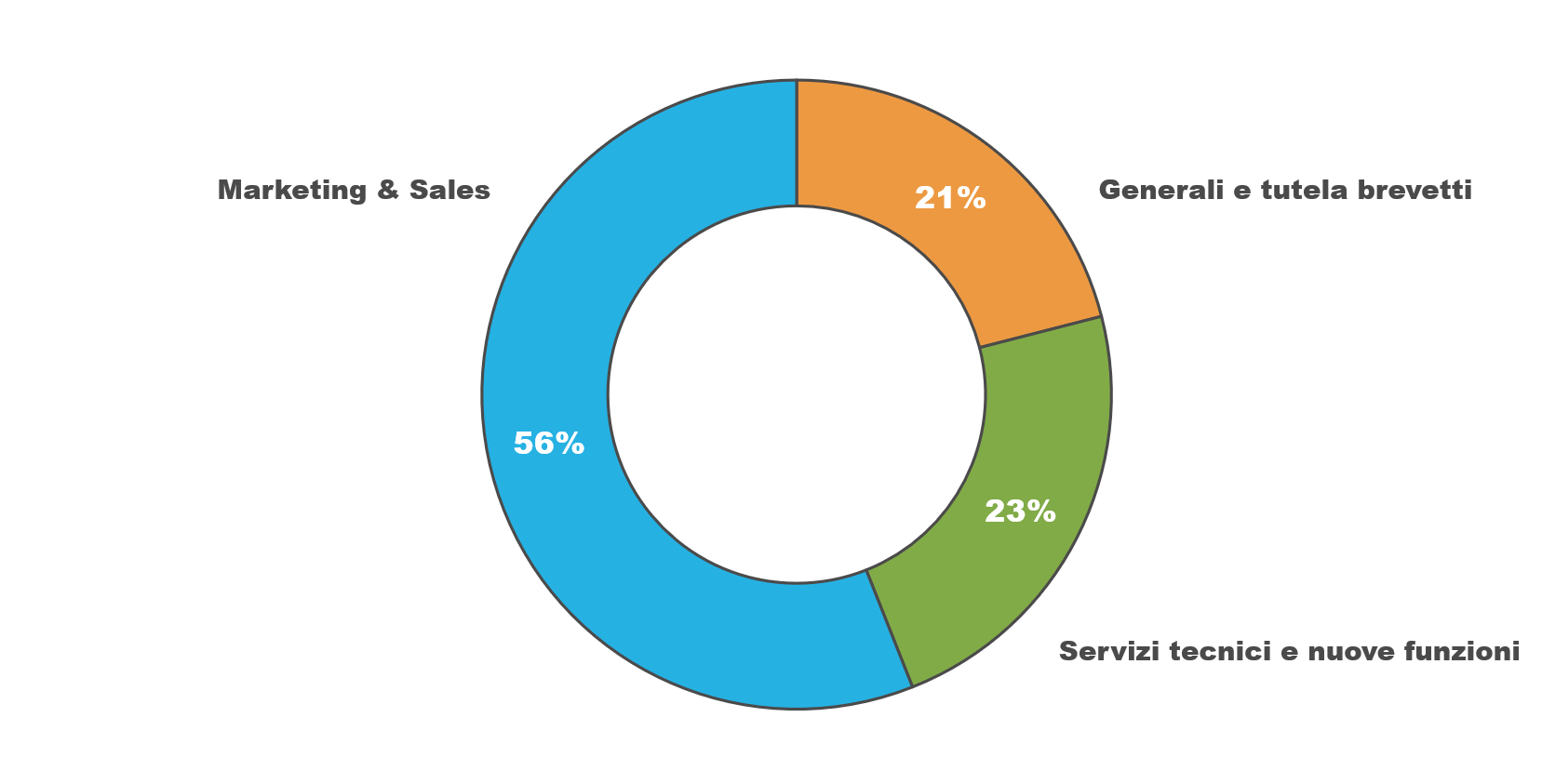 A minor part of the capital raised will be used to rapidly pursue the path of listing on the stock market.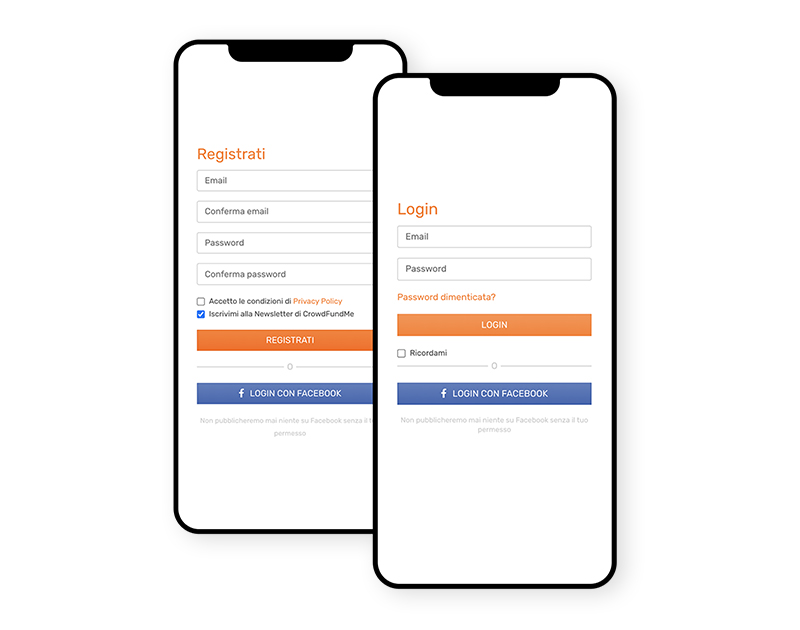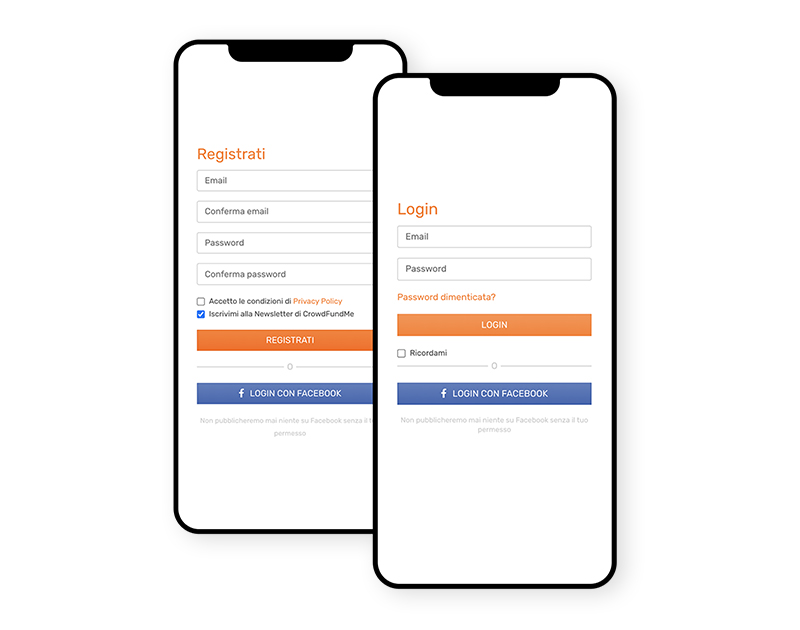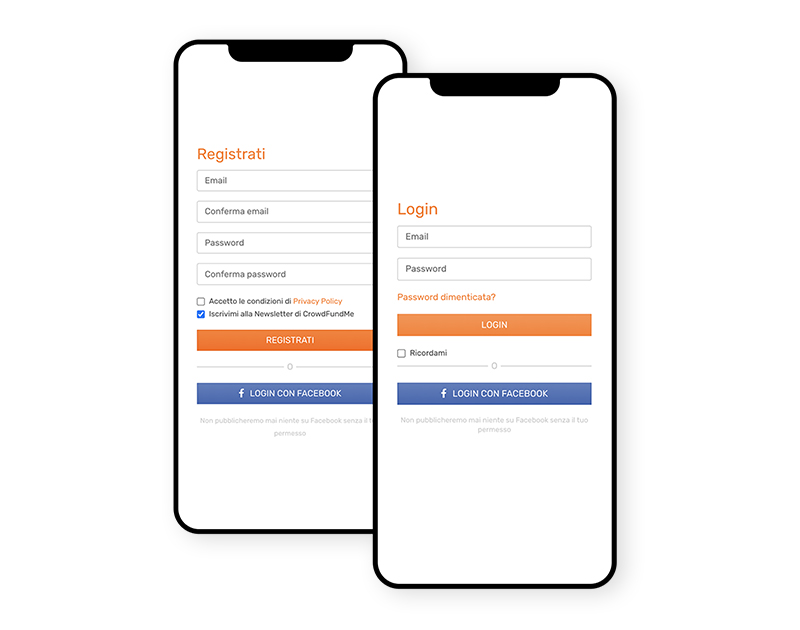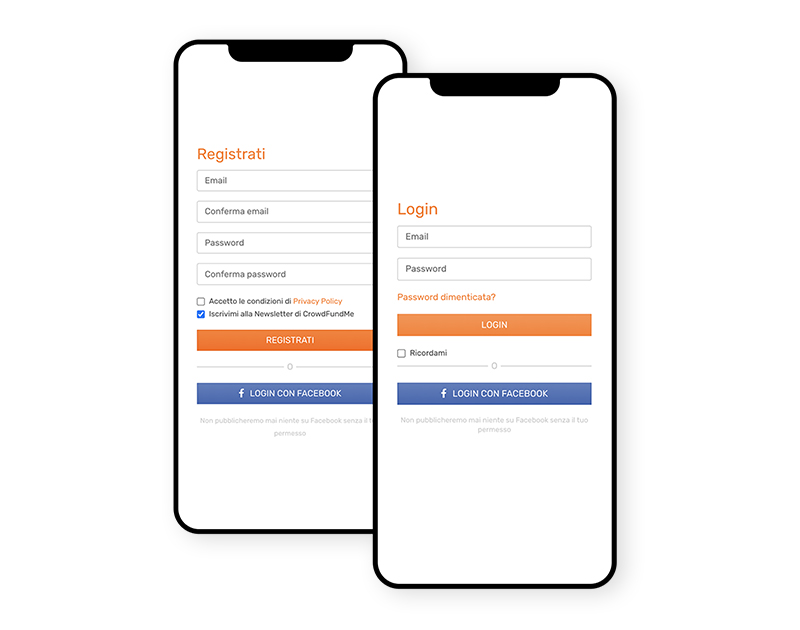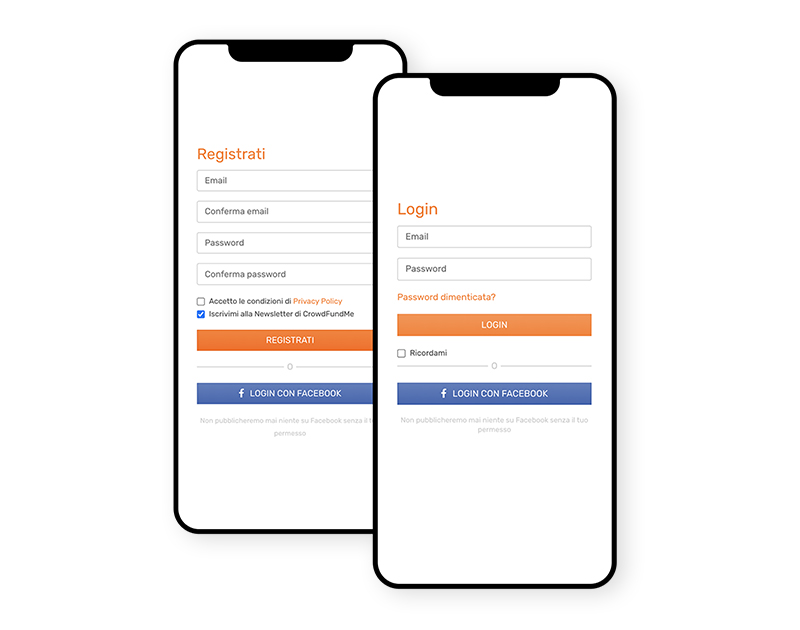 ;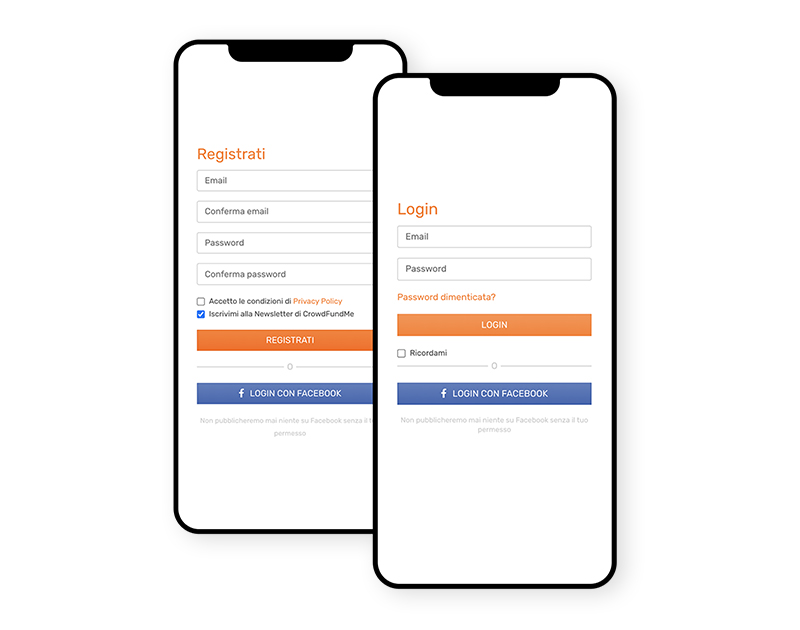 The information on the offer is not subject to approval by Consob. The bidder is solely responsible for the completeness and truthfulness of the data and information provided by the same. The investor\'s attention is also drawn to the fact that the investment, including through OICR or companies that mainly invest in financial instruments issued by small and medium-sized companies, is illiquid and characterized by a very high risk.
Invest with CrowdFundMe
The crowdinvesting platform to build your diversified portfolio
Select
a project
Invest online
in a few clicks
Take part in the success of the companies in your portfolio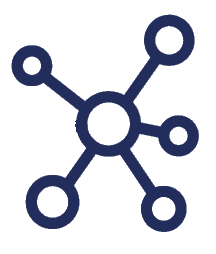 Select
a project
Invest online
in a few clicks
Take part in the success of the companies in your portfolio