Generatore di energia elettrica miniaturizzato ad alta potenza, che trova applicazione in settori con elevato potenziale (aerospaziale, automotive, biomedicale, ecc.). Il dispositivo, coperto da brevetto in 48 Paesi, funziona anche con propellenti da fonti rinnovabili (es. Idrogeno, Metano, ecc.)
Raised

€ 1.700.000

For 11,3% equity
Valuation

€ 13.300.000

Premoney
Quota type

A (€ 25.000), B
Tecnologia proprietaria innovativa e sostenibile
Brevetto già rilasciato in Italia e depositato in altri 47 Paesi
Network ramificato a livello mondiale
Team altamente qualificato con esperienza internazionale
Description
MIEEG (Micro Electric Energy Generator) è una startup innovativa che sta sviluppando un micro-generatore di energia elettrica ad alta efficienza e alimentabile con propellenti ecologici, quali metano o idrogeno e anche da acque reflue. Può trovare applicazione in svariati settori tecnologici ad alto potenziale come l'aerospaziale, l'automotive e il biomedicale.
Il generatore, con un cuore dalle dimensioni più piccole di una moneta da 10 centesimi di euro, può alimentare un intero appartamento. Si tratta, dunque, di una tecnologia particolarmente innovativa rispetto ai sistemi tradizionali che risultano essere di grandi dimensioni, pesanti e caratterizzati da bassa densità di energia (kWh/kg).
Il micro-generatore è protetto da brevetto rilasciato in Italia (2019) e depositato in altri 47 Paesi del mondo. La startup è formata da un team con esperienza internazionale e ultraventennale in ambito "ricerca, business e istituzionale". Il loro network mondiale (China, Usa, Eau, Eu, India, Israele, Sud America, etc.), costruito negli anni grazie alla riconosciuta professionalità dei soci, consentirà di realizzare Joint Venture ed entrare nel mercato a livello globale.
Why invest
Potenziale ritorno per i soci: è stato stimato un valore della società al 2026 di oltre 175 milioni di euro nonostante nel business plan siano stati valutati solo 4 campi di applicazione in ambito civile, la sola cessione della licenza e un valore EV/EBITDA pari al minimo del range dei settori di riferimento. Inoltre, si sta analizzando l'ipotesi di una quotazione azionaria.
Tecnologia innovativa: il generatore è miniaturizzato, potente, estremamente versatile, scalabile in dimensioni e potenza, nonché integrabile con sistemi a energia rinnovabile, così da essere adottato sia per estendere l'autonomia di sistemi a batteria, sia come accumulatore di energia per sistemi a basso ACF (annual capacity factor, ad esempio solare ed eolico).
Elevata applicabilità: il micro-generatore è utilizzabile in settori ad alto potenziale quali l'aerospaziale, l'automotive, il biomedicale, la difesa, l'IoT, l'edilizia, il navale, le telecomunicazioni, etc.
Potenzialità di mercato: grazie al brevetto depositato in 48 Paesi, il generatore MIEEG ha un potenziale mercato di oltre 4 miliardi di clienti, corrispondenti ad oltre l'83% del Pil mondiale. Inoltre, ogni cliente finale può acquistarlo più volte per diverse esigenze (ad es. generatore per casa e/o come range extender per automobili a batteria, droni, cellulare, bici, etc.).
Results achieved
Tra i principali risultati raggiunti, la società vanta:
Brevetto depositato in 48 paesi al mondo e già rilasciato in Italia;
Vincitrice del programma Global Start-Up Program 2020 (Ice/MAECI);
Vincitrice del programma accelerate Israel (MAECI);
Vincitrice del bando Pre-Seed (Lazio Innova);
Proposte di cessione della licenza per applicazioni su droni e capannoni;
Attuale fase di sviluppo del prototipo:
camere di combustione in titanio, stampa 3D, realizzate in varie taglie;
camere di combustione con altri materiali innovativi, stampa 3D, in lavorazione;
primi test sulle camere in titanio effettuati;
sviluppo altri componenti, in lavorazione;
procurement channel, individuato.
Use of proceeds
I fondi raccolti serviranno per terminare il prototipo entro il secondo/terzo quadrimestre 2022 con immediato lancio sul mercato. La società punta a diventare una scale-up e affermarsi nel mercato diffondendo il prodotto a livello mondiale.
Una parte delle risorse servirà inoltre per mantenere l'attuale brevetto e depositarne di nuovi, inerenti, fondamentalmente, ulteriori ottimizzazioni del processo, utilizzo nuovi materiali, individuazioni di configurazioni specifiche per particolari campi di applicazione ed altro. I fondi serviranno anche per avviare Joint venture internazionali; sono in corso contatti con partner italiani ed internazionali per possibili collaborazioni e JV per specifiche applicazioni della tecnologia.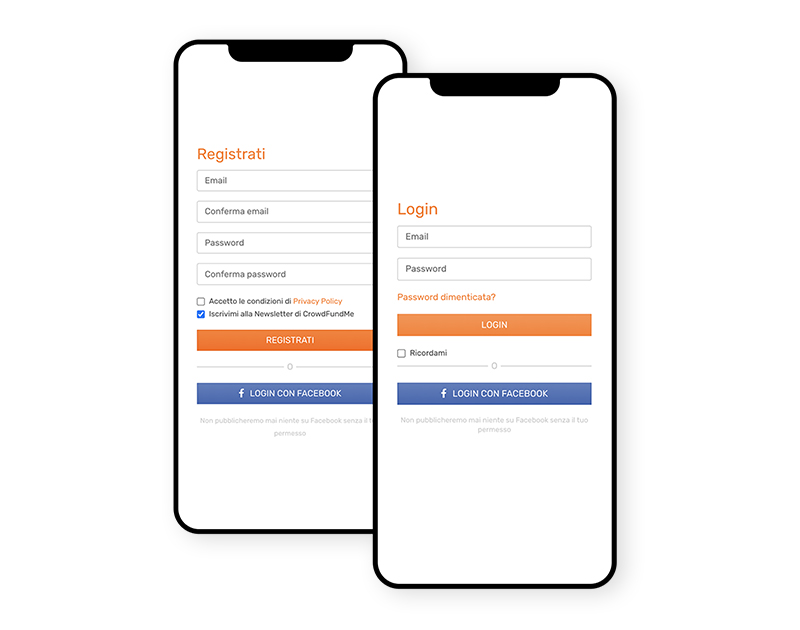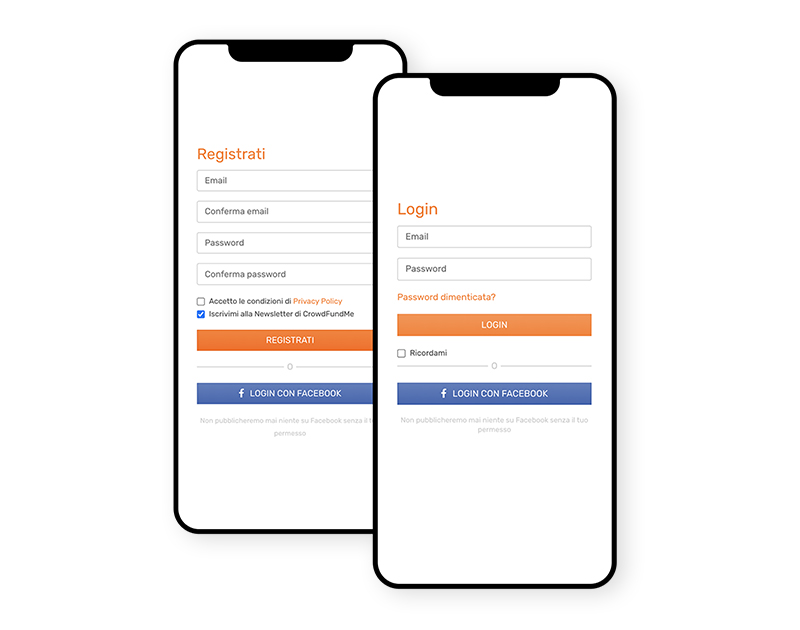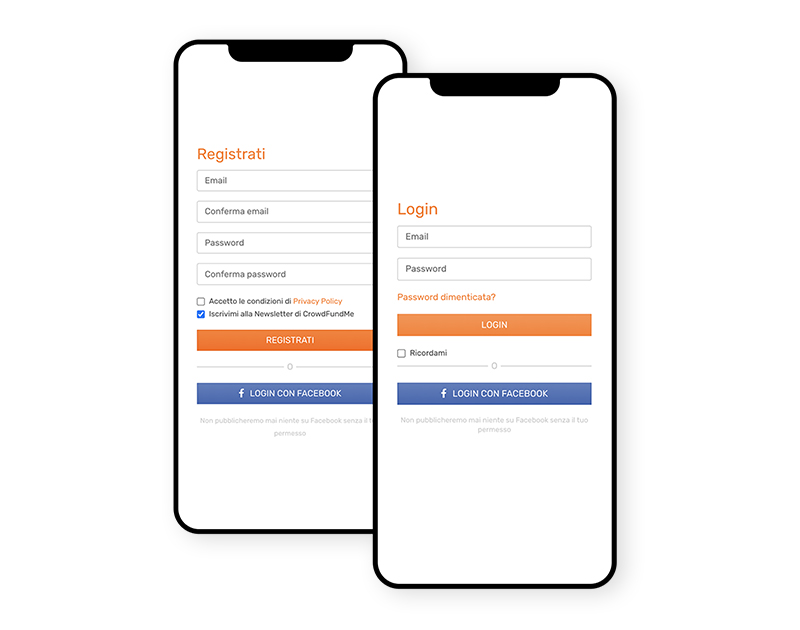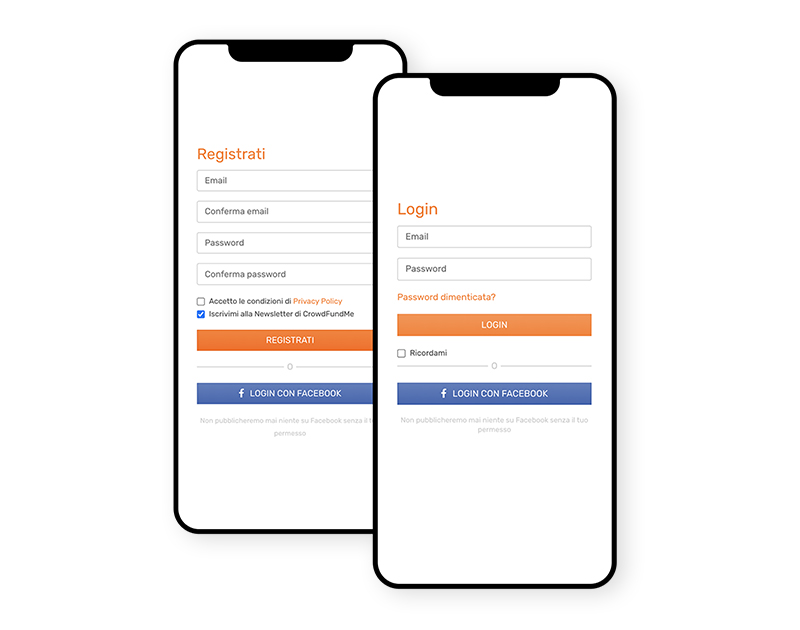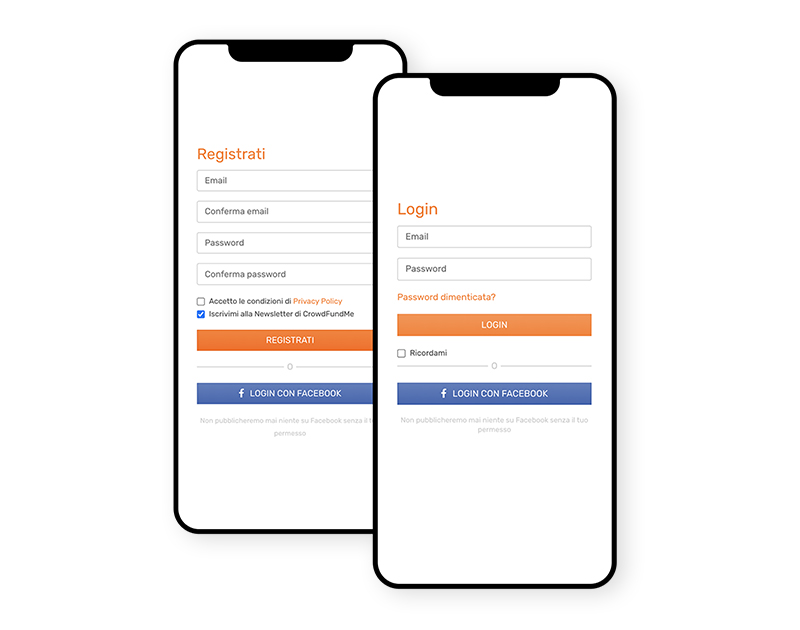 ;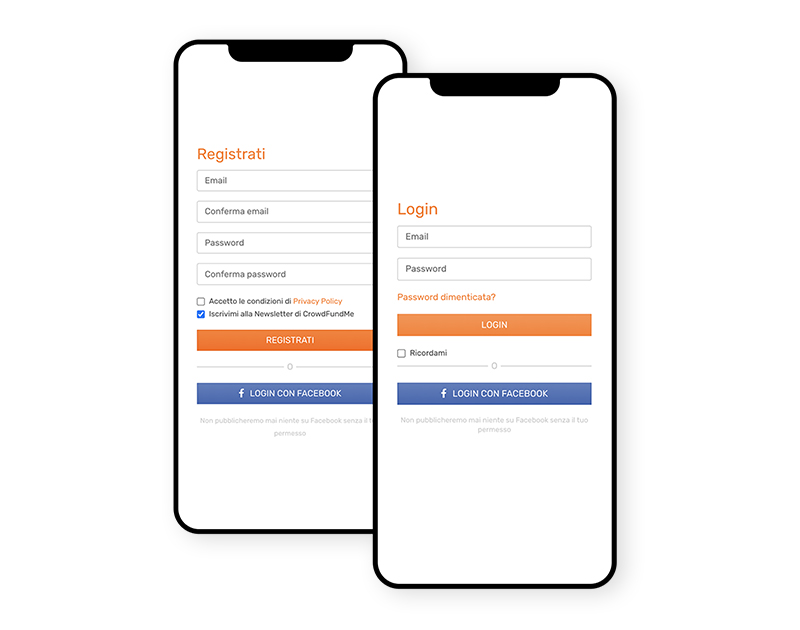 The information on the offer is not subject to approval by Consob. The bidder is solely responsible for the completeness and truthfulness of the data and information provided by the same. The investor\'s attention is also drawn to the fact that the investment, including through OICR or companies that mainly invest in financial instruments issued by small and medium-sized companies, is illiquid and characterized by a very high risk.
Invest with CrowdFundMe
The crowdinvesting platform to build your diversified portfolio
Select
a project
Invest online
in a few clicks
Take part in the success of the companies in your portfolio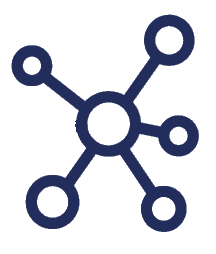 Select
a project
Invest online
in a few clicks
Take part in the success of the companies in your portfolio