Startup innovativa che offre, online, tutti i servizi per le locazioni immobiliari. Privati e operatori possono compilare il contratto di affitto, registrarlo e tutelare l'immobile da morosità, danni e spese legali
Raised

€ 202.560

For 8,4% equity
Valuation

€ 2.200.000

Premoney
Quota type

A (€ 10.000), B
Description
Locare è la prima e unica startup innovativa in Italia a offrire un servizio online completo e verticalizzato sulla locazione degli immobili, che va dalla compilazione alla tutela dei contratti, fino alla gestione dell'affitto per tutta la durata prevista e alla consulenza legale specifica. La società opera sia nel mercato b2b che in quello b2c, e tra i propri clienti vanta numerose agenzie immobiliari.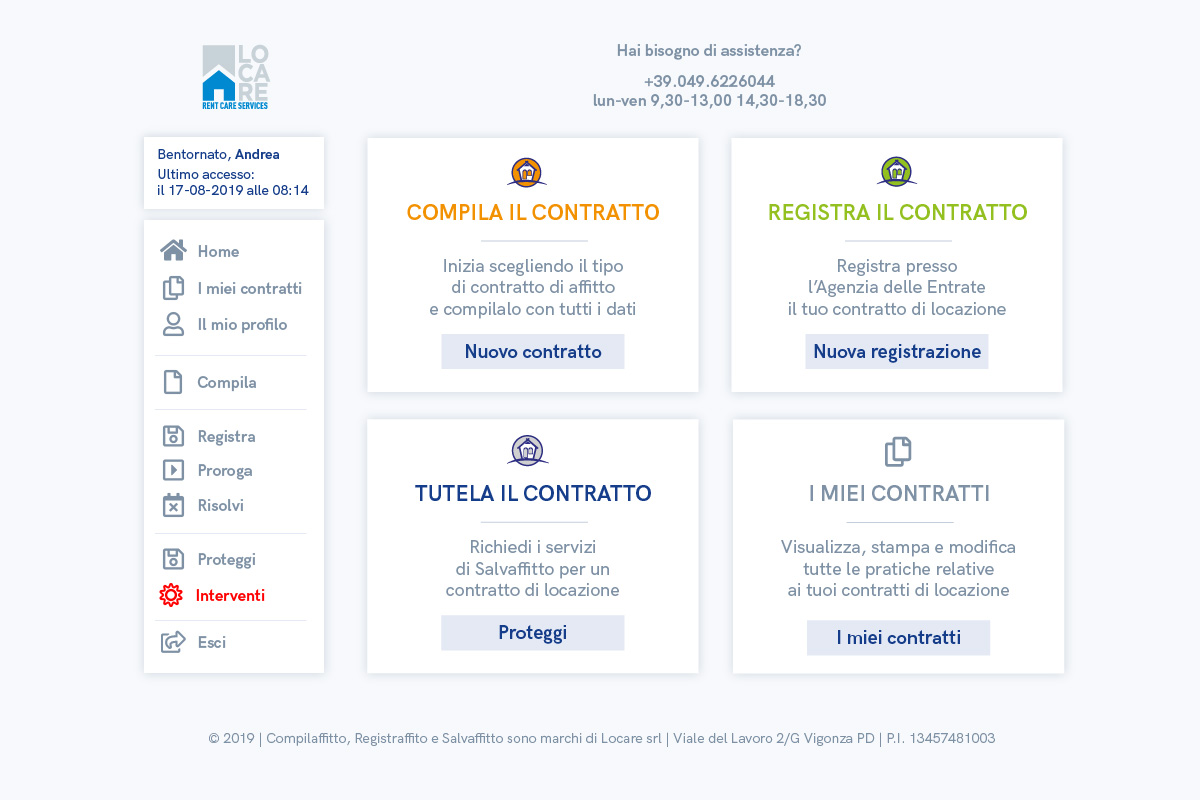 Locare è inoltre l'unica realtà del suo settore ad avere un algoritmo predittivo, in grado di supportare i proprietari di immobili nell'identificare per tempo possibili situazioni di rischio nella locazione, sulla base dell'analisi di Big Data.
Why invest
Locare è un servizio innovativo che opera in un mercato in grande espansione che esprime notevoli margini di crescita e di scalabilità. Il business del Rent Care nel mondo anglosassone è ampiamente consolidato e sarà sempre più richiesto anche nel nostro paese, come dimostrano i dati di crescita e la traction del servizio di Locare, negli ultimi 4 mesi di attività.
Ad oggi i contratti di locazione stipulati in Italia ogni anno sono oltre 1.350.000 e il mercato aggredibile da Locare conta 850.000 contratti. La società punta a un target di 17.000 contratti, per un valore economico di 9,8 milioni di euro. In tale contesto, Locare presenta enormi vantaggi rispetto ai competitor, sia per la varietà dei servizi offerti, che per la specificità e l'efficacia degli stessi.
La società, inoltre, ha stipulato un numero significativo di accordi con molti player del mondo della locazione, che consentono una diffusione capillare dei servizi, e che favoriranno una fortissima crescita del  business nei prossimi mesi.
La società sta rispettando anche i valori di crescita del fatturato previsti, che aumenta ogni mese del 28% (a partire da giugno, in cui si è raggiunta la piena operatività del servizio). Questo trend è destinato ad aumentare in virtù degli accordi che Locare sta stipulando in questi mesi, e delle azioni migliorative che sta attuando sui propri asset tecnologici.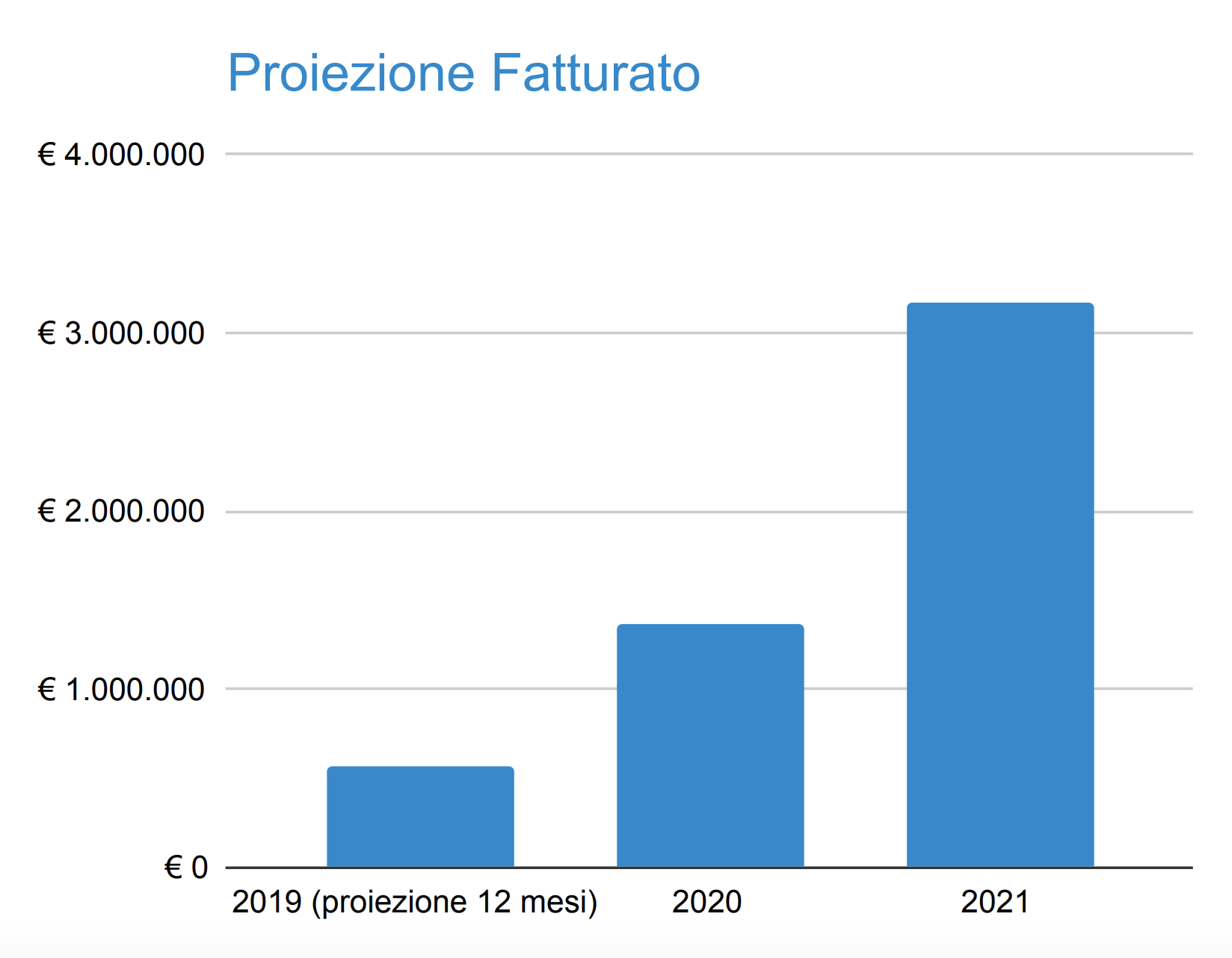 Results achieved
La startup è stata fondata nel 2018 ed ha visto il completamento della piattaforma tecnologica a marzo del 2019, con conseguente apertura e piena operatività del portale a partire da giugno del 2019. Dopo soli 5 mesi la società ha già fatturato circa 120.000 euro, con un numero di clienti che, secondo le previsioni, cresceranno esponenzialmente in virtù degli accordi stipulati con CleanBnB, RentApp, HGroup, Alleare, iRealtors, Gianluigi Sarzano Formazione, Iside Broker, ASPPI Castelli Romani, e altri importanti player del mercato.
Una nuova versione della piattaforma è stata rilasciata a dicembre 2019, ed è in via di sviluppo un algoritmo di Salvaffitto Rental Profiling, che verrà ultimato nel 2020, che permetterà a Locare di selezionare in maniera automatica e più velocemente i clienti migliori.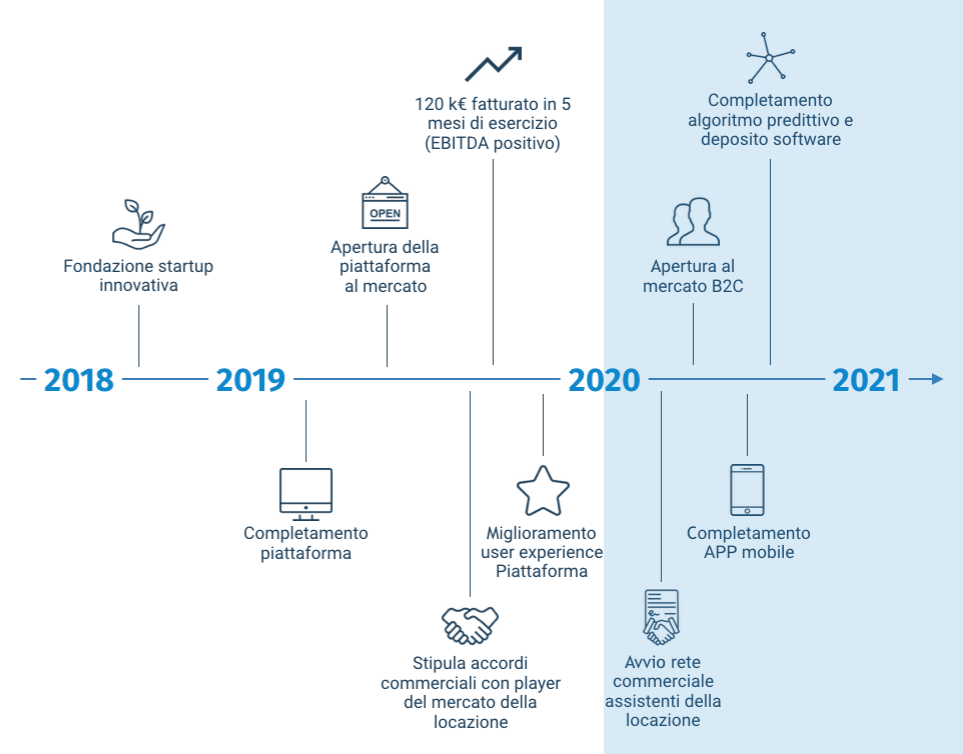 Use of proceeds
In caso di raccolta minima (100.000 €) Locare svilupperà ulteriormente l'app, la user experience e l'algoritmo predittivo "Salvafitto Rental Profiling", che permetterà di supportare i proprietari di immobili nell'identificare per tempo possibili situazioni di rischio nella locazione, sulla base dell'analisi di Big Data. Questo darà un ulteriore vantaggio competitivo a Locare rispetto ai suoi competitor, permettendole di incrementare il valore dei suoi asset e di rafforzare la sua posizione di mercato in vista della crescita futura.
In caso di raccolta massima (500.000 €) renderemo più capillare la diffusione del servizio attraverso la creazione dei Locare Assistant, i professionisti specializzati nel mondo della locazione, avvieremo il processo di trasformazione in start up innovativa benefit, e attueremo campagne di adv e di formazione nelle principali città italiane, per ampliare ulteriormente il nostro brand.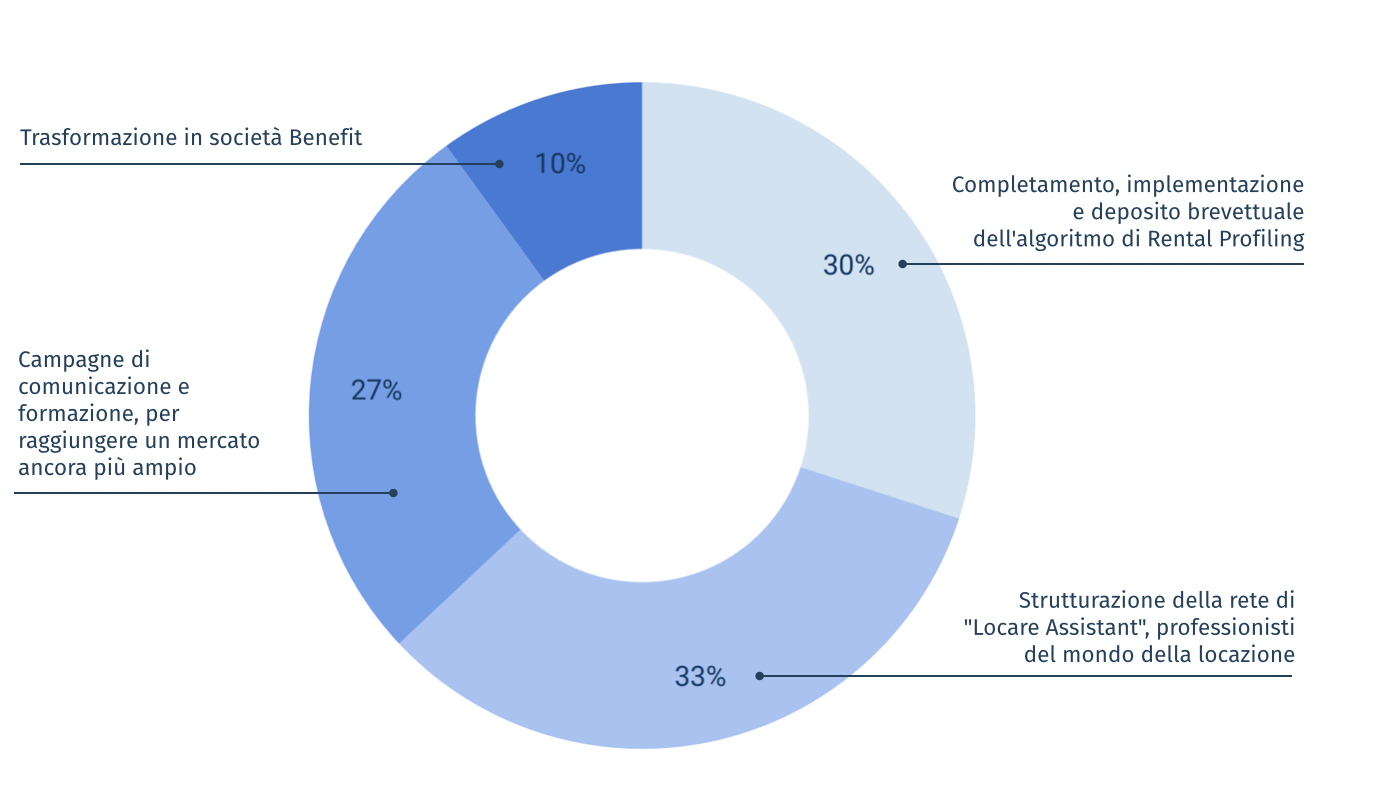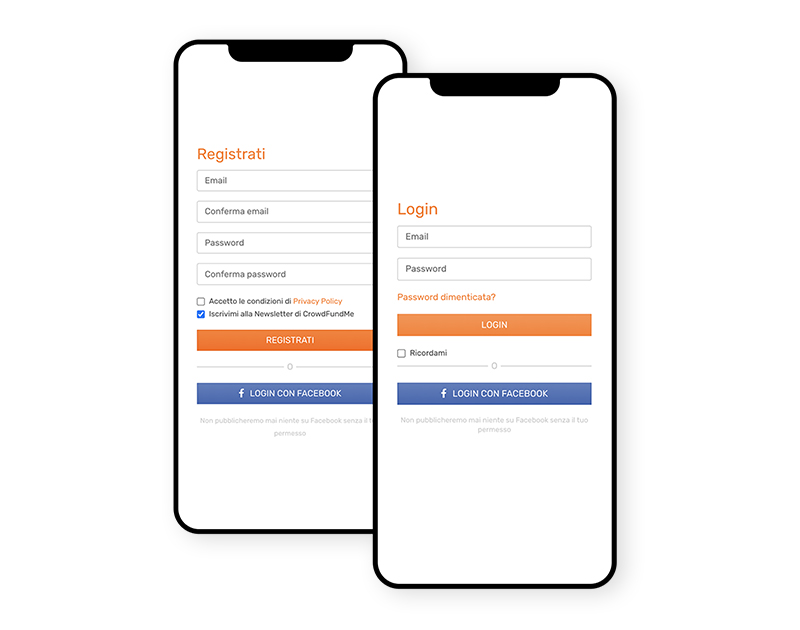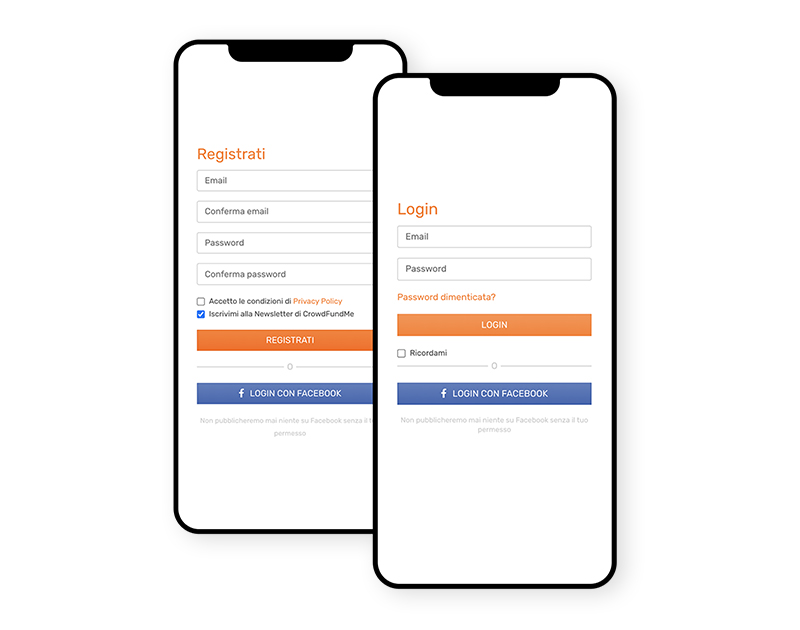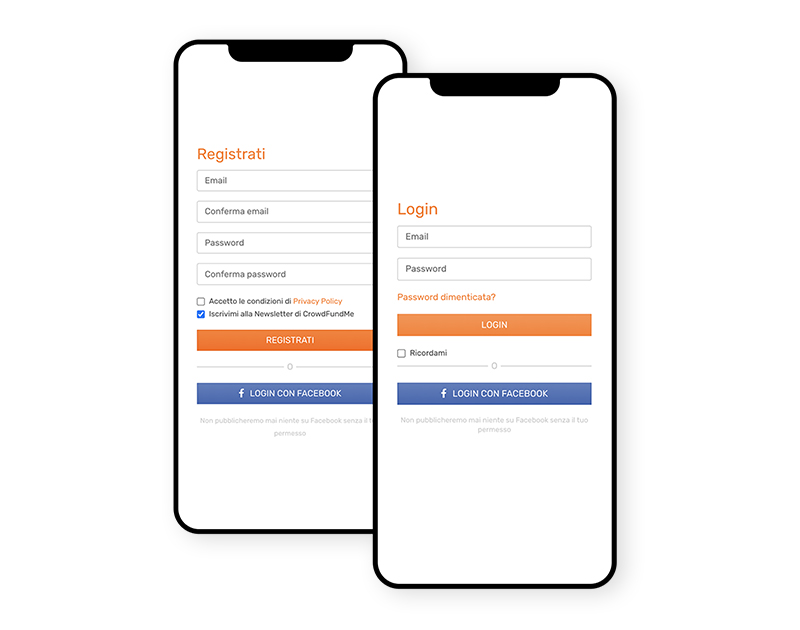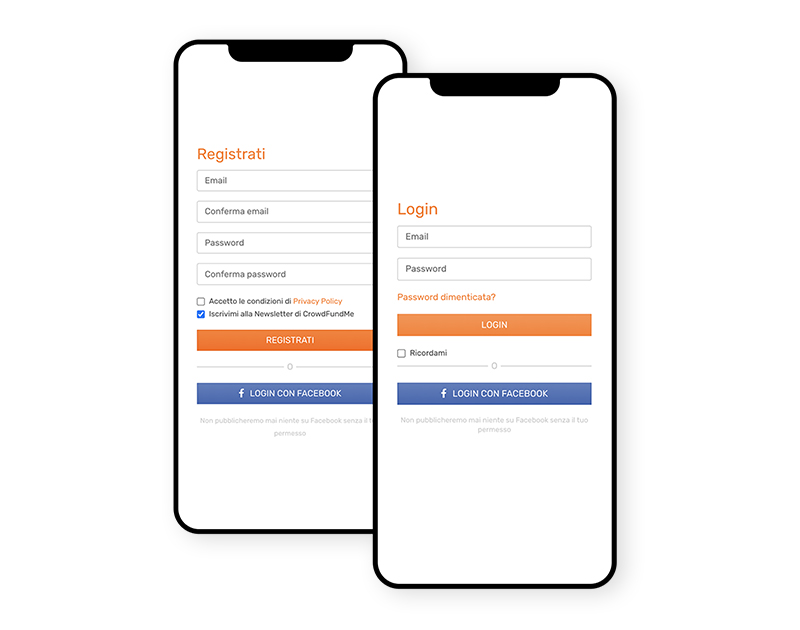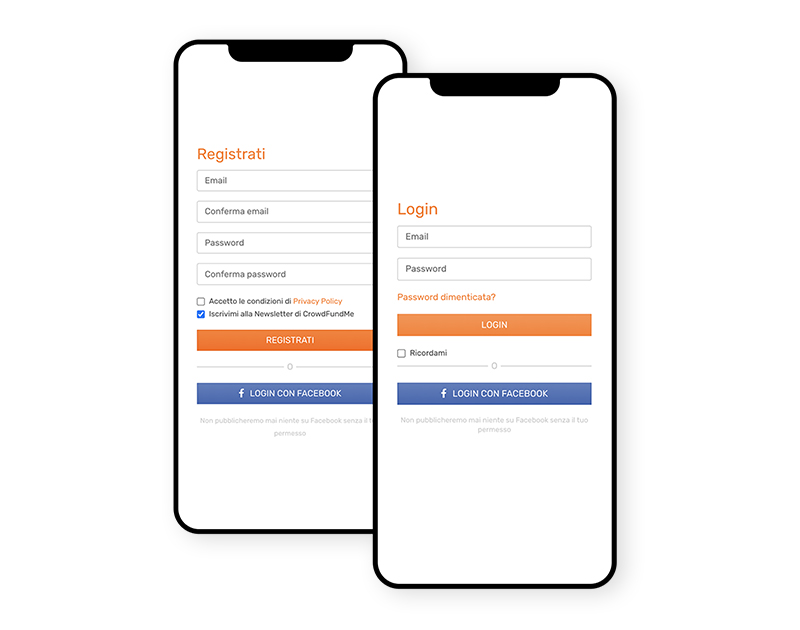 ;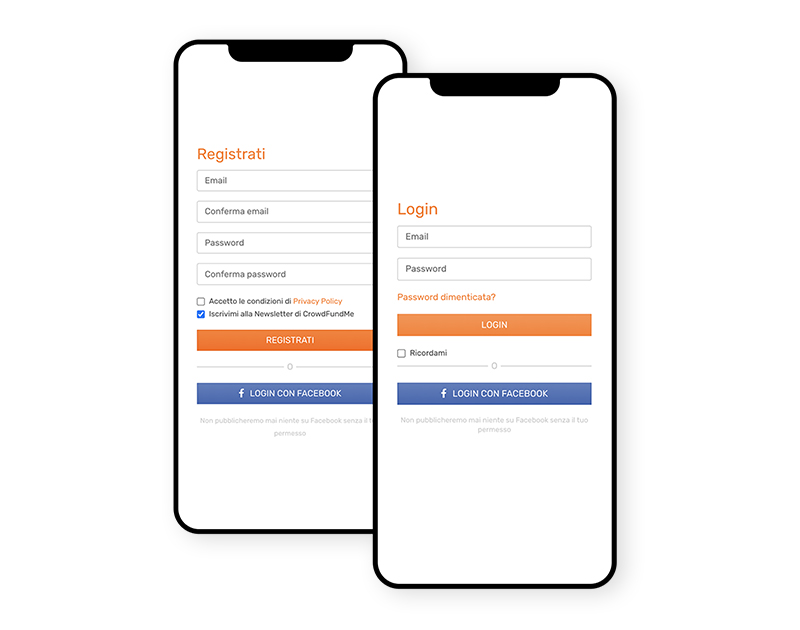 The information on the offer is not subject to approval by Consob. The bidder is solely responsible for the completeness and truthfulness of the data and information provided by the same. The investor\'s attention is also drawn to the fact that the investment, including through OICR or companies that mainly invest in financial instruments issued by small and medium-sized companies, is illiquid and characterized by a very high risk.
Invest with CrowdFundMe
The crowdinvesting platform to build your diversified portfolio
Select
a project
Invest online
in a few clicks
Take part in the success of the companies in your portfolio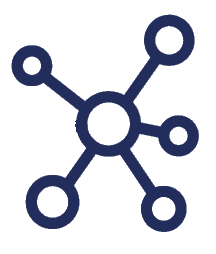 Select
a project
Invest online
in a few clicks
Take part in the success of the companies in your portfolio