JustMary è il primo servizio di delivery di cannabis legale a Milano (Hinterland incluso), Firenze, e presto in altre città italiane. Il servizio è attivo dalle 18 alle 24 nel massimo rispetto della privacy. Portiamo il relax a casa tua in 45 minuti!
Raised

€ 230.811

For 12,0% equity
Valuation

€ 1.700.000

Premoney
Description
JustMary è una startup innovativa, pioniera dei servizi di delivery di canapa legale a Milano e hinterland.
Dalle 18 alle 24, orario in cui i rivenditori classici (shop, tabaccherie, cartolerie) sono chiusi, i clienti possono ordinare i prodotti della società attraverso il portale Web, e ricevere la consegna in meno di 45 minuti a domicilio. Nella totale riservatezza del consumatore.
Oltre alla rapidità e alla flessibilità dell'orario, JustMary offre:
Prezzi competitivi, prevedendo sempre consegna gratuita e un minimo di €20 di spesa
Alta qualità dei prodotti, accuratamente selezionati e totalmente naturali
Copertura totale in tutta la città di Milano e dell'hinterland
La startup innovativa è nata dopo la legge del 2016 che ha legalizzato il business legato alla canapa con un principio attivo (THC) compreso tra lo 0,2% e 0,6%.
E dopo il successo della prima raccolta, chiusa in overfunding con oltre €75.000 investiti, sono già maturati i primi frutti. Come l'accordo con LegalWeed, gruppo da €5.000.000 di fatturato: JustMary ha ottenuto l'esclusiva sul delivery a Milano e nell'hinterland di tutti i prodotti della società, incluse le due infiorescenze realizzate in collaborazione con J-AX e Space One, "Maria Salvador" e "Blue Space".
Il prossimo obiettivo è espandersi in altre città italiane.
Why invest
Il team è formato da persone altamente specializzate, con alle spalle anni di esperienza nel campo dello sviluppo di startup e nel mondo finanziario. Grazie a queste caratteristiche, la performance aziendale è focalizzata sulla generazione di valore per gli investitori.
I costi di struttura in questa fase di espansione sono bassissimi (magazzino e ufficio coincidono), per cui gli investimenti vengono indirizzati nel marketing, nel personale e nell'aggiornamento tecnologico per garantire alla nostra clientela un servizio sempre migliore.
Essendo una startup innovativa, la legge prevede degli incentivi fiscali per gli investitori.
Results achieved
JustMary ha superato la fase di test iniziale ed è pienamente operativa sul mercato di Milano da luglio 2018. I dati raccolti fino a oggi, hanno permesso di validare e perfezionare il modello della startup.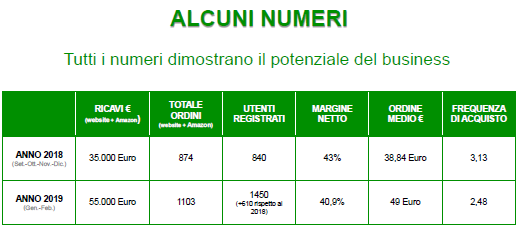 Oltre all'accordo con LegalWeed, sono stati raggiunti altri traguardi:
le società Taebioenergy srl e iManager srl, proprietarie dei rispettivi marchi Borsino Rifiuti e JustMary, hanno stretto un'alleanza per la vendita di prodotti a base di CBD (cannabidiolo). I prodotti JustMary saranno acquistabili anche sulla piattaforma e-commerce di Borsino rifiuti, nella sezione GREEN. Agli utenti, sensibili sui temi dell'economia circolare, verranno offerti prodotti cosmetici a base di cannabis, come creme e oli essenziali;
Fido e Felix si sono ammalati? La marijuana li può aiutare. La startup lancia la cannabis light per gli animali da compagnia;
il panettone alla cannabis legale a Milano è realtà. JustMary è pronta per un Natale "stupefacente";
accordo di fattibilità del processo di Ipo tra Pairstech Capital Management LLP e iManager Srl, per la quotazione in Borsa nel 2020. Pairstech è il decimo fra i player più attivi sul mercato bond in Italia, davanti a colossi come Bper, Cariparma e Banca Promos.
La startup è pienamente operativa da aprile 2019, con tanto di sede operativa, nella città di Firenze. L'obiettivo di fatturato per quest'anno, considerando esclusivamente il capoluogo toscano, è di 60.000 euro.
Use of proceeds
In caso di raccolta minima (€60.000):
apertura di massimo 2 location di vendita. Tale raccolta consentirà uno sviluppo commerciale e marketing focalizzato sulla qualità del prodotto e con risonanza sulla stampa.
Ricavi stimati: €400.000 nel 2019 – €1.700.000 nel 2020
In caso di raccolta massima (€300.000):
apertura delle città target identificate dal piano e scouting su altre città. Investimenti massivi in marketing per far conoscere l'azienda a livello locale.
Ricavi stimati: €500.000 nel 2019 – €2.600.000 nel 2020.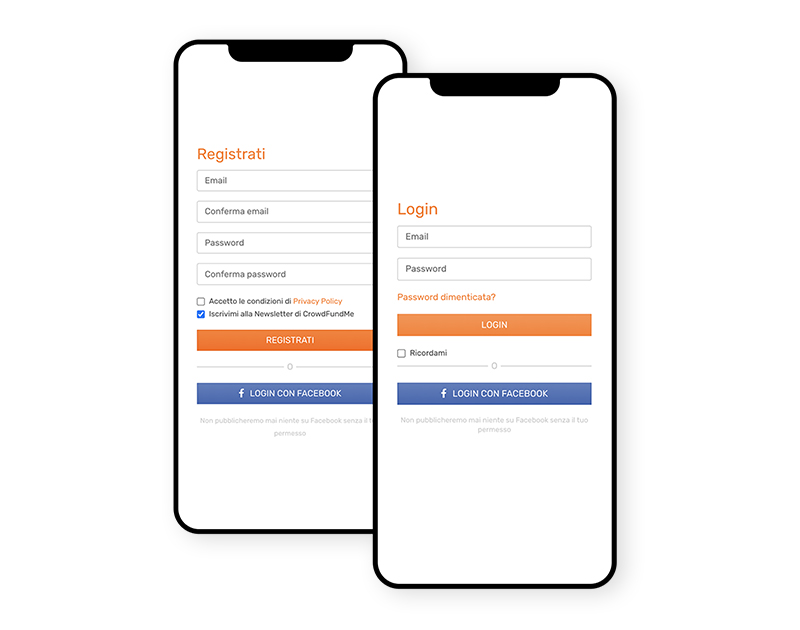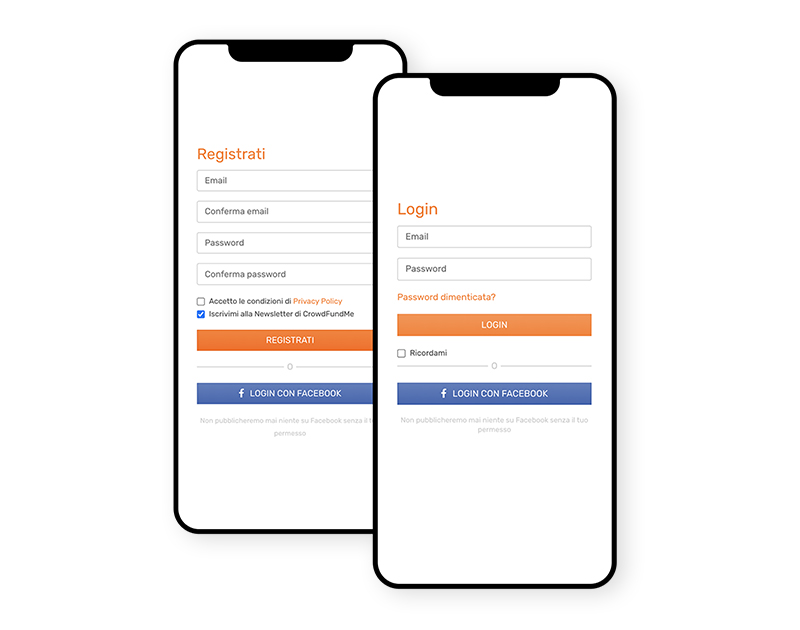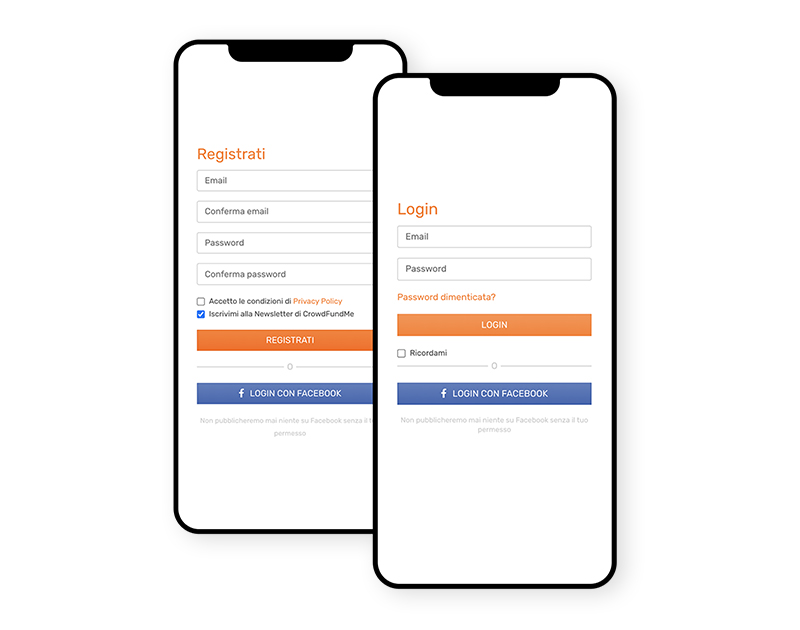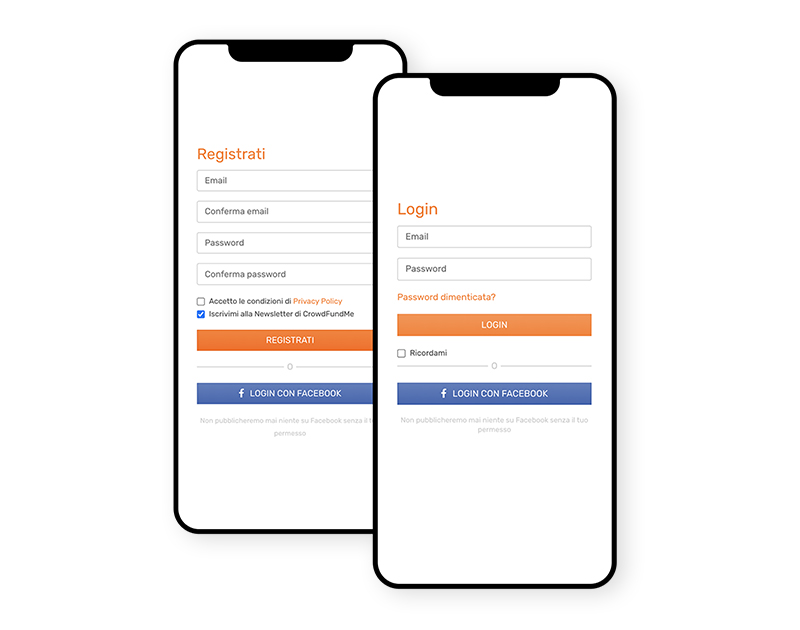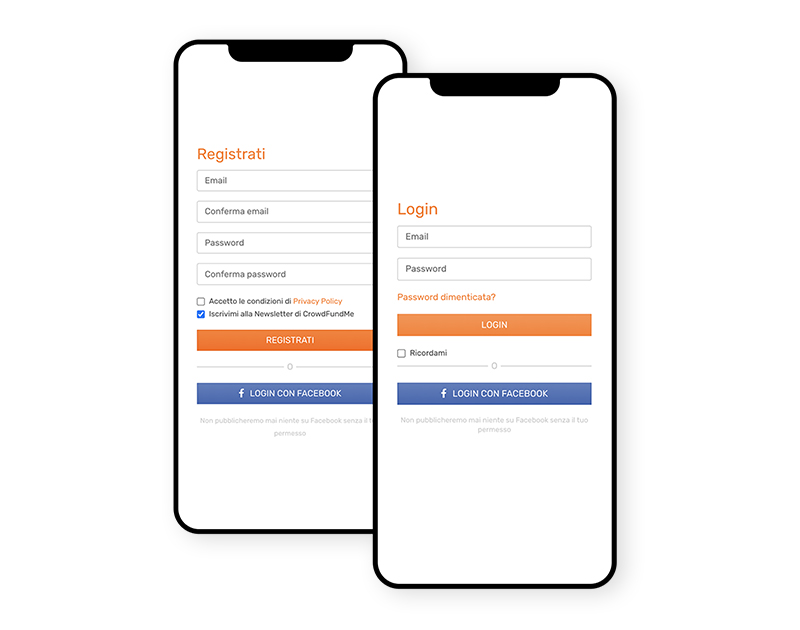 ;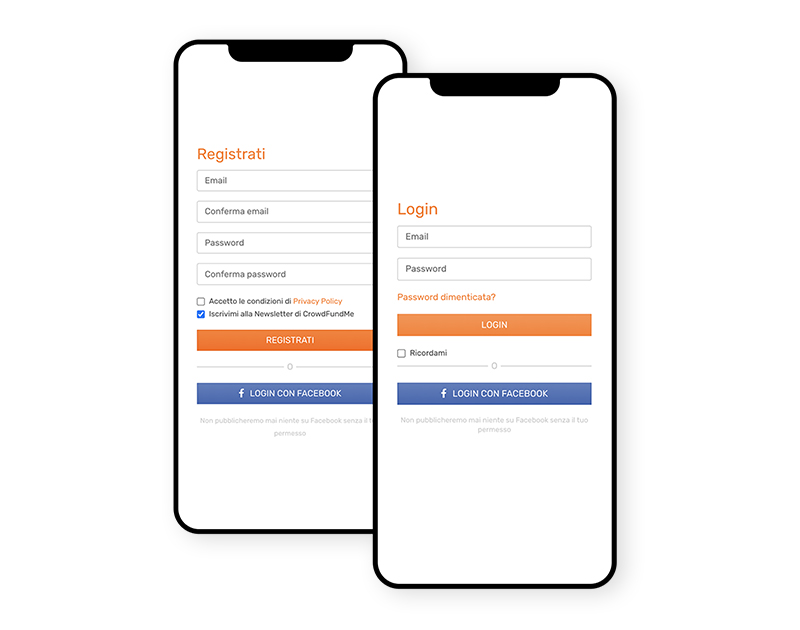 The information on the offer is not subject to approval by Consob. The bidder is solely responsible for the completeness and truthfulness of the data and information provided by the same. The investor\'s attention is also drawn to the fact that the investment, including through OICR or companies that mainly invest in financial instruments issued by small and medium-sized companies, is illiquid and characterized by a very high risk.
Invest with CrowdFundMe
The crowdinvesting platform to build your diversified portfolio
Select
a project
Invest online
in a few clicks
Take part in the success of the companies in your portfolio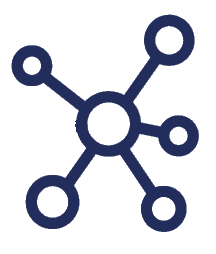 Select
a project
Invest online
in a few clicks
Take part in the success of the companies in your portfolio