Prima holding industriale ad aprire il capitale in modalità crowdfunding. La mission di i-RFK è quella di investire in Startup e PMI Innovative con un solido profilo reddituale in termini di marginalità, crescita del fatturato e generazione di cassa
Raised

€ 2.500.000

For 23,8% equity
Valuation

€ 8.000.000

Premoney
Quota type

A (€ 125.000), B
Description
Innovative-RFK (i-RFK in breve) è una investment company fondata nel 2017 da Paolo Pescetto, Massimo Laccisaglia e Andrea Rossotti, professionisti con un solido background in operazioni di finanza straordinaria e strategia di impresa.
Il veicolo nasce sullo spunto della normativa del MISE (Ministero dello Sviluppo Economico) che stimola ad investire in Start-up e PMI innovative, unendo competenze di settore e convogliando risorse finanziarie private a supporto della loro crescita ed internazionalizzazione, al fine di accompagnarle in un percorso di valore ed una quotazione all'AIM Italia o altro Growth Market SME.
i-RFK è la prima holding industriale ad aprire il suo capitale in modalità crowdfunding. Inoltre, entro la fine dell'anno, i-RFK punta alla quotazione su Euronext in modalità crowdlisting confermando la sua spiccata connotazione verso l'innovazione.
Why invest
i-RFK nasce dall'esperienza di Red-Fish Kapital, società che opera nel campo degli investimenti in Private Equity con investimenti per circa € 50 milioni in modalità Club Deal. Il team dedicato lavora insieme da oltre 10 anni ed ha un track record di successo. Inoltre, i-RFK dispone di un ampio network grazie anche alla collaborazione con Arkios Italy, qualificato advisor M&A.
Investire in i-RFK significa avere accesso ad un portafoglio diversificato di Start-up e PMI innovative accuratamente selezionate con un obiettivo di rendimento atteso del 30% annuo. L'investitore godrà anche degli sgravi fiscali previsti dalle modifiche della legge di stabilità, d.l. 25/03/2016 per le Start-up innovative e dal d.l. 24/03/2015 attuato dal DMise 7.5.2019 per le PMI Innovative. Grazie agli incentivi fiscali apportati dalle modifiche della legge stabilità del 2019, gli investitori riceveranno uno sgravio fiscale pari al 40%. Gli incentivi del 40% sono in corso di approvazione, necessitano del via libera della Commissione UE e di un decreto attuativo.
Results achieved
Ad oggi i-RFK ha investito circa € 6,5 milioni in 5 partecipate coinvolgendo 50 investitori privati e qualificati verso i quali i-RFK punta a generare valore tramite una accurata e strategica selezione delle società target che ha permesso una crescita di valore pari a circa il 30% nel 2018 (il valore è stato calcolato moltiplicando il multiplo EV/EBITDA all'ingresso per l'EBITDA al 2018) e stimata del 49% nel 2019. Il rendimento del portafoglio (IRR) è maggiore del 30% annuo.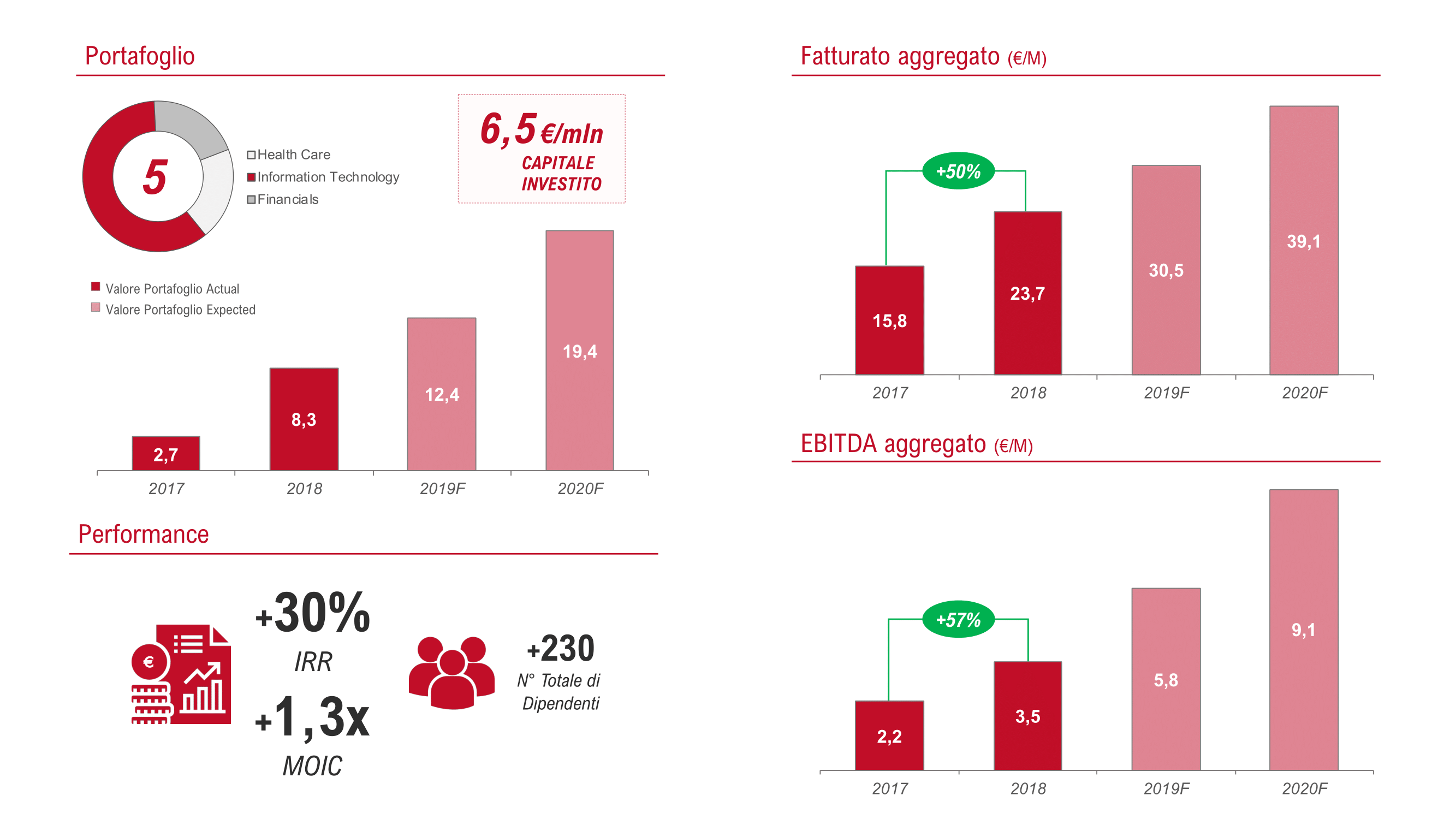 Use of proceeds
L'aumento di capitale deliberato dall'assemblea dei soci sarà utilizzato per l'investimento in quote di minoranza in Start-up e PMI innovative. Attualmente, i-RFK ha selezionato 4 target caratterizzate da una significativa crescita dei ricavi, un'ottima marginalità e un basso/nullo indebitamento finanziario. Inoltre, le target operano in mercati con forti prospettive di crescita e godono di un solido vantaggio competitivo.
Di seguito main info relative alle 4 target di investimento: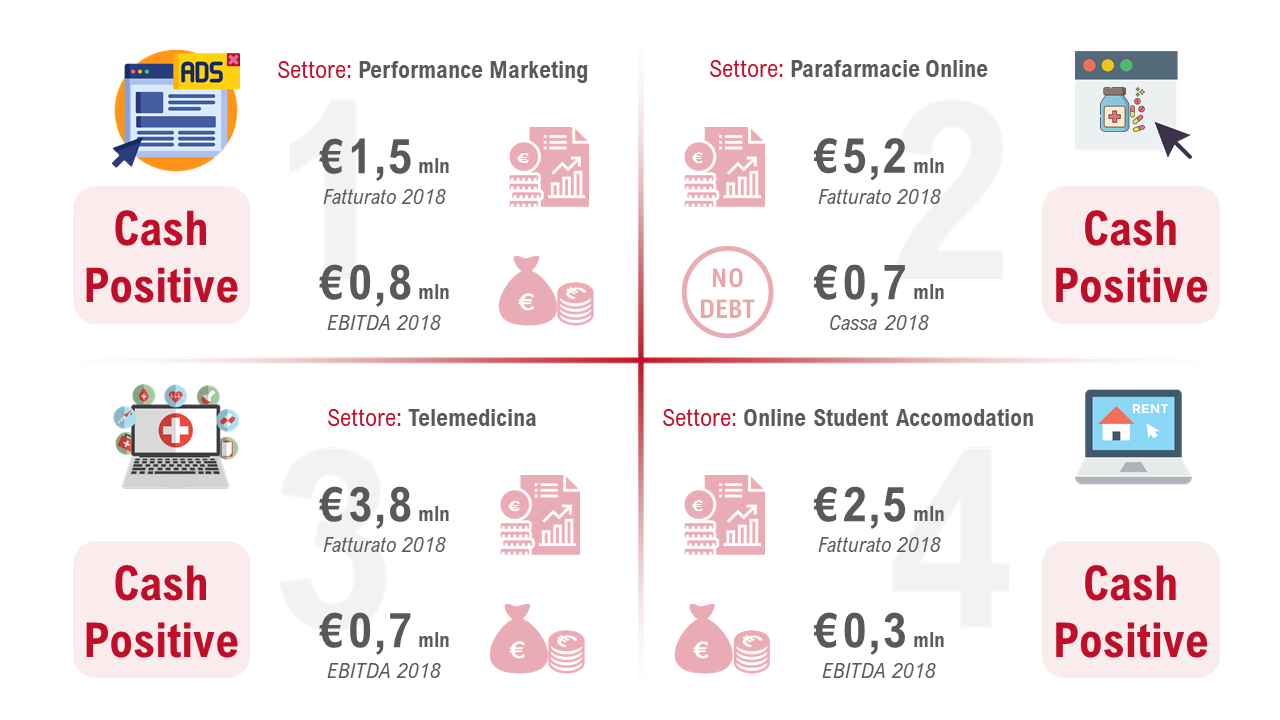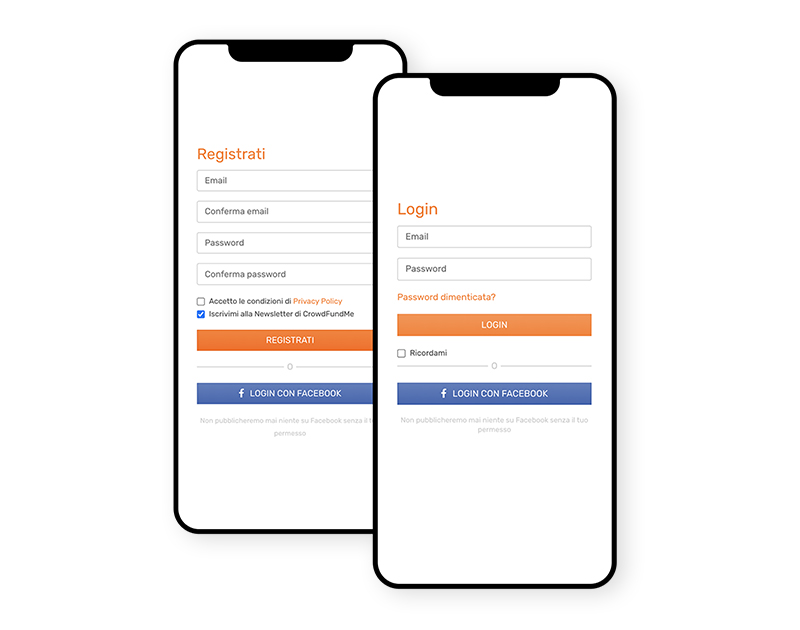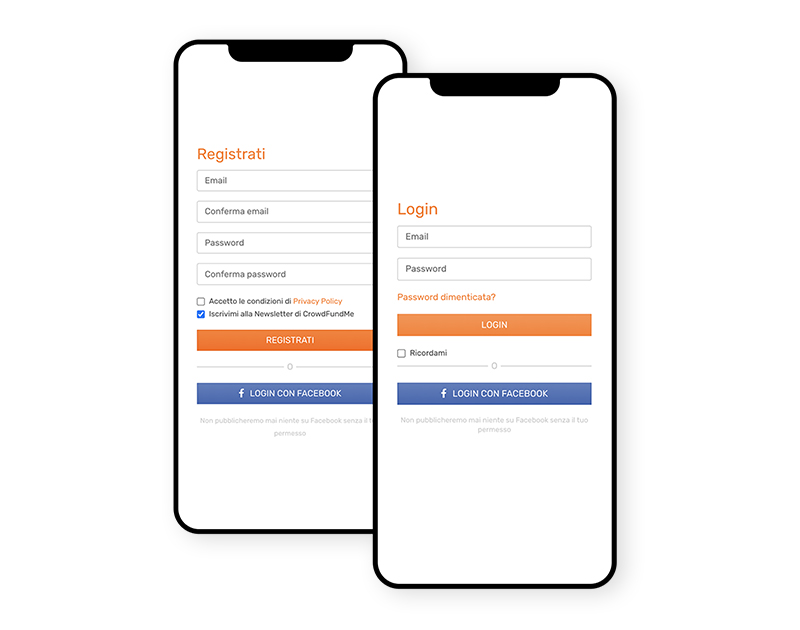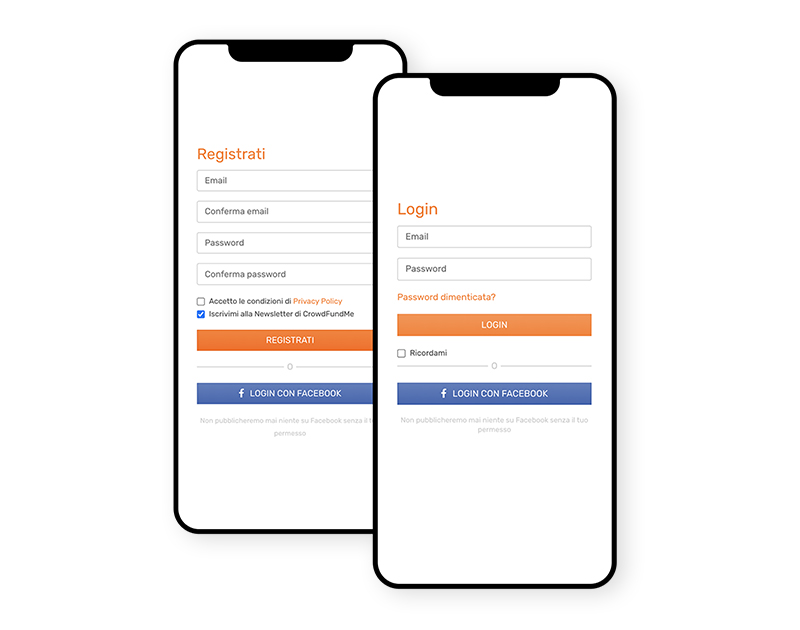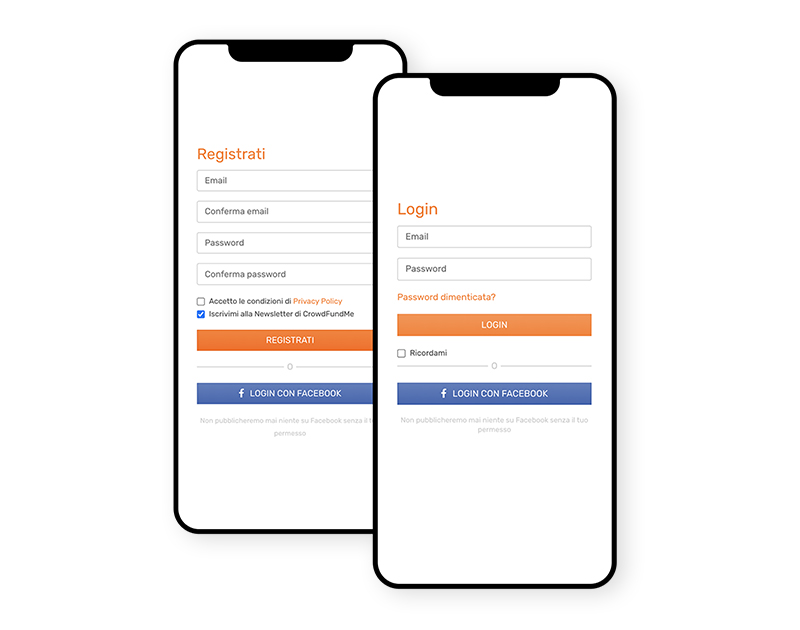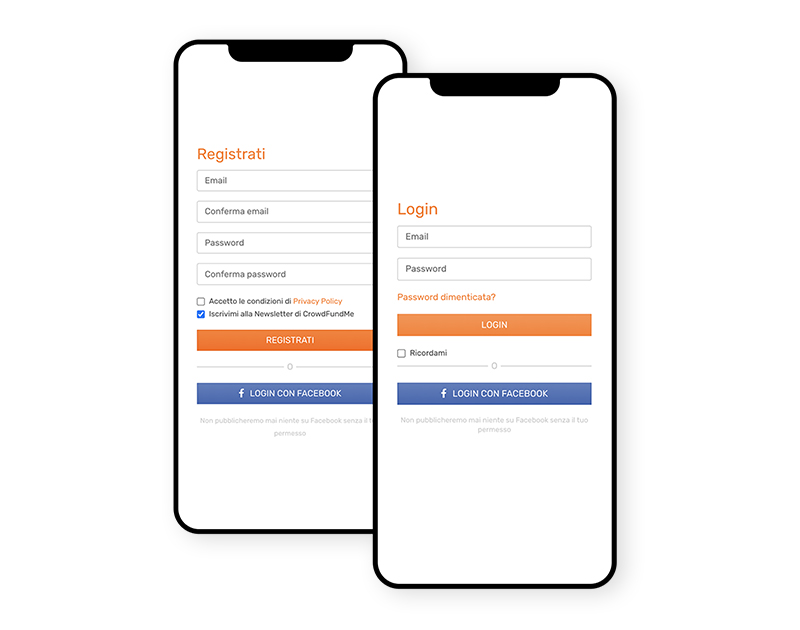 ;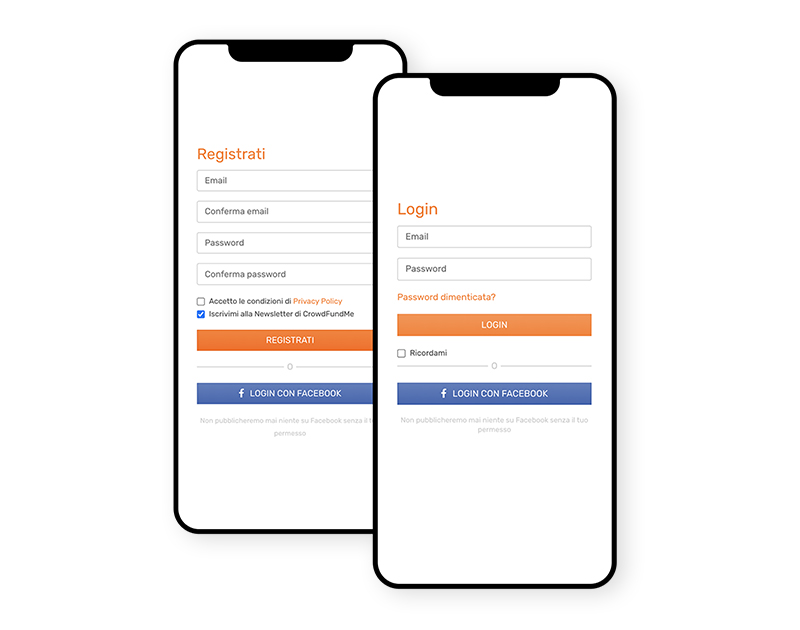 The information on the offer is not subject to approval by Consob. The bidder is solely responsible for the completeness and truthfulness of the data and information provided by the same. The investor\'s attention is also drawn to the fact that the investment, including through OICR or companies that mainly invest in financial instruments issued by small and medium-sized companies, is illiquid and characterized by a very high risk.
Invest with CrowdFundMe
The crowdinvesting platform to build your diversified portfolio
Select
a project
Invest online
in a few clicks
Take part in the success of the companies in your portfolio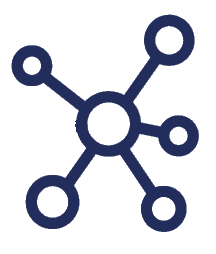 Select
a project
Invest online
in a few clicks
Take part in the success of the companies in your portfolio