The first verified sustainable shopping e-commerce for young millennials where they can discover thousands of ethical products from small and medium-sized European brands

Lombardia
Raised

€ 200.190

For 4,8% equity
Valuation

€ 4.000.000

Premoney
1.5% conversion rate and +30% monthly revenue growth from launch to September 2021
Proprietary technology to assess the sustainability of thousands of products online and provide transparency to consu
High-growth sustainable shopping market without a major player in Europe
Startup accelerated by StartUpWiseGuys, Europe's leading incubator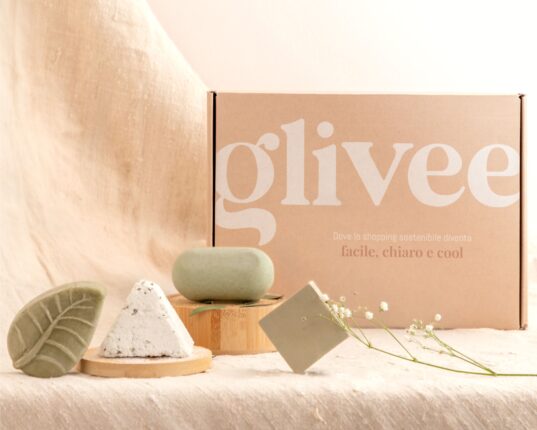 Description
Glivee is the innovative startup who developed the first e-commerce (glivee.com) in Europe that allows consumers to discover and purchase 100% verified sustainable products of small and medium-sized European brands, which given the high costs do not have green certifications.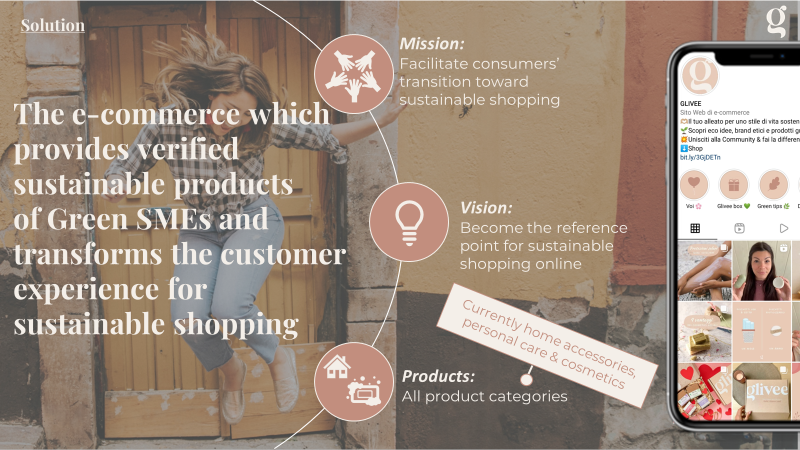 Glivee's goal is to become the reference point for sustainable purchase in Europe, guiding consumers on their journey to toward a more sustainable lifestyle and supporting small- to medium-sized entrepreneurship in Europe.
Thanks to the proprietary framework developed with Altis, polo for sustainable research hub of the Cattolita University, Glivee evaluates the sustainability of thousands of products and guarantees transparent to consumers.
Glivee was born to address a real issue faced by one team member, Giulia: buying sustainable product online is time-consuming and unsatisfactory. Few years ago Giulia began her journey towards a more sustainable lifestyle, trying to do her part making responsible and low environmental impact purchases (e.g., plastic-free, 100% biodegradable products).
In this transition, Giulia found out the difficulties to find a reference platform for a sustainable purchase: the market for sustainable online offer is fragmented and finding the right products requires navigating different websites; current sustainable websites have limited transparency and finding clear and exhaustive descriptions of products' benefits and positive impacts is often impossible; trusting the seller requires time-consuming research for reviews, which usually are not available.
Giulia is not the only one facing these problems, in fact, according to a survey of the European Commission on sustainable consumption, 70% of people trying to buy sustainable products online are not satisfied with the shopping experience; 34% of millennials stop buying ethically sustainable products due to a lack of information and 25% struggle to find a reliable website to shop.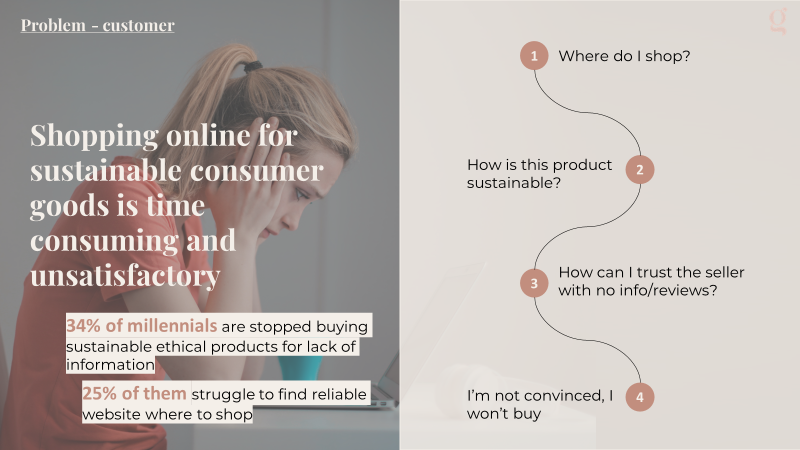 That's why Glivee is way more than a traditional e-commerce: Glivee is the ally Giulia have liked to have when she started her own journey towards a more sustainable lifestyle.
Why invest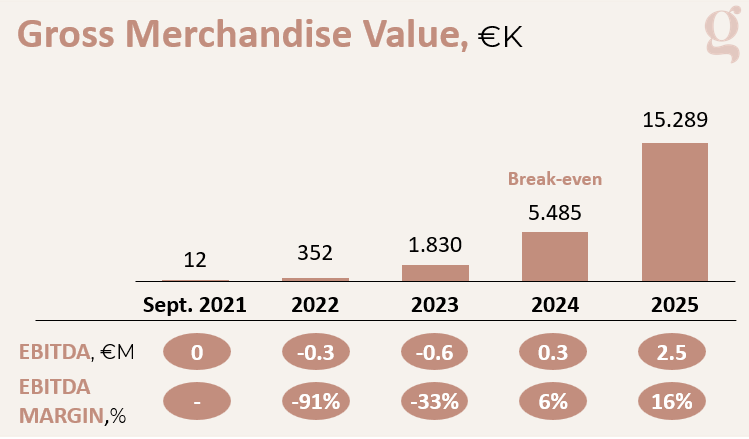 Sustainable shopping market is booming and without an incumbet player: the sustainable shopping market in Europe is growing rapidly (7x growth in sustainable vs. traditional consumption in 2020 ). According to research by the European Commission, female millennials are the most sensitive target group to the issue, with 80 percent interested in sustainable purchasing, and 15 percent considering it a main purchasing driver. To date, there are +30 million female millennials in Europe interested in purchasing sustainable products, and more than 50 thousand small/medium European brands that have processes to limit the environmental impact of product production and distribution.
The Italian market is highly fragmented, and Glivee's competitors are small, unscalable businesses often family-run-with limited size and limited investment behind them. Glivee, by contrast, aims to become the benchmark for sustainable purchasing not only in Italy, but also in Europe, where still lacks an established player in the competitive arena. In addition, unlike other shops that base their choice of brands on "word of mouth" and public information, Glivee offers a unique and scientific approach for brand selection, thanks to the proprietary sustainable framework.
Proprietary technology: Glivee has developed, together with ALTIS, sustainable research hub of Cattolica University, a framework that digitally assesses the sustainability of brands and ensures transparent purchasing.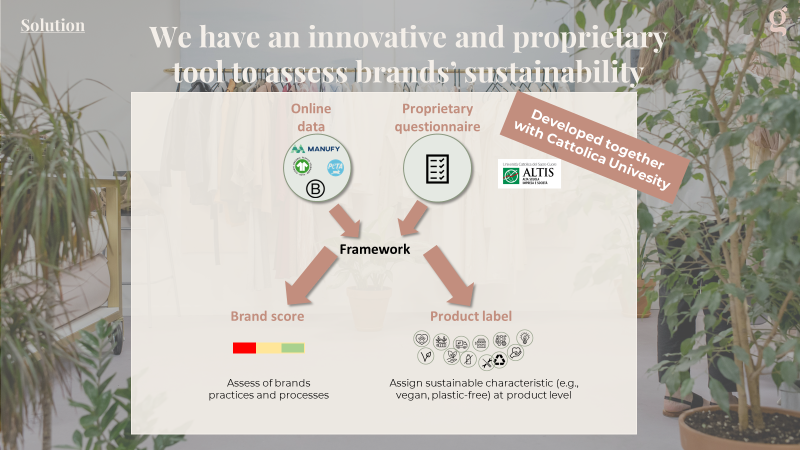 The framework takes as input:
A questionnaire of about 40 questions developed with a scientific approach that follows the main sustainable standards, including the Sustainable Development Goals (SDGs), and investigates brands' commitment in 3 impact areas: respect for the environment, respect for animals and respect for people;
Public information about the brand and materials used for production collected through a proprietary scraping model which surfs online information.
Based on the information collected:
Brand sustainability score is calculated. The score must reach a certain threshold to allow the brand to commercialize its products on Glivee;
All products are assigned associated sustainable features (e.g., plastic-free, vegan) that ensure a transparent purchase for consumers.
Startup accelerated by StartUpWiseGuys: Glivee is a startup accelerated and part of the StartUpWiseGuys Network, one of the leading incubators in Europe. The acceleration path has enabled the team to acquire the skills to develop a successful long-term business and expand the Network with leading European entrepreneurs and investors.
Team Skills: Glivee relies on a talented young team with years of experience in strategy consulting and the e-commerce market (more info in the 'team' section).
Potential return for members: the company's possible Exits include listing or acquisition by a large industry player that wants to enter the sustainable consumption market. In fact, the e-commerce sector has always been characterized by a high number of M&A deals.
Sustainable impact: Glivee collaborates with and supports brands that are committed to respecting the environment, animals, and people.
Results achieved
Among Glivee's main achievements:
Sales: from launch to September 2021, achieved 1.5% conversion rate, +30% monthly revenue growth and €10,000+ monthly revenue;
Community: 15.000+ followers on Instagram and 1,000+ consumers served
Funding: already raised 100,000 € from StartUpWiseGuys and leading business angels in the sector.
Covid-19 impact
The health care emergency has made digital a major player, due to the inability to shop in physical stores during lockdown periods. E-commerce has therefore taken on a major role: it is no longer a niche phenomenon, and even those who were unfamiliar with digital have become more familiar with online commerce.
In addition, the pandemic has led to increased consumer attention to the concept of wellness and environmental sustainability issues. According to the EY Future Consumer Index, consumers' shopping habits have changed because of Covid: they spend less on nonessential goods, visit physical stores more rarely, and support local business, with great attention to product sustainability.
All of this, is an advantage for a business like Glivee, which combines the digitization with a foundational focus on social, ethical and environmental sustainability.
Use of proceeds
Capital raised will be used primarily in the following areas:
• Human resources (25%): expansion of the corporate structure through the search and selection of experienced young talent to support scale-up in Italy and expansion in Europe, as well as the development of new innovative projects;
• Sales & marketing (50%): investments in digital ads (e.g., facebook ads, google ads), influencer marketing, and physical marketing campaigns (e.g., sustainable showrooms);
• COGS (25%): expansion of existing offerings and development in new areas (e.g., fashion).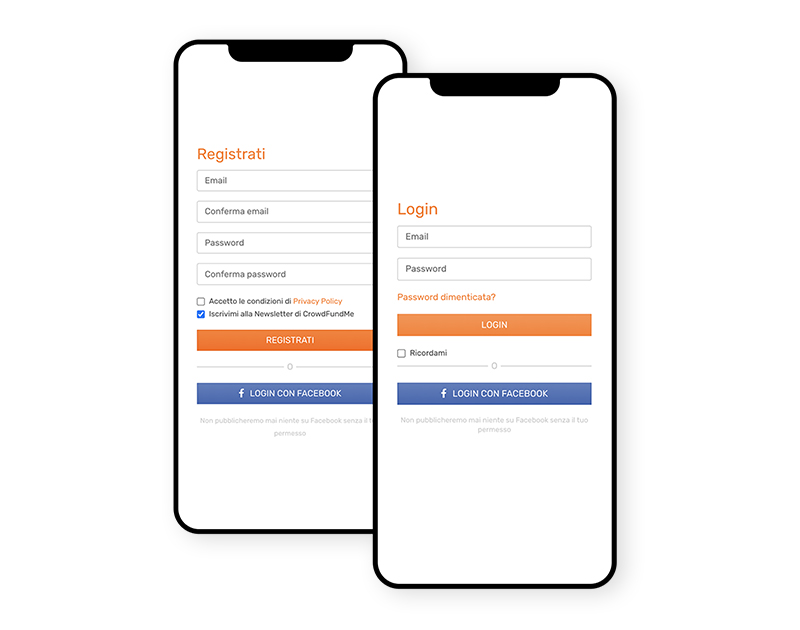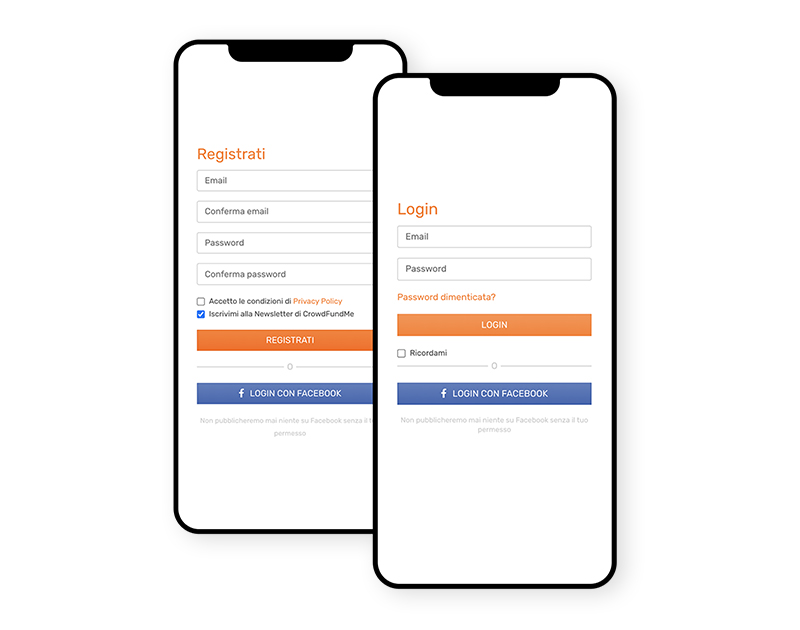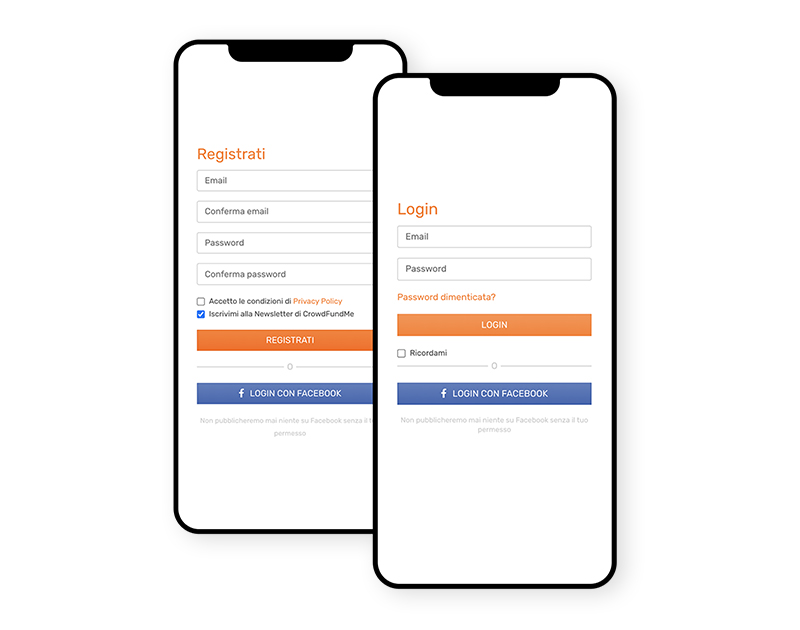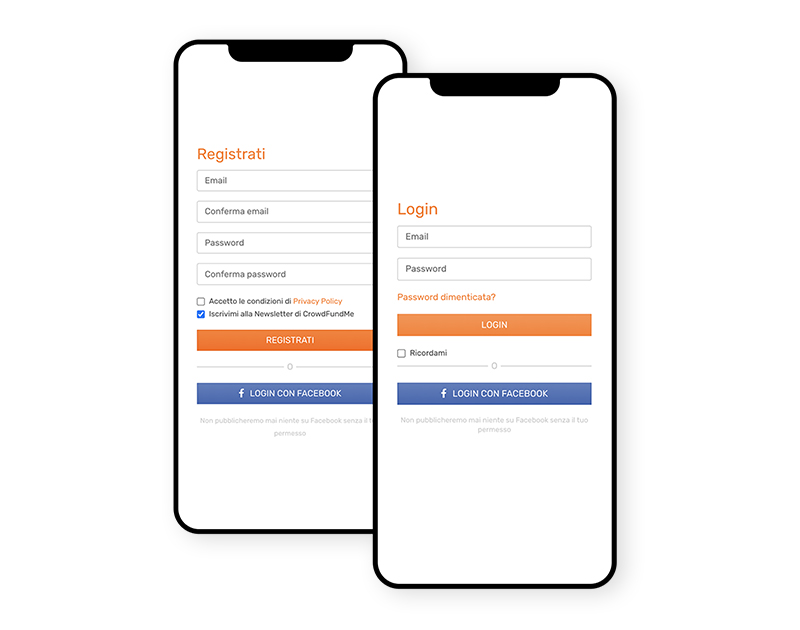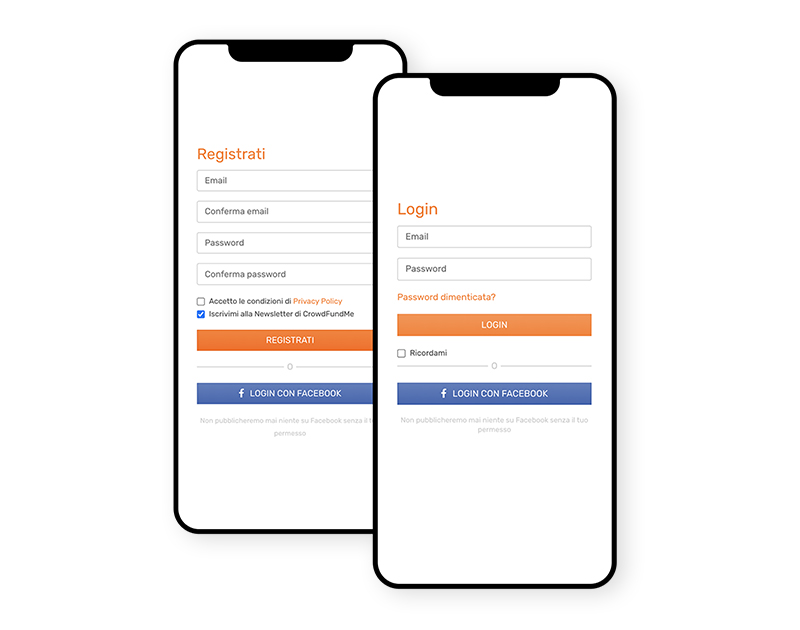 ;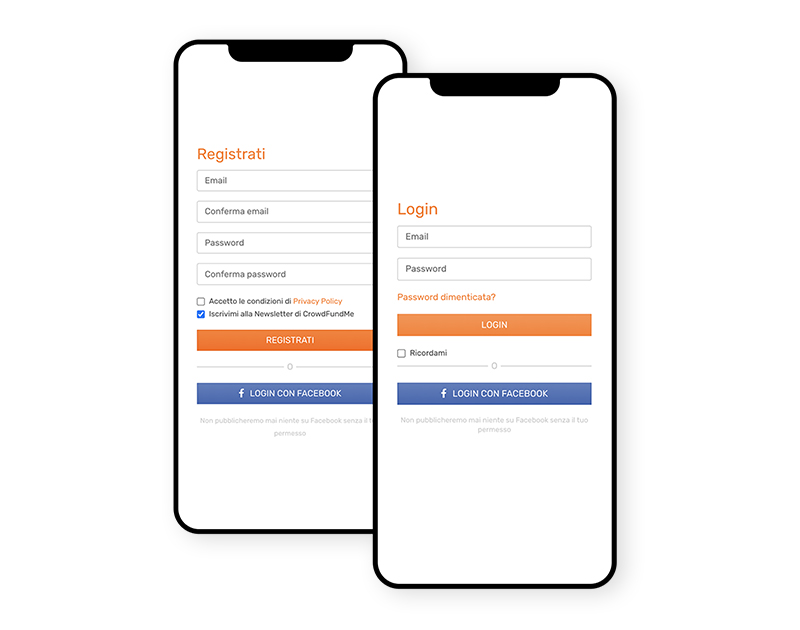 The information on the offer is not subject to approval by Consob. The bidder is solely responsible for the completeness and truthfulness of the data and information provided by the same. The investor\'s attention is also drawn to the fact that the investment, including through OICR or companies that mainly invest in financial instruments issued by small and medium-sized companies, is illiquid and characterized by a very high risk.
Invest with CrowdFundMe
The crowdinvesting platform to build your diversified portfolio
Select
a project
Invest online
in a few clicks
Take part in the success of the companies in your portfolio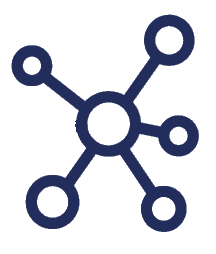 Select
a project
Invest online
in a few clicks
Take part in the success of the companies in your portfolio