Become part of the hottest startups, scale-ups and SMEs in Italy
Tear down the traditional barriers to entry of the Real Estate world through crowdfunding
Become a creditor of well-established realities on the Italian territory and enjoy an attractive yield on your investments
Become part of the hottest startups, scale-ups and SMEs in Italy
Tear down the traditional barriers to entry of the Real Estate world through crowdfunding
Become a creditor of well-established realities on the Italian territory and enjoy an attractive yield on your investments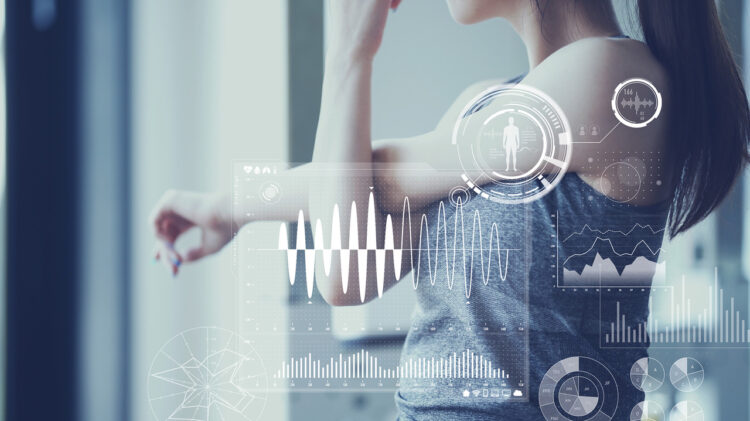 18 days remaining
Demetra Life
---
Piattaforma che fornisce alle persone programmi su misura per tutti gli aspetti del loro benessere, grazie alla combinazione di professionisti selezionati e di algoritmi proprietari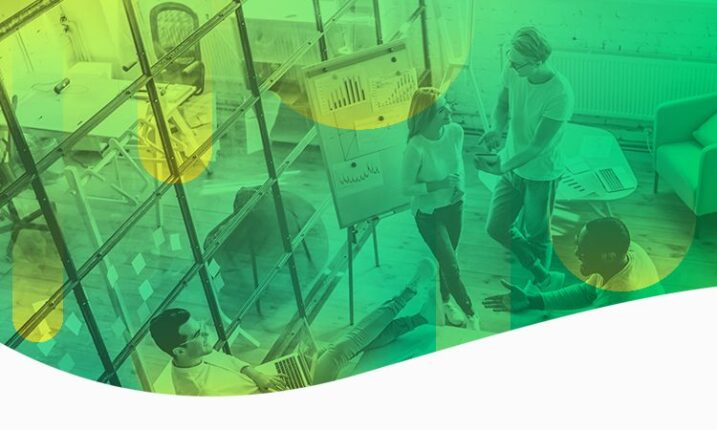 9 days remaining
Open Seed
---
Holding specializzata nell'investimento e affiancamento di startup in fase pre-seed. Oltre 30 soci-mentor e 15 partecipazioni in scaleup di successo come FrescoFrigo, Treedom e Cleanbnb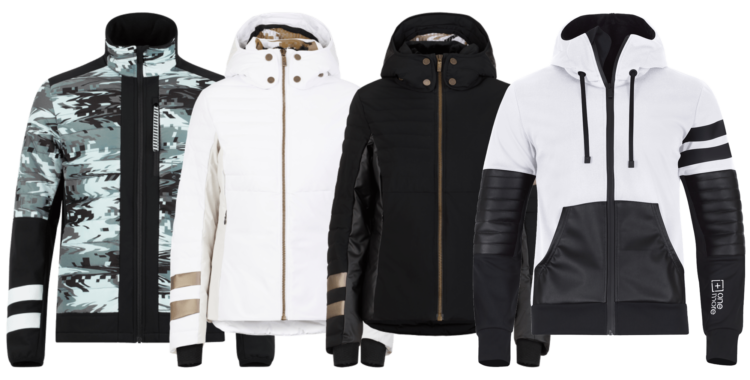 15 days remaining
OneMore
---
High-quality skiwear made with innovative and eco-friendly materials: vegan leather derived from apple wastes (AppleSkin) and recycled nylon (Econyl)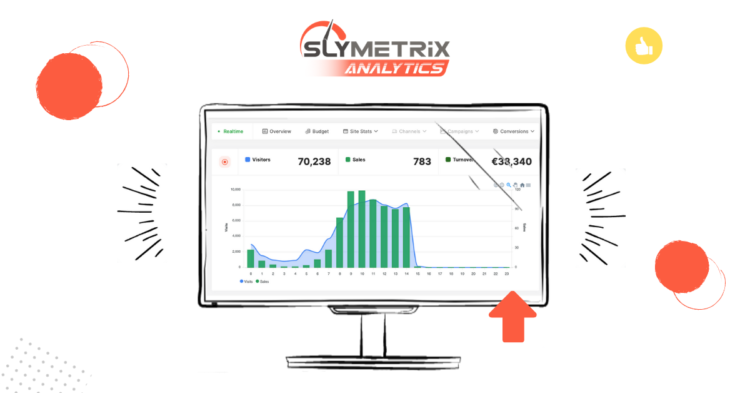 60 days remaining
Slymetrix
---
The innovative analytics system developed to help e-commerce businesses to increase their sales that merges ease of use with an advanced system of performance monitoring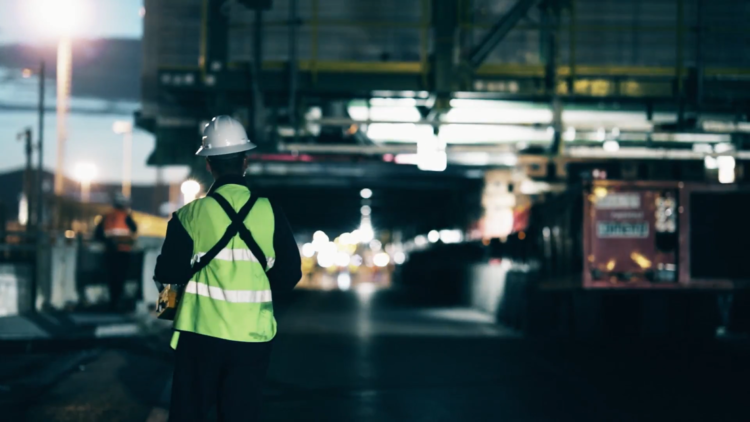 19 days remaining
I.M.I.
---
I.M.I. S.p.A. è una solida società operante nel settore elettrico e meccanico industriale che realizza turbine di ultima generazione su commissione da parte di colossi come GE e Baker Hughes

57 days remaining
Pikkart
---
Deep tech company that develops Artificial Intelligence as well as Augmented Reality solutions. It is revolutionising the market thanks to its patents and proprietary technologies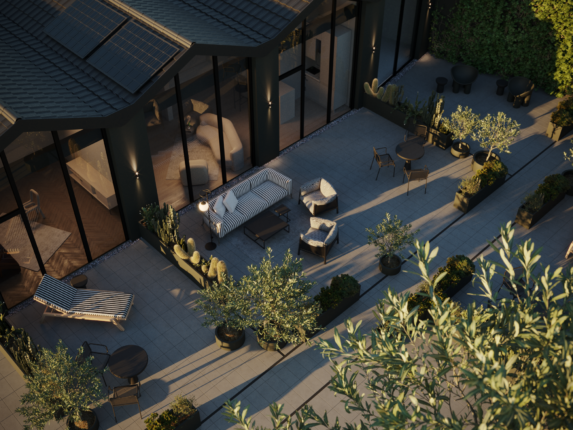 55 days remaining
Corte del Tiglio
---
Realizzazione e vendita di 5 smart apartment (già in costruzione) nel quartiere Barona a Milano, in un contesto residenziale che sarà circondato da verde privato e servizi comuni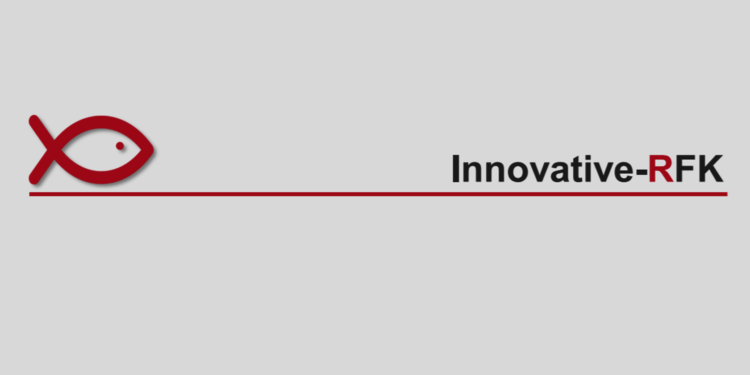 55 days remaining
I-RFK Charity Bond
---
i-RFK investe in Start-up e PMI Innovative con un solido profilo reddituale in termini di marginalità, generazione di cassa e crescita del fatturato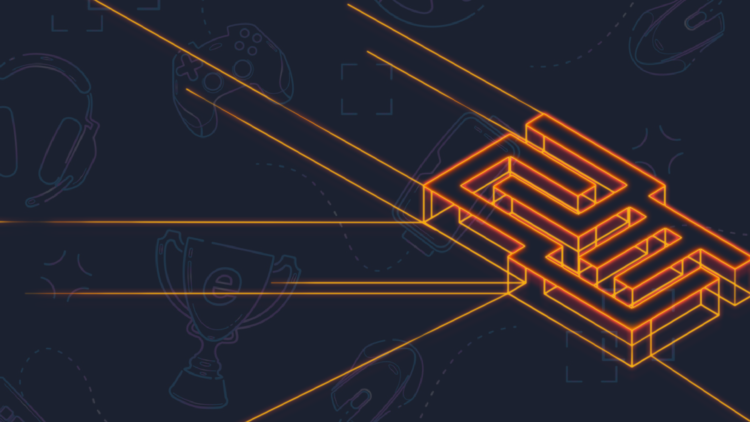 2Watch Holding
---
Media-tech company italiana, co-fondata da Fabrizio Perrone con l'obiettivo di raggiungere la GenZ attraverso intrattenimento, tecnologia e formazione in ambito gaming e e-sport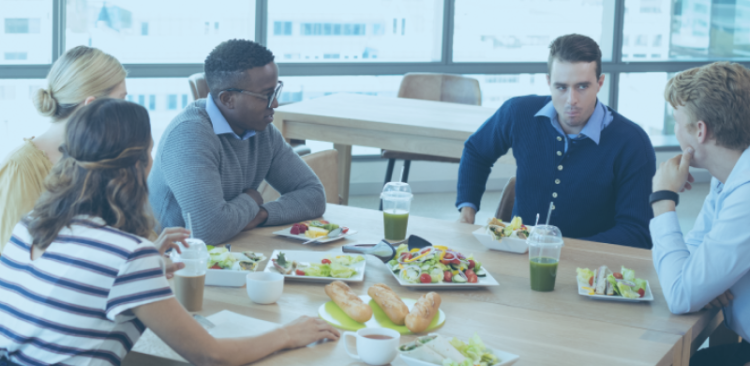 Offlunch Holding
---
La mensa in cloud per la pausa pranzo in azienda e in smart working. Con oltre 4.000 imprese registrate, è presente a Roma e Milano e sta per arrivare anche a Bologna e Barcellona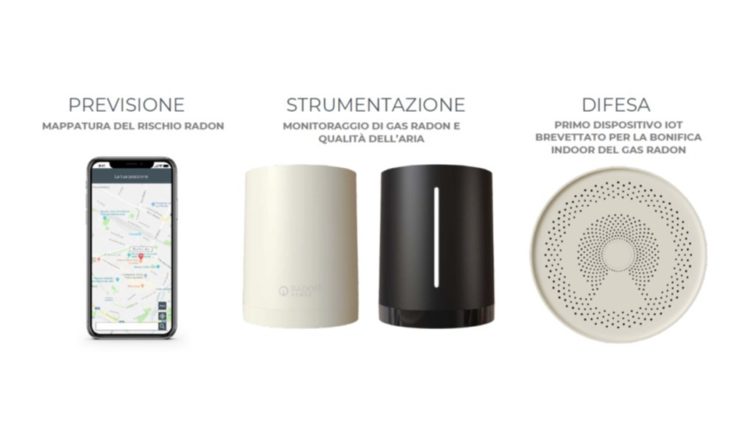 Radoff 2
---
L'unico dispositivo da appartamento che monitora e bonifica gli ambienti chiusi dal radon, un gas cancerogeno inodore e incolore.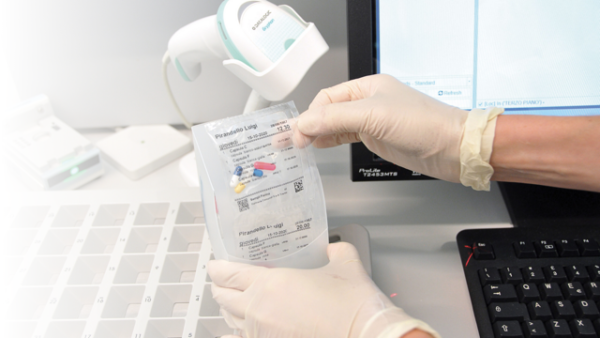 Under perfectioning
Sempli Farma
---
Il servizio che automatizza e personalizza le terapie per i pazienti. 200.000 euro di fatturato nel 2020 con EBITDA e utile in positivo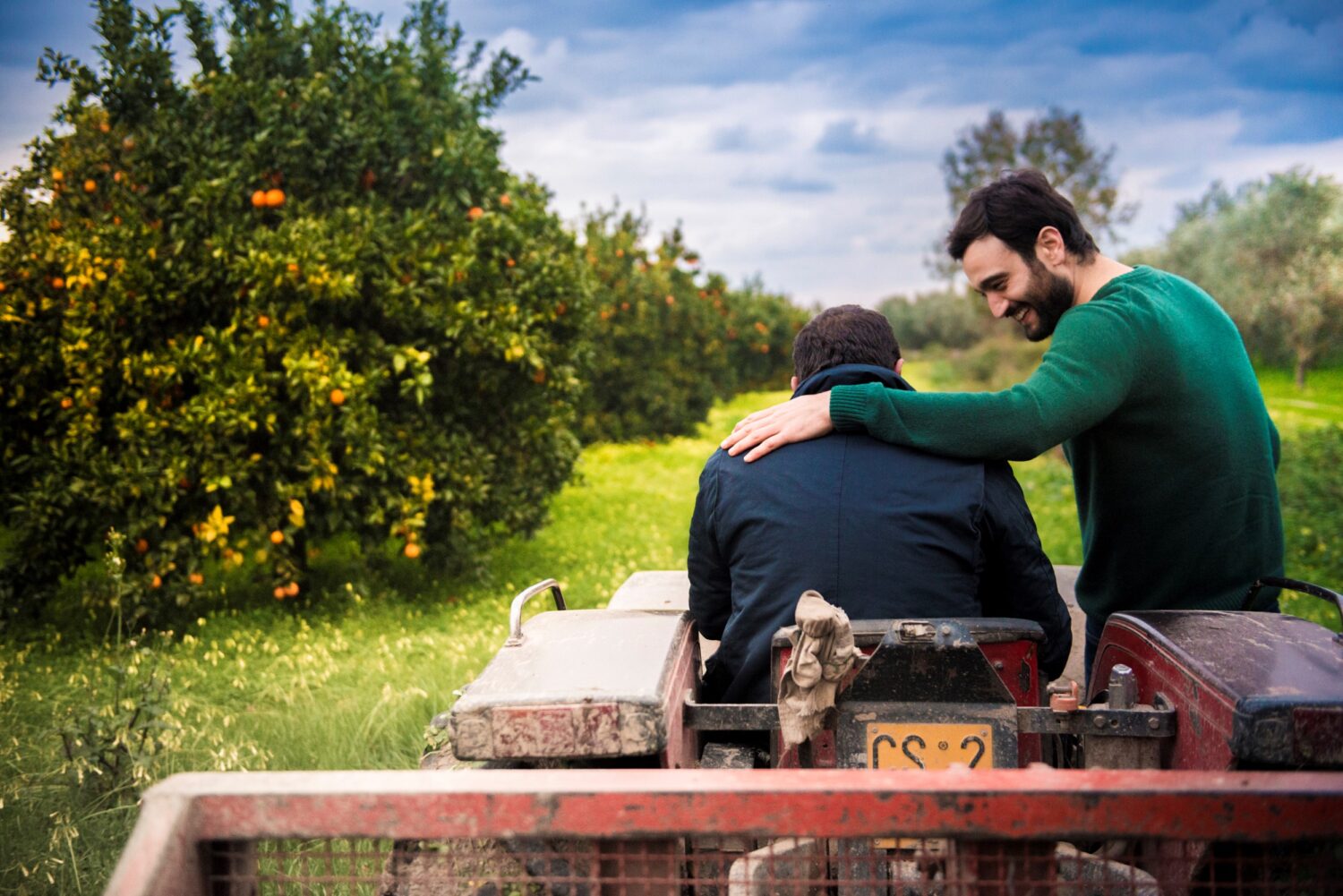 Under perfectioning
Biorfarm 2
---
Il marketplace che fa incontrare chi produce cibo biologico e chi lo porta a tavola. Con 33.000 utenti e oltre 50 clienti business, è tra le principali aziende agricole digitali d'Europa
Invest with CrowdFundMe
the crowdinvesting platform to build your diversified portfolio
Select
a project
Invest online
in a few clicks
Take part in the success of the companies in your portfolio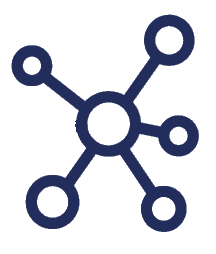 Select
a project
Invest online
in a few clicks
Take part in the success of the companies in your portfolio