Become part of the hottest startups, scale-ups and SMEs in Italy
Tear down the traditional barriers to entry of the Real Estate world through crowdfunding
Become a creditor of well-established realities on the Italian territory and enjoy an attractive yield on your investments
Become part of the hottest startups, scale-ups and SMEs in Italy
Tear down the traditional barriers to entry of the Real Estate world through crowdfunding
Become a creditor of well-established realities on the Italian territory and enjoy an attractive yield on your investments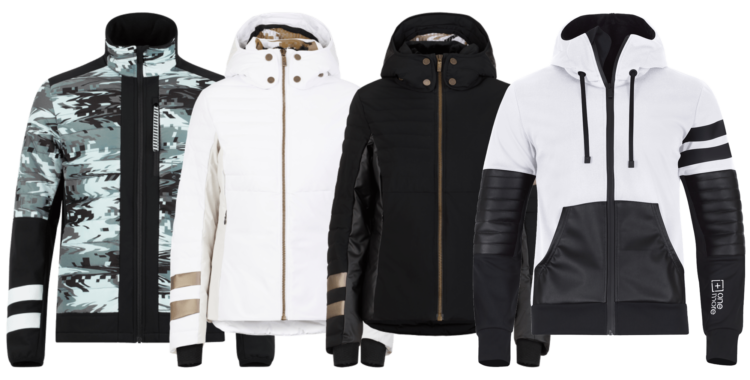 15 days remaining
OneMore
---
High-quality skiwear made with innovative and eco-friendly materials: vegan leather derived from apple wastes (AppleSkin) and recycled nylon (Econyl)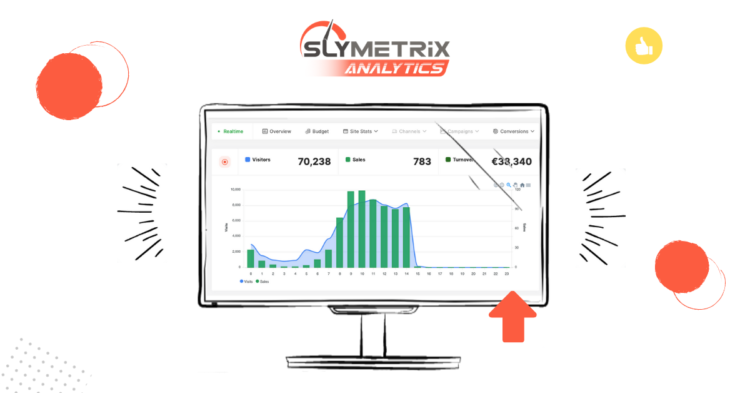 60 days remaining
Slymetrix
---
The innovative analytics system developed to help e-commerce businesses to increase their sales that merges ease of use with an advanced system of performance monitoring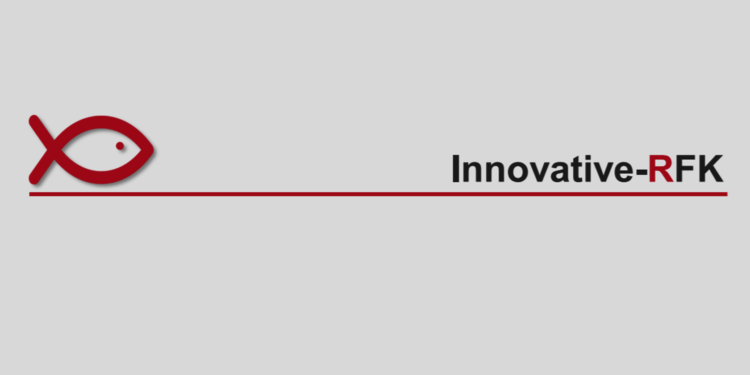 55 days remaining
I-RFK Charity Bond
---
i-RFK investe in Start-up e PMI Innovative con un solido profilo reddituale in termini di marginalità, generazione di cassa e crescita del fatturato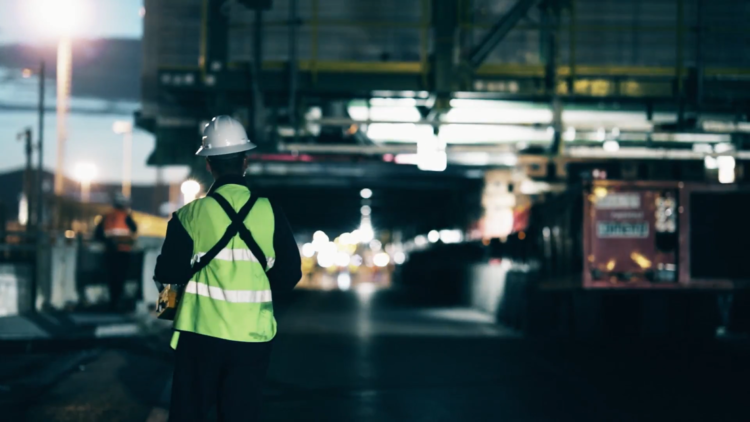 19 days remaining
I.M.I.
---
I.M.I. S.p.A. è una solida società operante nel settore elettrico e meccanico industriale che realizza turbine di ultima generazione su commissione da parte di colossi come GE e Baker Hughes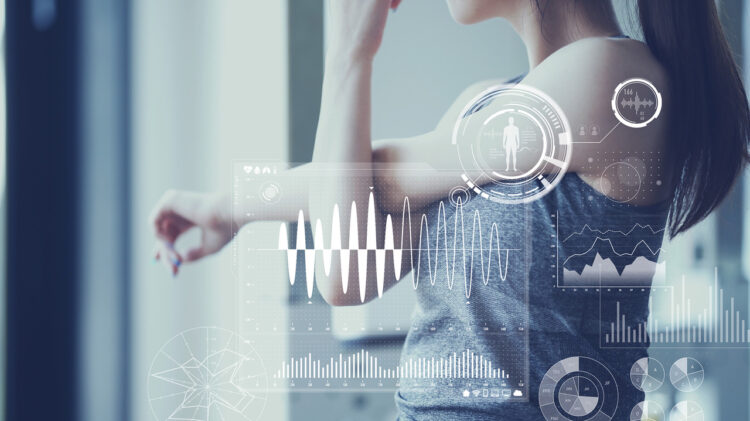 18 days remaining
Demetra Life
---
Piattaforma che fornisce alle persone programmi su misura per tutti gli aspetti del loro benessere, grazie alla combinazione di professionisti selezionati e di algoritmi proprietari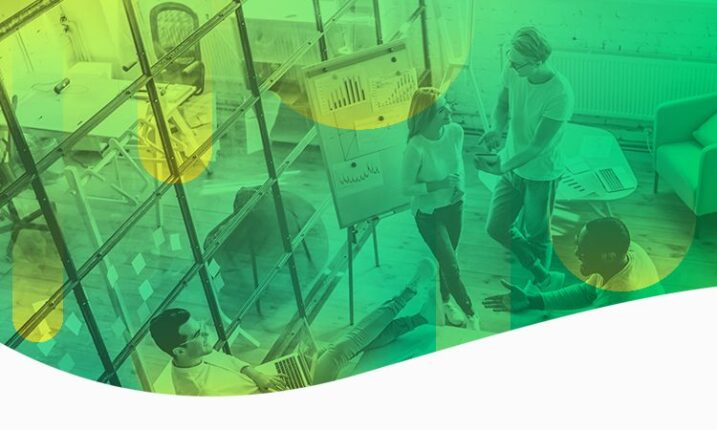 9 days remaining
Open Seed
---
Holding specializzata nell'investimento e affiancamento di startup in fase pre-seed. Oltre 30 soci-mentor e 15 partecipazioni in scaleup di successo come FrescoFrigo, Treedom e Cleanbnb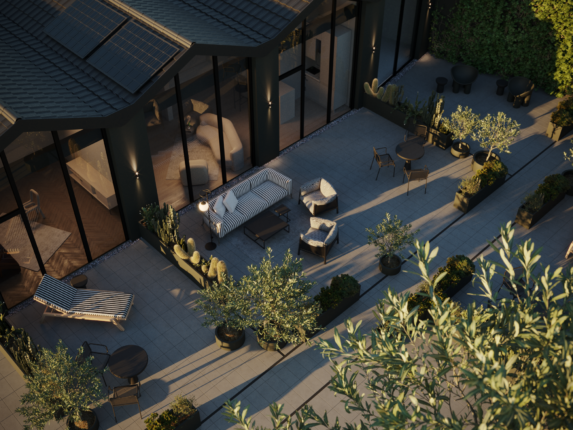 55 days remaining
Corte del Tiglio
---
Realizzazione e vendita di 5 smart apartment (già in costruzione) nel quartiere Barona a Milano, in un contesto residenziale che sarà circondato da verde privato e servizi comuni

57 days remaining
Pikkart
---
Deep tech company that develops Artificial Intelligence as well as Augmented Reality solutions. It is revolutionising the market thanks to its patents and proprietary technologies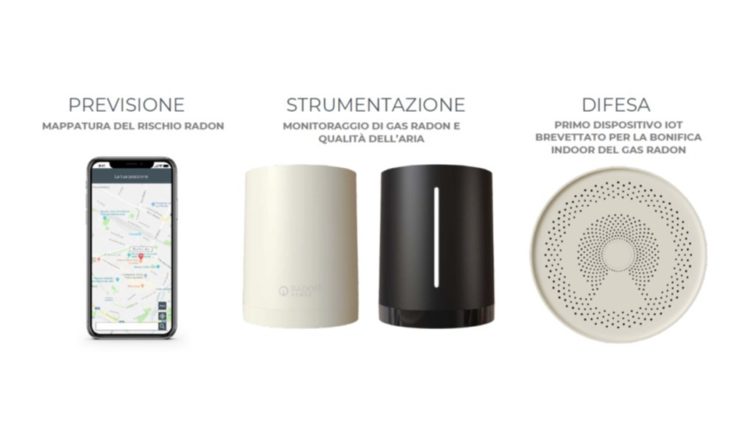 Radoff 2
---
L'unico dispositivo da appartamento che monitora e bonifica gli ambienti chiusi dal radon, un gas cancerogeno inodore e incolore.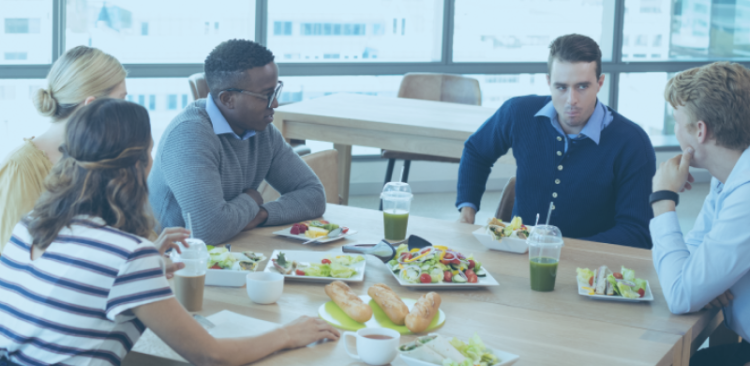 Offlunch Holding
---
La mensa in cloud per la pausa pranzo in azienda e in smart working. Con oltre 4.000 imprese registrate, è presente a Roma e Milano e sta per arrivare anche a Bologna e Barcellona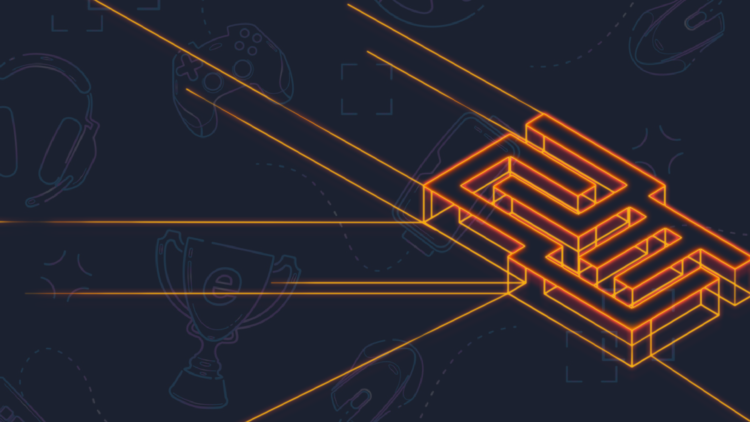 2Watch Holding
---
Media-tech company italiana, co-fondata da Fabrizio Perrone con l'obiettivo di raggiungere la GenZ attraverso intrattenimento, tecnologia e formazione in ambito gaming e e-sport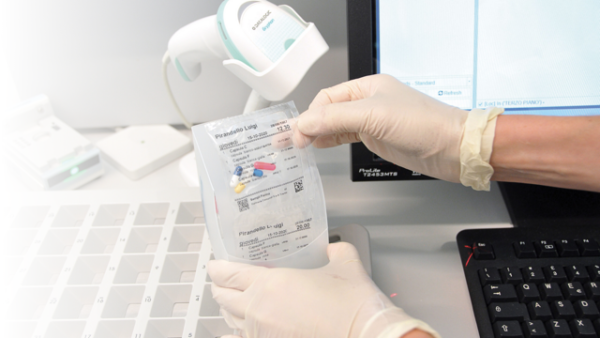 Under perfectioning
Sempli Farma
---
Il servizio che automatizza e personalizza le terapie per i pazienti. 200.000 euro di fatturato nel 2020 con EBITDA e utile in positivo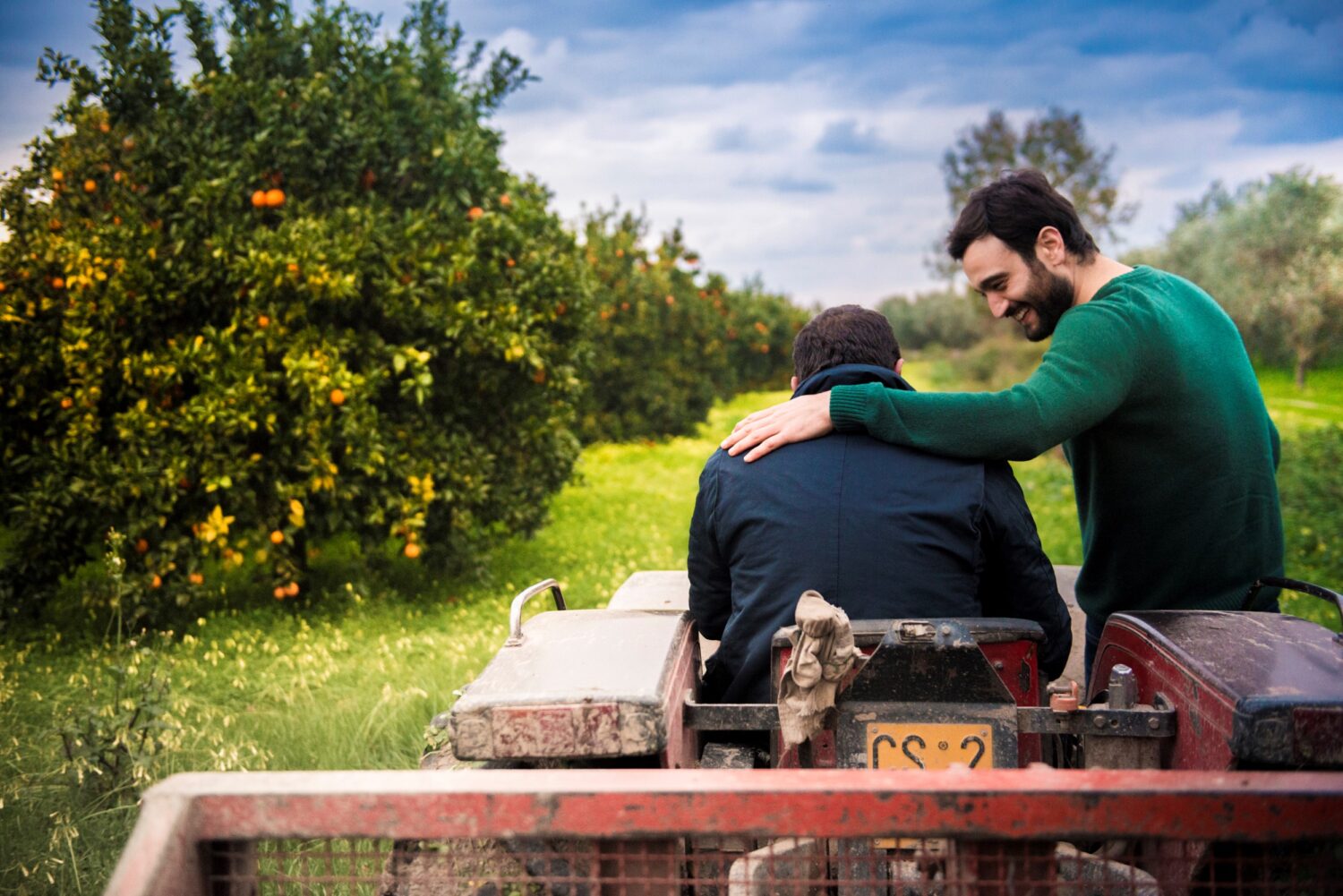 Under perfectioning
Biorfarm 2
---
Il marketplace che fa incontrare chi produce cibo biologico e chi lo porta a tavola. Con 33.000 utenti e oltre 50 clienti business, è tra le principali aziende agricole digitali d'Europa
Invest with CrowdFundMe
the crowdinvesting platform to build your diversified portfolio
Select
a project
Invest online
in a few clicks
Take part in the success of the companies in your portfolio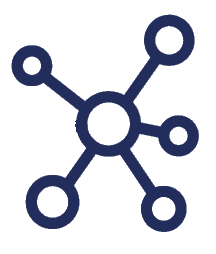 Select
a project
Invest online
in a few clicks
Take part in the success of the companies in your portfolio