Rassegna stampa: giovedì 30 agosto 2018
Thursday August 30th, 2018, 698 Views
Buongiorno!
Ogni mattina vi presentiamo una selezione degli articoli letti dal team di CrowdFundMe il giorno precedente (il week-end nel caso del lunedì). Auguriamo a tutti una ottima giornata!
Il Corriere della Sera: Startup e cooperative sociali in crescita, ecco cosa chiedono alla finanza
Fortune Italia: Ambiente e Innovazione – la Vespa diventa elettrica
The Future of Commerce: The top 5 ways AR is transforming customer experience – AR Market, la startup italiana della Realtà Virtuale, sta raccogliendo capitali!
Il Corriere della Sera: Politecnico, cresce il campus Bovisa. Dai gasometri al distretto digitale
Vuoi investire o hai investito in Tickete? C'è un gruppo Telegram per te!
Sei un imprenditore o un manager interessato all'Open Innovation? Entra nel nostro Open Innovation Club: http://bit.ly/OpenInnovationClubCrowdFundMe
Conosci qualcuno che corrisponde a questo profilo? Condividi con lui il link!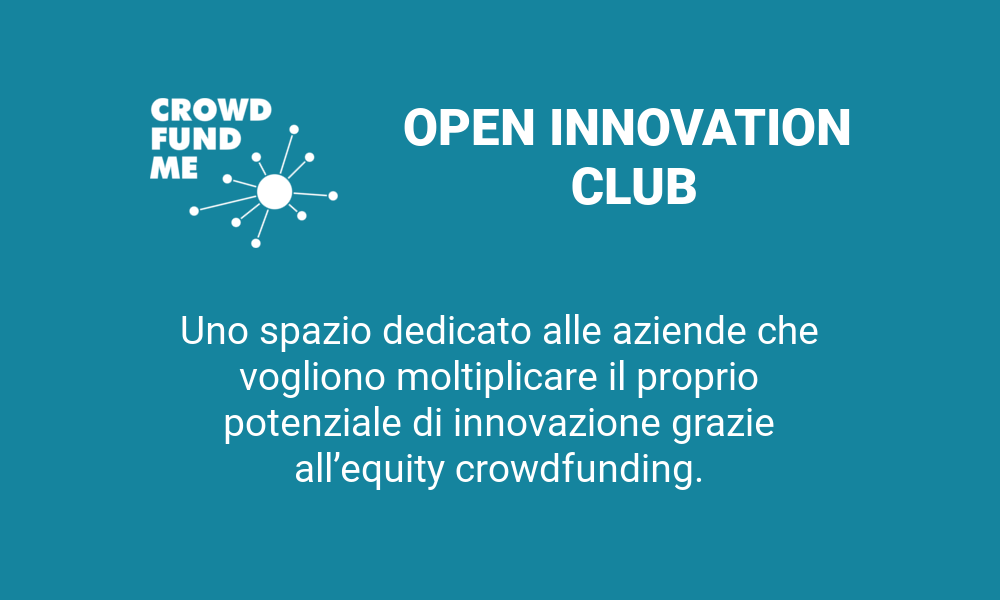 Tutti possono ricevere quotidianamente la nostra rassegna stampa, basta iscriversi alla community Telegram di CrowdFundMe: è gratuita e aperta a tutti!
Basta cliccare su questo link: https://t.me/CrowdFundMe – Invia il link ai tuoi amici!